Queen Elizabeth Remembered Prince Philip & Her Father During Accession Day: 'This Year Will Be More Poignant,' Former Press Secretary Reveals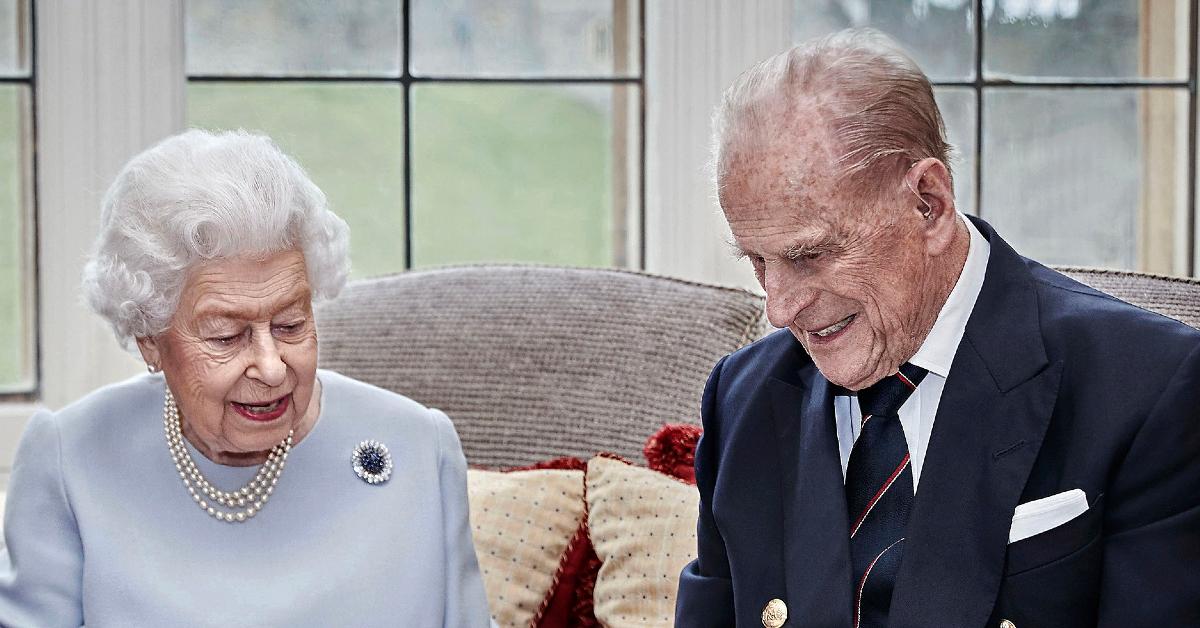 In early February, Queen Elizabeth celebrated Accession Day, and though the time should be uplifting and happy, Dickie Arbiter, who was the Queen's press secretary, said that she is struggling during this time.
Article continues below advertisement
"You don't celebrate the death of your father," he explained. "But at the same time, you recognize that people do want to celebrate the achievement — and they will be celebrating that achievement in June."
Arbiter added that since Prince Philip died in April 2021, the Queen is still missing her husband. "This is the first Accession Day that Philip hasn't been around. In the past, he may not have been with her but his presence was felt. This year, no," he said. "This year [will be] more poignant because she was remembering her father and her strength and Prince Philip. She's remembering the two men in her life that she adored and loved. They're both gone."
"She had her first Christmas on her own without Prince Philip, she will have her first Birthday, she'll remember Prince Philip on what would have been his 101st birthday," he continued. "There's a lot of firsts that the Queen has to confront. They probably mean a lot more to someone in their 90s than someone very much younger. Widowhood is lonely, but when you're 95, I imagine it's even lonelier."
Article continues below advertisement
Though the year will be filled with some highs and lows, Arbiter said she just has to "get through" this tough time.
Article continues below advertisement
"She's very stoic. She's very pragmatic in the way that she went through the Golden Jubilee in 2002 with first her sister dying and then her mother dying," he added. "It's very tough when you're very much in the public eye and these anniversaries are coming up."