Buckingham Palace Announces Baking Competition In Honor Of Queen Elizabeth, Contestants Will 'Create The Perfect Platinum Pudding Recipe'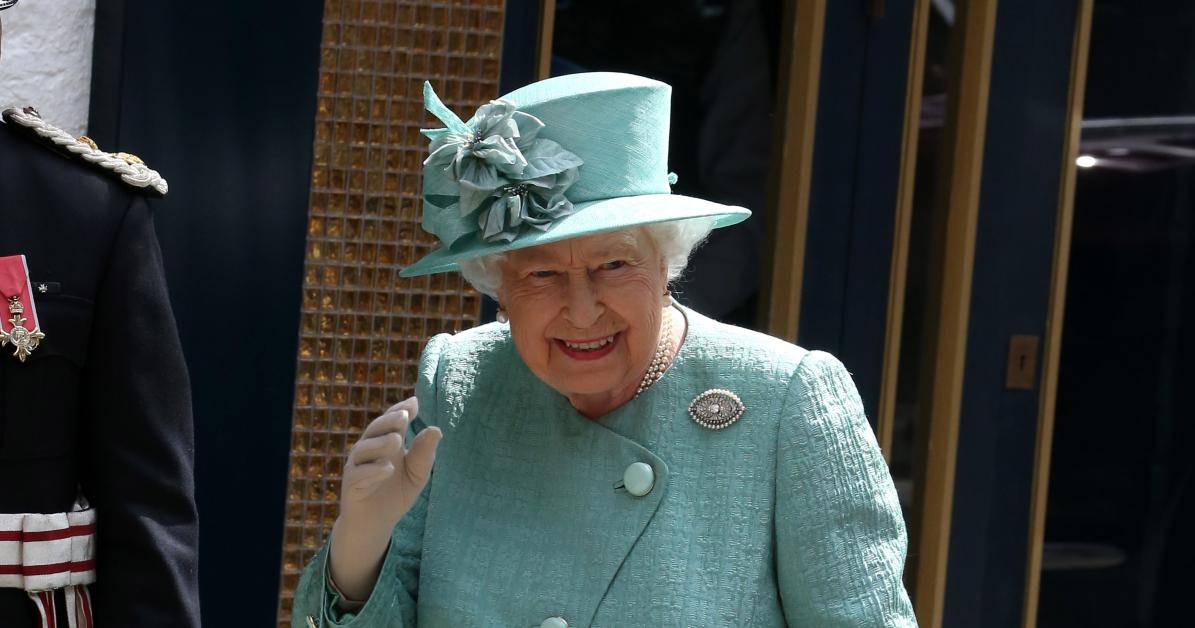 Even though Queen Elizabeth's Platinum Jubilee isn't until June, Buckingham Palace has announced some of the upcoming festivities, including a baking competition!
Article continues below advertisement
"To mark Her Majesty's Platinum Jubilee a nationwide baking competition sets out to find a brand new pudding dedicated to The Queen," the palace said.
In order to apply, you must be a U.K. resident who is eight years or older. From there, you will enter a recipe, and five finalists will then be chosen to "create the perfect platinum pudding recipe" for the judges, which include baker Dame Mary Berry and Buckingham Palace Head Chef Mark Flanagan.
The winning recipe will be shared at lunches during the first week of June. "With delicious food being at the heart of these historic celebrations, we're hoping the star of all street parties this year will be the winning Platinum Pudding," Fortnum & Mason, who is launching the competition, said.
Article continues below advertisement
"I'm so thrilled to be Panel Chair for this exciting competition to make the perfect pudding for The Queen, and to work alongside such a wonderful team of judges. I hope everyone who enters has lots of fun and I wish them the very best of luck," Berry added.
Article continues below advertisement
The four day weekend kicks off on June 2, and includes several events: Trooping the Colour parade, Platinum Jubilee Beacons, Service of Thanksgiving, The Derby at Epsom Downs, a Platinum Party at the Palace, The Big Jubilee Lunch and The Platinum Jubilee Pageant.
"In 2022, Her Majesty The Queen will become the first British Monarch to celebrate a Platinum Jubilee, seventy years of service, having acceded to the throne on 6th February 1952 when Her Majesty was 25 years old," the press release, which was obtained by The Royal Observer, stated in June 2021.
Article continues below advertisement
The message continued, "There will be year-long Platinum Jubilee celebrations throughout the United Kingdom, the Commonwealth and around the world as communities and people come together to celebrate The Queen's historic reign. Throughout the year, Her Majesty and Members of the Royal Family will travel around the country to undertake a variety of engagements to mark this historic occasion culminating with the focal point of the Platinum Jubilee Weekend in June — one year from today."