Queen Elizabeth Is 'Not Well Enough' To Walk Her Corgis, Source Claims: 'It's A Real Shame'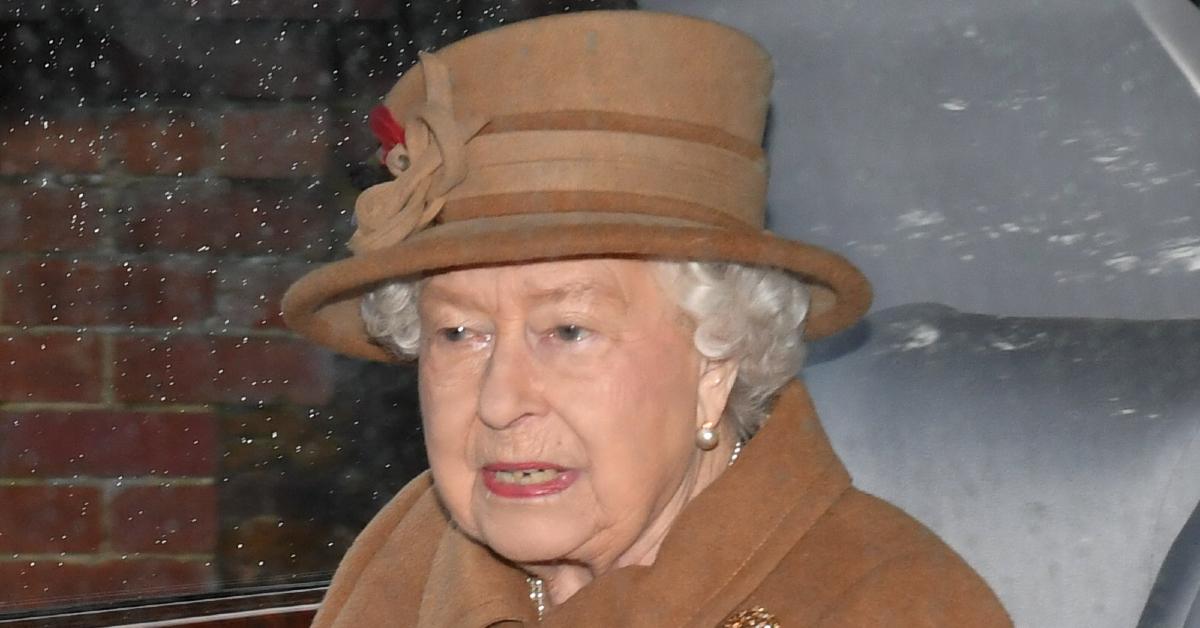 Though Queen Elizabeth has beaten COVID-19 and has gotten better after she was hospitalized in 2021, it seems like she is still having some trouble at her age — especially when it comes to her walking her dogs.
"She is not well enough," a palace source claimed. "The Queen usually turns to her beloved corgis in time of crisis and stress and took them out almost every day after Philip fell ill and then died last year. They are an enormous source of solace, so it is a real shame."
Article continues below advertisement
Now, aides take her pups out for a walk — something the Queen used to do. However, "dogs remain very much part of Windsor life," another source said.
Article continues below advertisement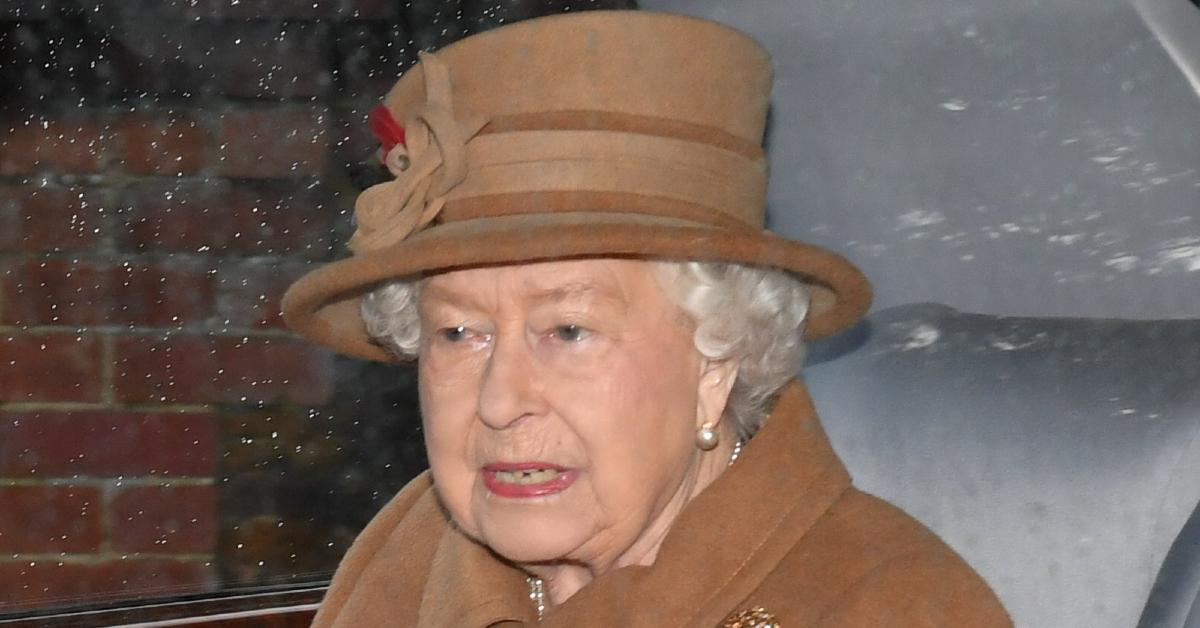 The matriarch, 95, recently canceled an appearance on Commonwealth Day. "The Queen has asked the Prince of Wales to represent Her Majesty at the Commonwealth service at Westminster Abbey," a statement from the palace read.
Article continues below advertisement
At the end of March, the Queen has Prince Philip's memorial service, which she will do everything in her power to attend. "It would have been a huge wrench to miss the Commonwealth Day service but she is facing a dilemma these days where she must choose her engagements wisely," expert Ingrid Seward explained. "She will be very determined to make the Duke of Edinburgh's Thanksgiving service later this month, which will be of incredible importance to her considering his funeral was so scaled back."
"Her Majesty, I believe, is very like her mother, who was reluctant to use a wheelchair, so in her advancing years it's about projecting herself as much as possible for the big occasions," she added.
While the Queen had COVID, she still took part in several engagements and didn't make a big deal of her illness.
"Of course, she has a team of doctors to lean on whenever needed and a support staff that's second to none," another insider shared. "But thus far Her Majesty has been handling this without any fuss or need to involve too many others in her recovery."
"She's showed extraordinary courage and is thankful for all the love and support she's received, and as long as she feels able to work that's what she'll continue to [do]," the source added. "It's typical of her selfless character and everyone is just in awe of her resolve and bravery. She's truly one of a kind and an example to everyone around her."