Prince William & Kate Middleton's Pals Are Shocked Over Reports That They May Move To Windsor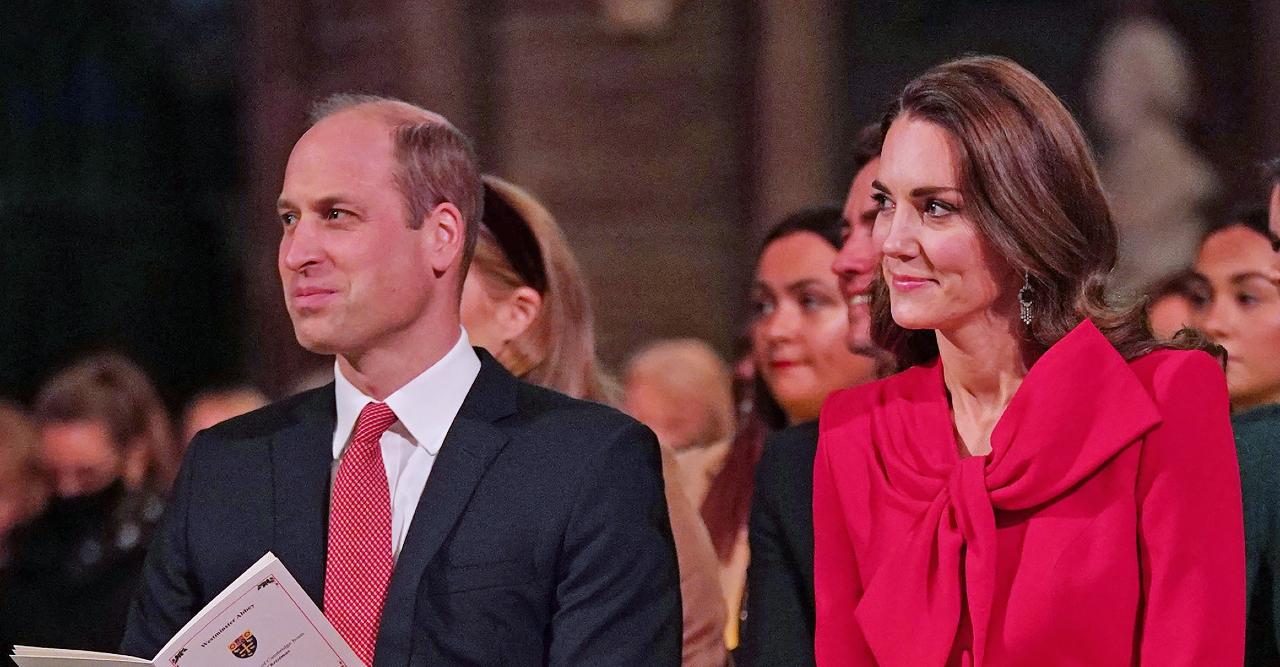 Article continues below advertisement
"Their London circle is aghast – what's wrong with Anmer Hall, their 10-bedroom weekend house in Norfolk?" a source shared with The Telegraph. "And so, too, are their green-welly friends, who consider this corner of Berkshire as not proper countryside and horribly naff."
Article continues below advertisement
Rumors of the family's move began last year, and while some think the change of scenery would be nice so that they could be closer to Queen Elizabeth, Dr. Ed Owens told The Express that a new location can also improve their image.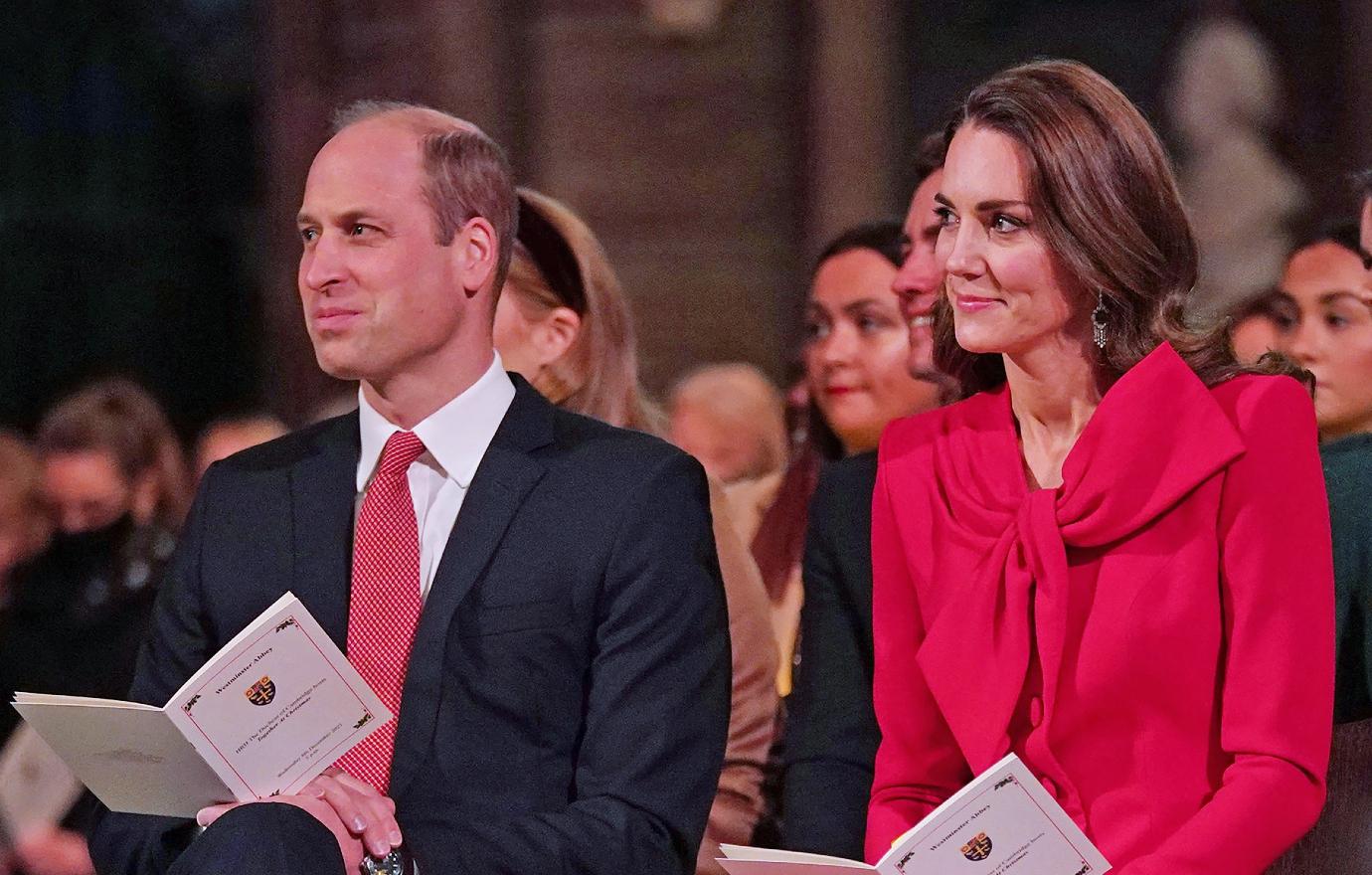 Article continues below advertisement
"Since the Megxit moment of almost 18 months ago, the Cambridges have been trying to redefine themselves and elevate their public images. The problem with being at Anmer Hall was that they were pretty out of the public eye," he explained. "Obviously they've always had their apartments at Kensington Palace, that's been their London base, but moving to the South East and the Windsor area represents an opportunity to elevate their public image, to make themselves more visible."
Added Owens, "They're clearly trying to associate themselves with the Queen, present themselves as supportive individuals and also associate themselves with this very historic site that's been important for the monarchy for a long time."
Article continues below advertisement
"It might be several reasons they'd want to move. One to help the Queen. Two, to be near Kate's parents. And three, if Prince George goes to Eton, they'll be close to the school," she said. "I can actually see them moving to Windsor or onto the property somewhere close to the Castle."