Queen Elizabeth Is The Only Non-American To Make This Year's List Of 'The Most Admired Women'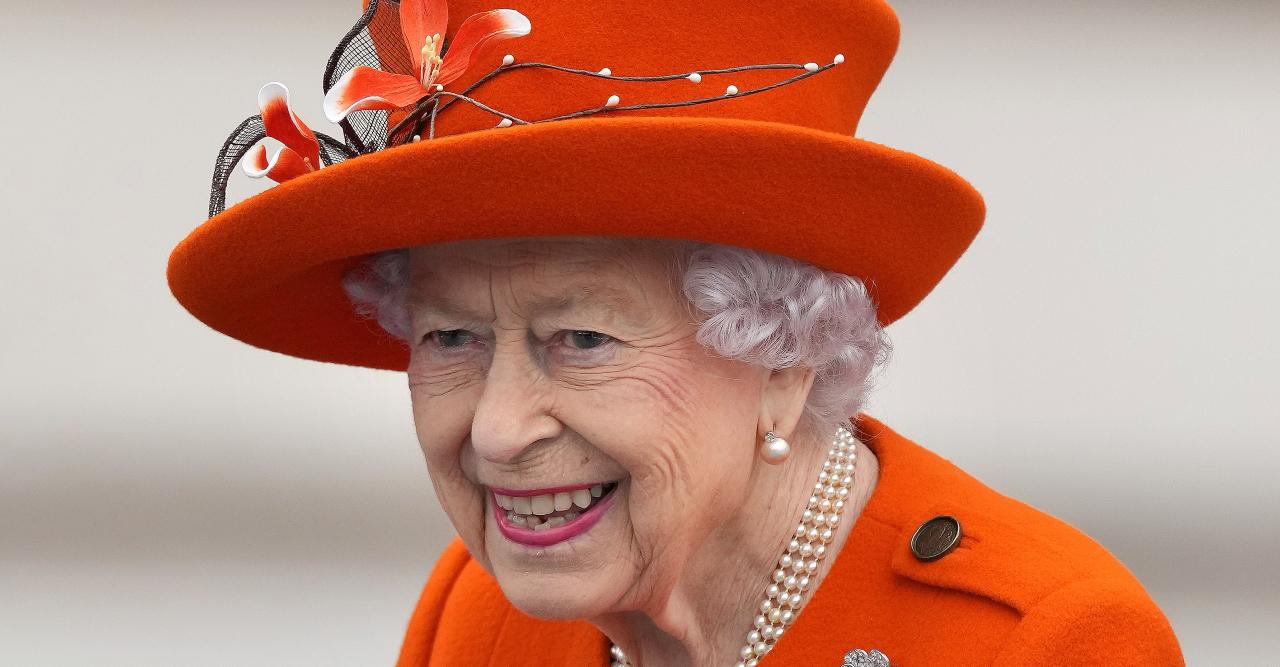 Queen Elizabeth still reigns supreme!
YouGov just published their "most admired women of 2021" poll, and the 95-year-old came in third place. She was the only non-American to appear on the list, which was voted on by 42,000 people over 32 countries.
Article continues below advertisement
No other royal, including Meghan Markle, placed on the list either.
Coming in right behind the Queen was Oprah Winfrey, who has a connection to the royals, as she has worked with Prince Harry on his mental health TV series The Me You Can't See and acted as the host when interviewing the Sussexes for their bombshell tell-all earlier this year.
Article continues below advertisement
"Altogether, we polled in countries that constitute more than seven-tenths of the world's population," a spokesman stated. "However, some parts of the world were better represented than others, so we weighted up the impact certain countries had on the final scores and weighted down others so the global scores more accurately reflect the breakdown of sentiment in the world overall."
Online polls have helped the royal family get a sense of how the public perceives them, and earlier this year, the majority of Brits voted that Prince William would make a better king than Prince Charles.
However, the father-of-three won't get his chance to take the throne until after his father steps down — but the timeline hasn't stopped him from making plans.
Article continues below advertisement
"He takes his future role as King and seriously and sees at as a great honor and privilege to be in his position," noted the source. "The Monarchy and his family will always come first."