Queen Elizabeth May Have Permanently Lent Kate Middleton This Special Accessory, Meaning She Is More Trusted Than Meghan Markle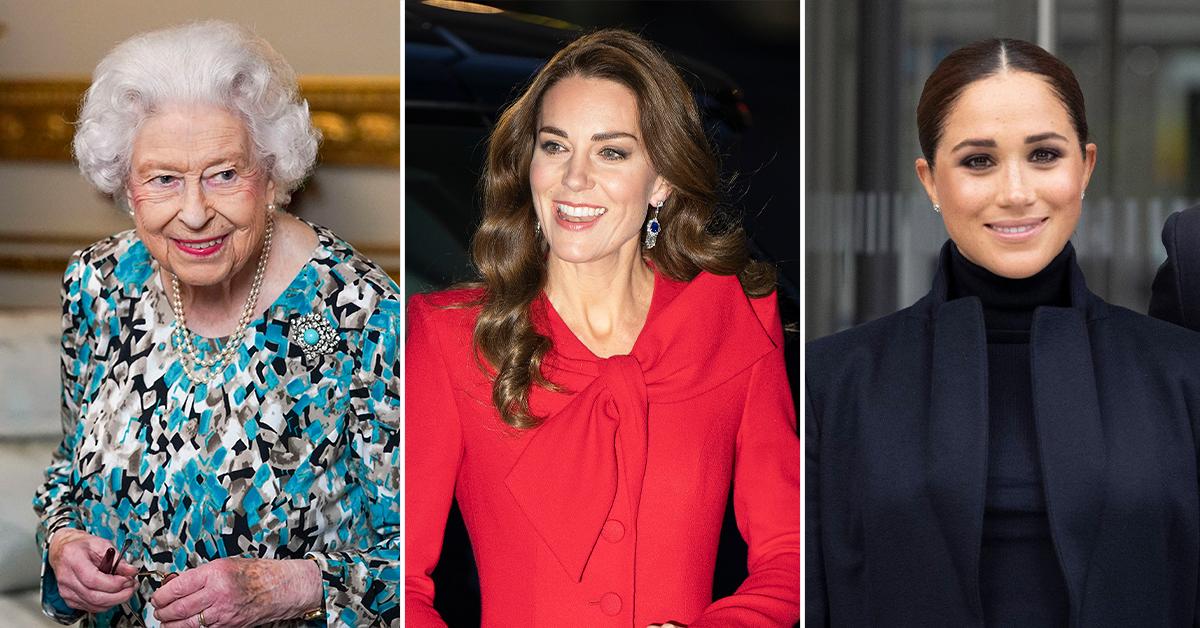 Another snub? Earlier this week, Kate Middleton hosted a Christmas carol concert, where she wore a pair of sapphire and diamond earrings that belong to Queen Elizabeth, meaning that the monarch most likely lent them to Prince William's wife on a permanent basis.
Article continues below advertisement
Meanwhile, Meghan Markle has only been able to borrow the Queen's wedding tiara, which means Kate, 39, is probably more trusted.
"While the former actress might own pieces which had belonged personally to Diana, Princess of Wales, getting to frock up in some enormous sparklers from the royal trove was a perk she never enjoyed," royal expert Daniela Elser wrote in the New Zealand Herald.
Article continues below advertisement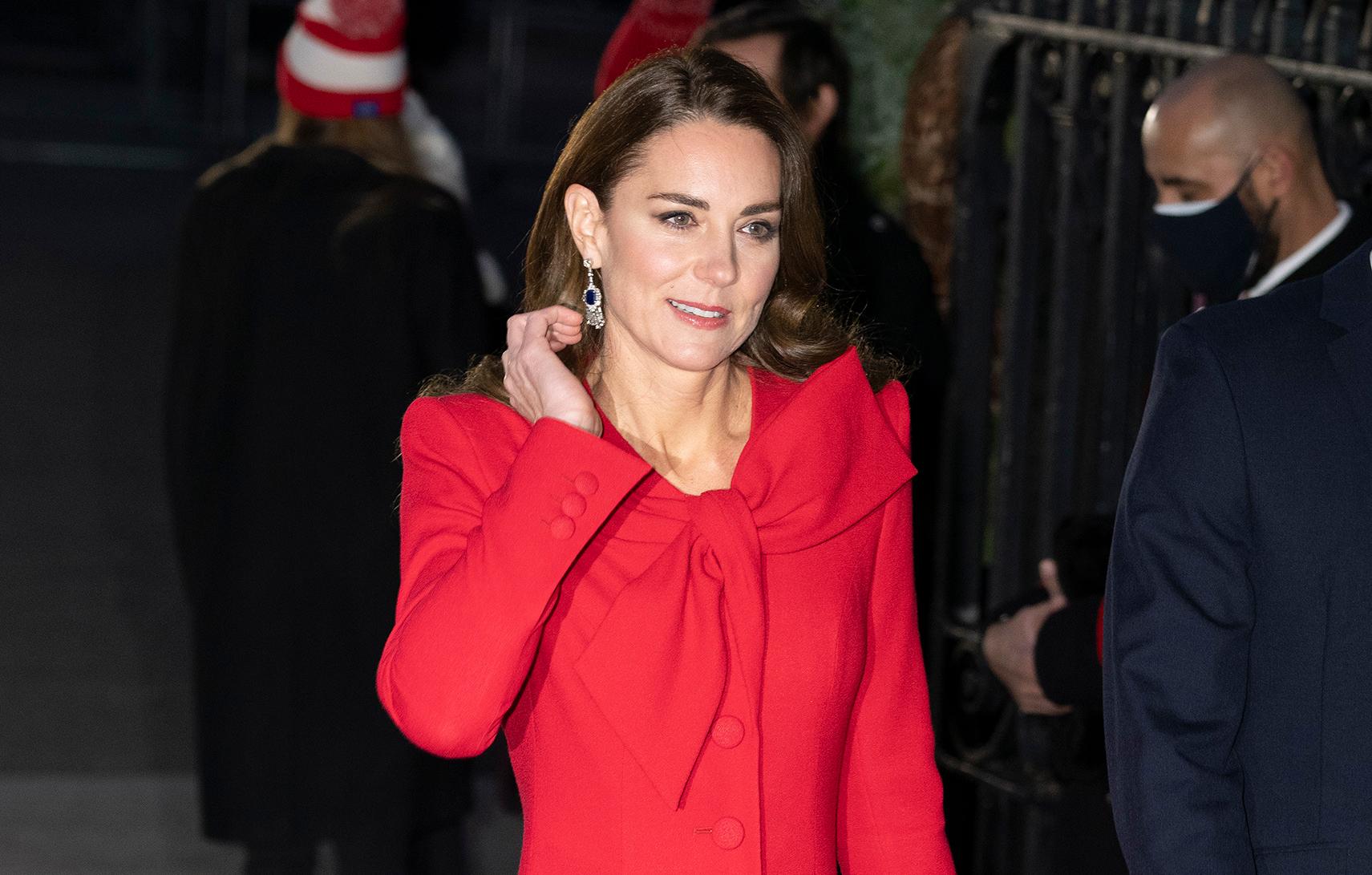 Article continues below advertisement
Elser also pointed out how different this outing seemed compared to when Meghan and Prince Harry were around.
She wrote, "It is hard not to read this outing and the appearance of the Windsor cousins as a declaration of allegiance after a year that has seen the royal house riven by accusations of institutional racism and of a coldly indifferent family more interested in protocol than helping one of their own. The images of William, Kate, Eugenie, Mike and Zara happily chatting inside the Abbey could not be further from the image of the royal house that Harry and Meghan cast via their series of grenade-lobbing media appearances over the course of the year."
Article continues below advertisement
Article continues below advertisement
"The Queen very much regards Catherine as ... a safe pair of hands," expert Joe Little shared with Us Weekly. "She's been a member of the royal family for 10 years now. I think given that all that's going on in the past few years in the royal family in terms of the fallouts ... the Queen has great trust in Kate."
Article continues below advertisement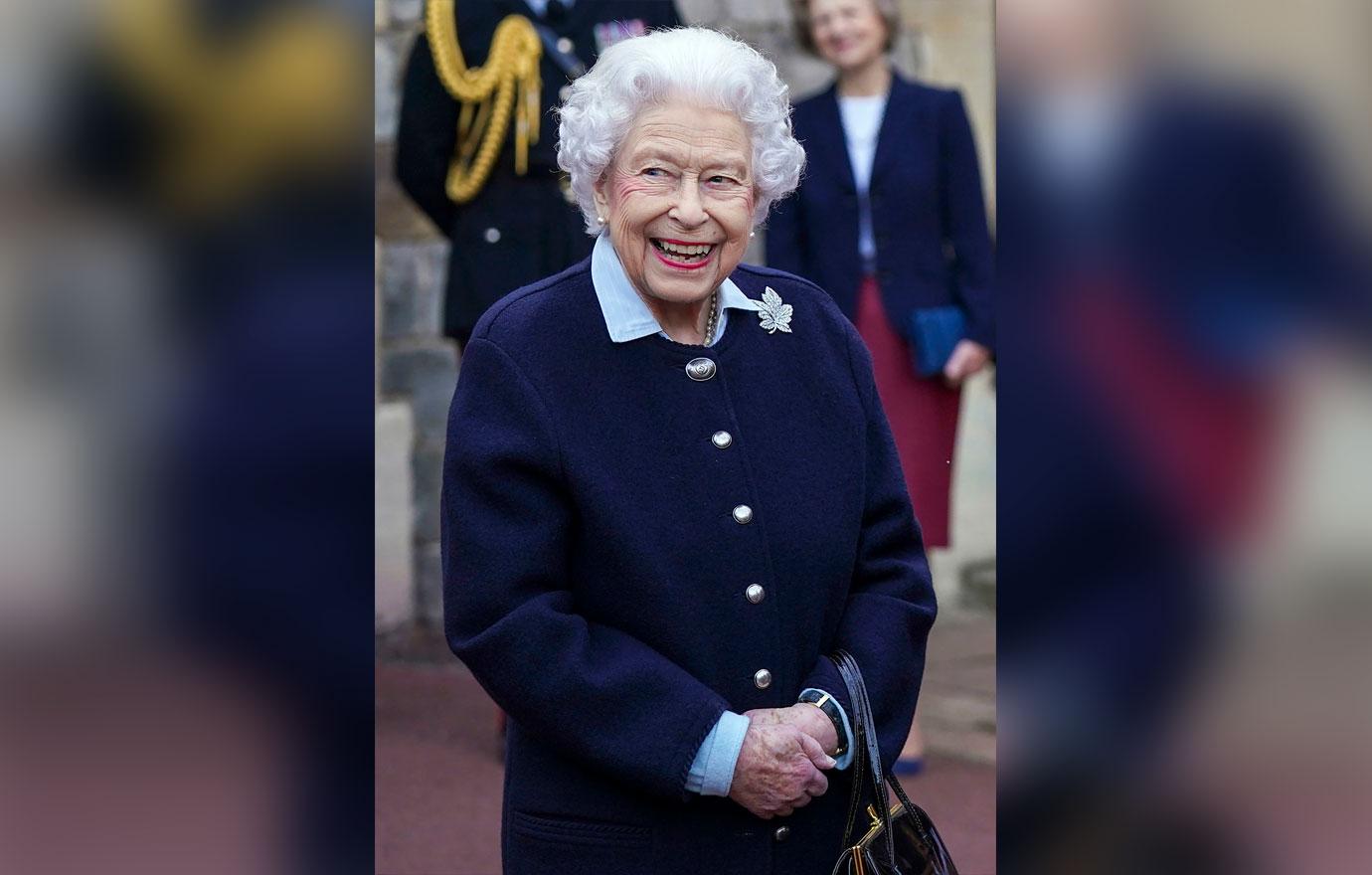 "Kate has found her own niche within the royal family," he continued. "And she focuses on things that mean a great deal to her that she feels that she can give something to the charity ... in a great way."