Nice And Kneesy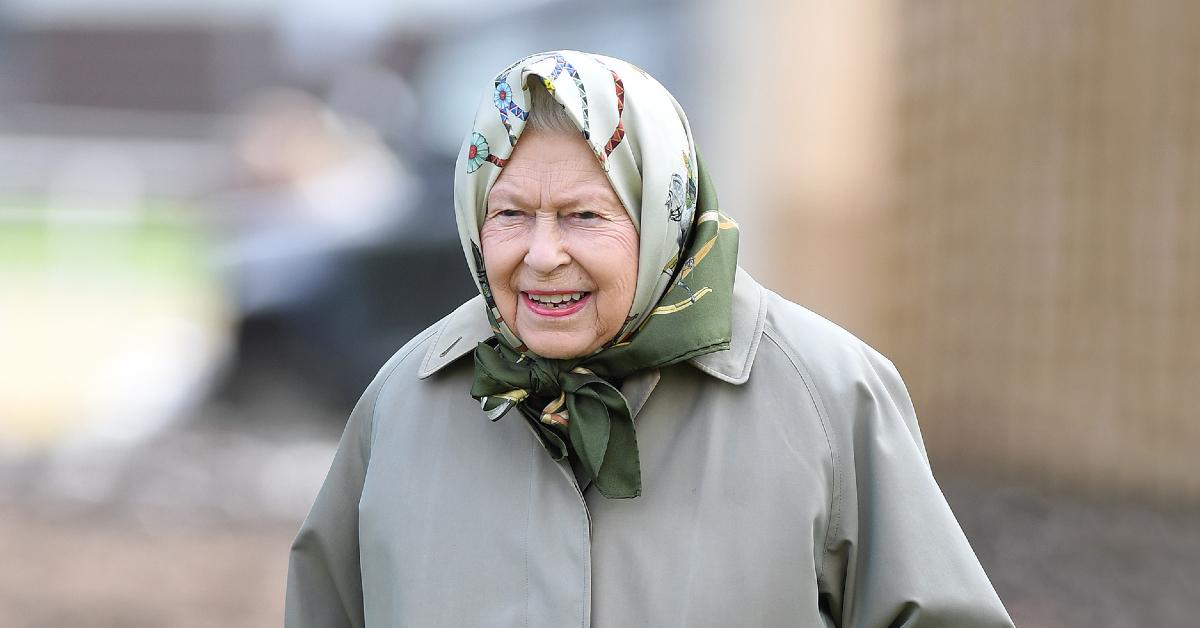 The Queen's recent overnight stay in hospital — which the Palace tried to keep a secret — has prompted wild speculation about her health.
I've been inundated with inquiries from all over the world from media outlets anxious to find out if she is seriously ill and about to leave us just months after the death of her husband of 73 years, Prince Philip.
But hopefully the truth is less worrying.
Article continues below advertisement
I suspect Her Majesty is dealing with knee and hip problems, which at 95 is hardly surprising.
Three years ago it was reported she refused to have further surgery on her knees because she did not want to miss any engagements.
She confided to friends that she was suffering pain from her joints and sometimes struggled to get up after sitting.
So, it was hardly a shock when she gave the COP 26 climate summit in Glasgow a miss, where she would have been on her feet for hours greeting politicians.
She had to pull out of the Remembrance Day service last Sunday because of a "sprained back," and I suspect her knee and hip problems were behind that.
Anyone of a certain age — and I include myself ! — knows that when you walk unnaturally your back can be put out.
A stalwart of that war-time "greatest generation," the Queen is not one to make a fuss and usually just "gets on with it," to use Prince Philip's favorite phrase.
Article continues below advertisement
In 2003, she had an operation on her right knee after damaging the cartilage when she stumbled at Newmarket racecourse.
A few months later, she had keyhole surgery to remove torn cartilage from her left knee.
In 2016, reports say she was advised to have a knee replacement, but they were dismissed by the Palace.
But might she still go under the knife? Her mother, the Queen Mom, became one of the oldest people in the world to have hip replacements when she had one at age 95 and another at 97!
Article continues below advertisement
It's a tough decision, especially as the monarch won't want to miss any of the celebrations next year to mark her Platinum Jubilee, an incredible 70 years on the throne.
But most of all, she will want to recover soon so that she can enjoy simple daily pleasures such as walking the corgis or going for a horse-ride.