Queen Elizabeth 'Remains Totally In Control Of Her Faculties & Of Everything At The Palace,' Historian Insists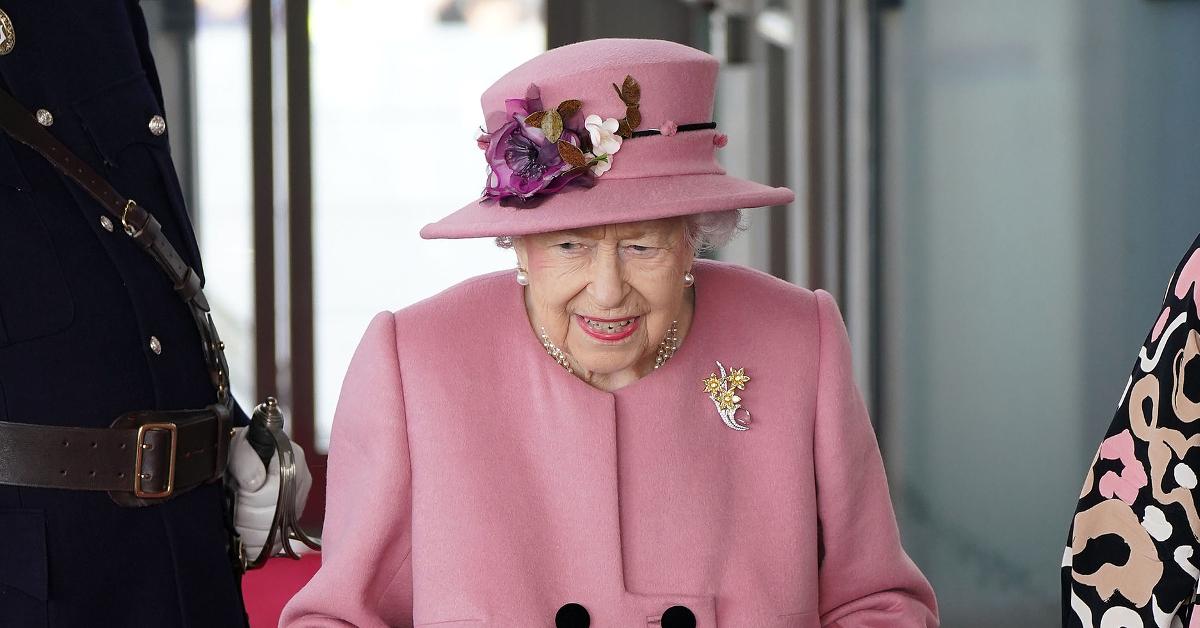 Despite dealing with some health issues, Queen Elizabeth is still all there.
"The sense I get from everyone I speak to is that the Queen remains totally in control of her faculties and of everything at the palace," historian Robert Lacey told PEOPLE. "The problem is physical mobility — and that is not a constitutional or regency issue. She is in charge."
Article continues below advertisement
On Monday, May 9, the matriarch, 96, announced that she would not be attending an important event — one that she has only missed two other times.
"The Queen continues to experience episodic mobility problems, and in consultation with her doctors has reluctantly decided that she will not attend the State Opening of Parliament tomorrow," a statement from Buckingham Palace read. "At Her Majesty's request, and with the agreement of the relevant authorities, The Prince of Wales will read The Queen's speech on Her Majesty's behalf, with The Duke of Cambridge also in attendance."
Article continues below advertisement
Prince William and Prince Charles took over for the Queen — something that may keep happening in the future.
"She's clearly thinking of the future and this can be seen alongside the moment she said it was her wish that Camilla be known as Queen Consort, which was another important development this year," the biographer said. "Asking her son Charles and William to attend is clearly about succession, about emphasizing a partnership and teamwork."
"Charles is deputizing for the Queen, as he has done before — and as William and Kate have also started to do in some of the duties they've been doing," Lacey added.
As The Royal Observer reported, the Queen hasn't been feeling the best.
"Mobility is something of an issue now … I'm told by those very close to her that she's in very good spirits, you know — absolutely pin-sharp as ever," Robert Hardman, who has written several books on the monarch, told GB News. "But, but there is a mobility [issue] inevitably when you're coming up to your 96th birthday and also dignity, I think it's terribly important. She is the Queen, she wants to be seen as the Queen, she wants to look the part."