Queen Elizabeth 'Will Not Be Present At Events,' Insider Divulges: 'If She Does Attend, It Will Be Decided On The Day'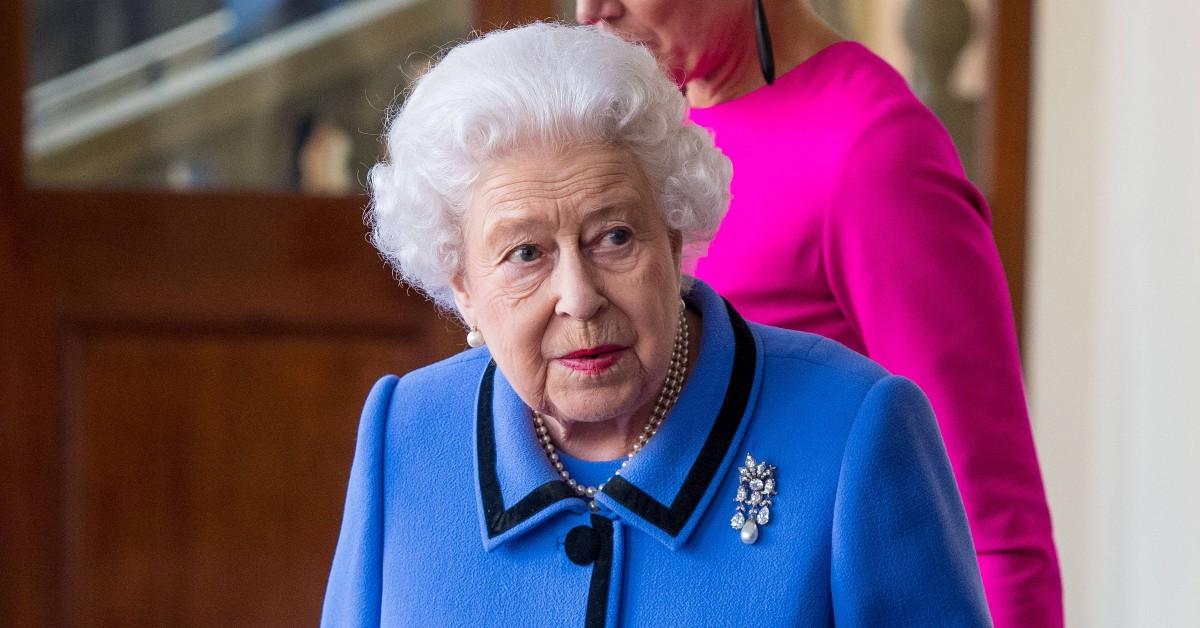 As of late, Queen Elizabeth has been pulling out of some events due to her health woes, and it looks like she will keep using this tactic going forward.
Article continues below advertisement
"The assumption must now be that the Queen will not be present at events," an insider told The Mail on Sunday. "If Her Majesty does attend, it will be decided on the day and she will be accompanied by another member of the royal family."
On Sunday, April 17, the matriarch, 95, opted out of Easter service with Prince William and Kate Middleton, and she also didn't attend the Maundy Service. Instead, Prince Charles and Camilla, Duchess of Cornwall went in her place.
Article continues below advertisement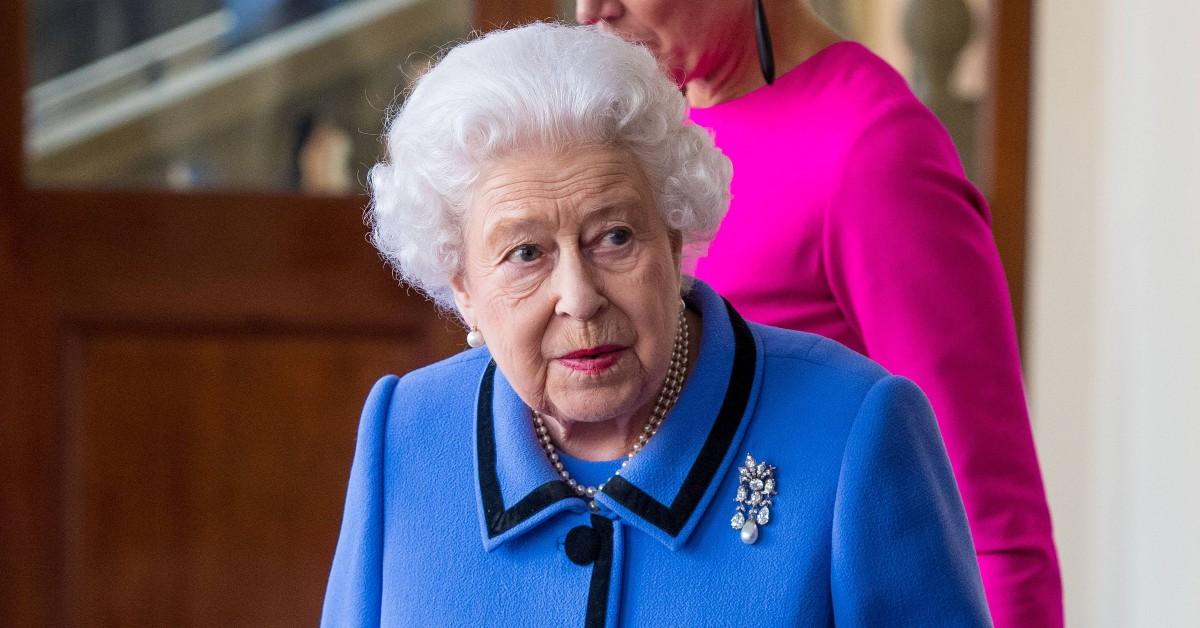 Article continues below advertisement
"It does leave one very tired and exhausted, doesn't it? This horrible pandemic. It's not a nice result," she admitted.
Despite feeling under the weather, the Queen tried her best to remain upbeat and positive.
"She's showed extraordinary courage and is thankful for all the love and support she's received, and as long as she feels able to work that's what she'll continue to [do]," a source shared at the time. "It's typical of her selfless character and everyone is just in awe of her resolve and bravery. She's truly one of a kind and an example to everyone around her."
It's also been revealed that the Queen is having trouble moving around.
"Mobility is something of an issue now … I'm told by those very close to her that she's in very good spirits, you know — absolutely pin-sharp as ever," Robert Hardman, who has written several books on the monarch, told GB News. "But, but there is a mobility [issue] inevitably when you're coming up to your 96th birthday and also dignity, I think it's terribly important. She is the Queen, she wants to be seen as the Queen, she wants to look the part."