Queen Elizabeth Loves This Tasty Treat, According To Former Royal Chef Darren McGrady
Queen Elizabeth definitely has a sweet tooth! According to former royal chef Darren McGrady, who used to work with the royal, the matriarch loves to have this treat.
"The Queen was definitely a chocoholic, she loves dark chocolate," he said in an interview with Coffee Friend.
Article continues below advertisement
"I used to make a mousse au chocolate et cafe, a dark chocolate mousse, and I added in some real espresso coffee to intensify the flavour. So that was on the menu quite a bit at Buckingham Palace," he continued. "We also used to make a coffee mousse. At banquets when the Queen was entertaining, the most popular dessert on the menu often was an ice cream bombe. We did a bombe glacée coppelia which was coffee ice cream filled with praline and decorated with whipped cream and liquor coffee beans."
Article continues below advertisement
McGrady also previously revealed that the Queen typically stays away from fast food, but she does have one guilty pleasure: a hamburger!
"There'd be gorgeous cranberry stuffed into them, but we never set buns out," he said.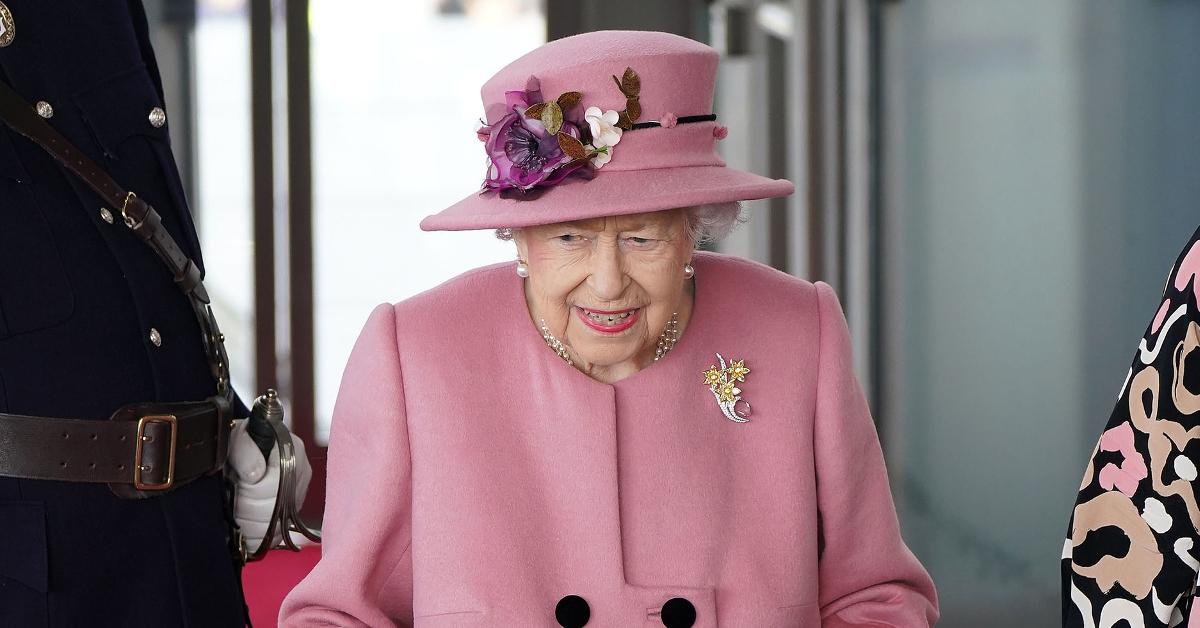 Article continues below advertisement
One of the foods she hates the most is garlic, as she would "never have it on the menu," McGrady said. "She hated the smell of it, she hated the taste of it."
When the Queen would go to big events, there would be several precautions in place.
"If we were just cooking for the royal family, we weren't always aware of the security. It only changed if there were heads of state coming over, and then the security was really, really tight," Graham Tinsley told HELLO! magazine. "If we were catering for a heads of state banquet then all the catering staff would have to meet at a police station and get a motorcycle ride [to the castle]."
He added, "For higher-caliber banquets, we're required to put all our food, containers, knives and kitchen equipment through an X-ray machine … Some banquets even have code names to protect their security!"