Queen Máxima Discusses Financial Resilience & Independence During Presentation — See Photos!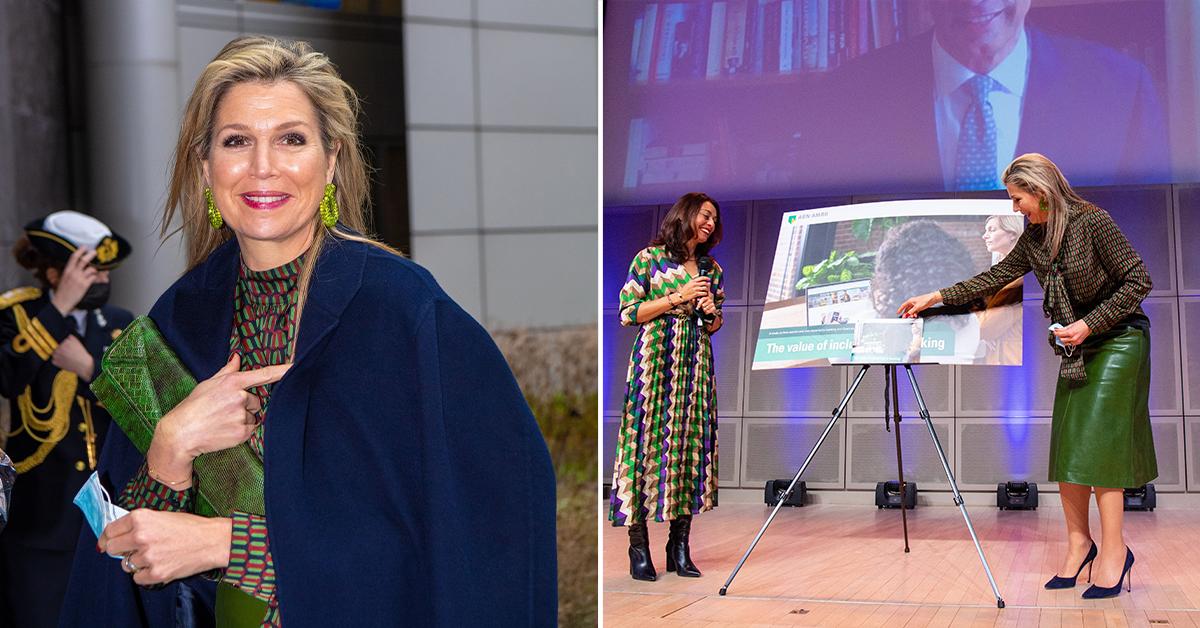 Article continues below advertisement
The blonde beauty got all dolled up for the occasion, sporting a green skirt, patterned top and a fuzzy blue jacket.
Scroll through the gallery below to see more photos!
Article continues below advertisement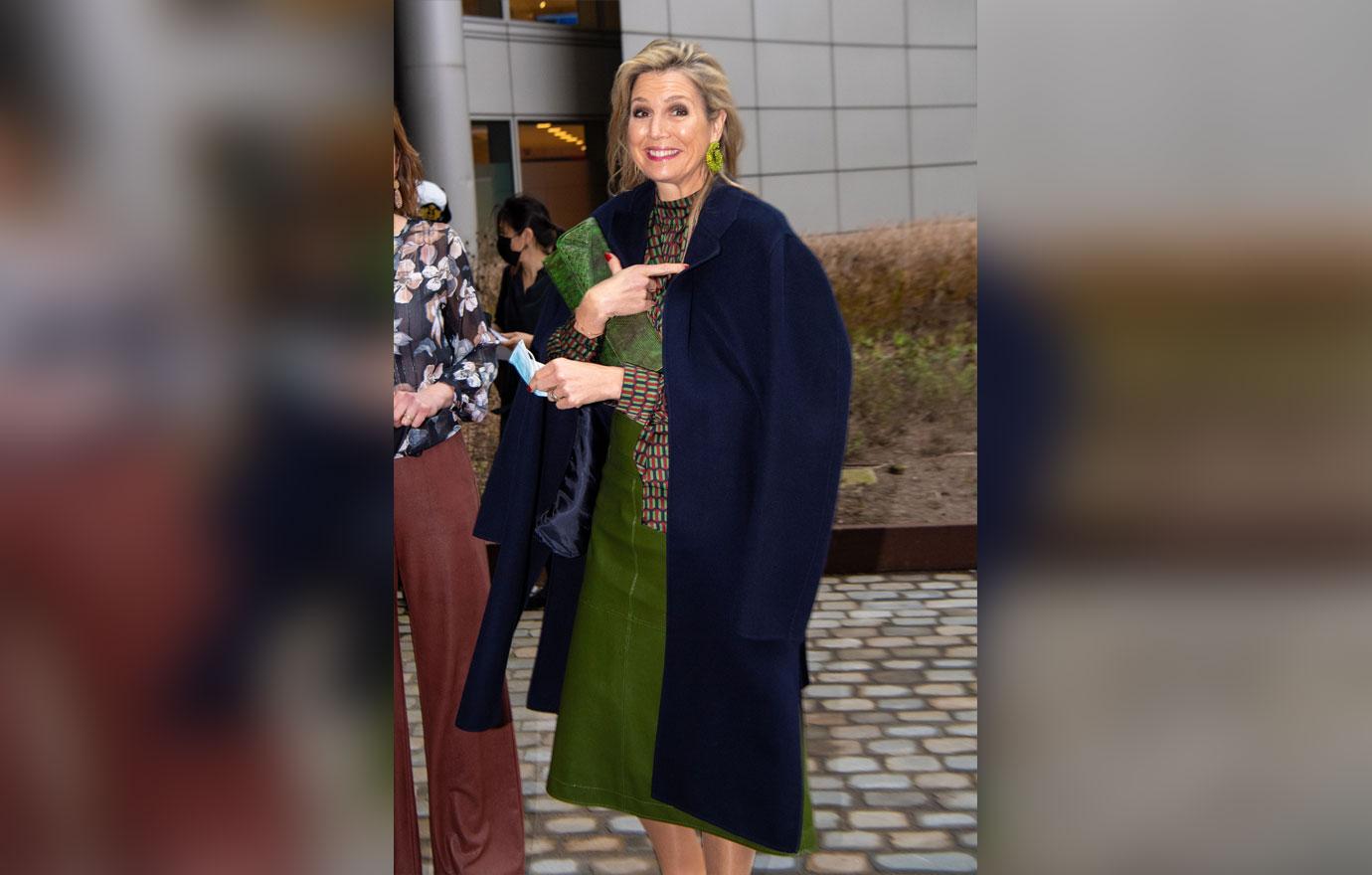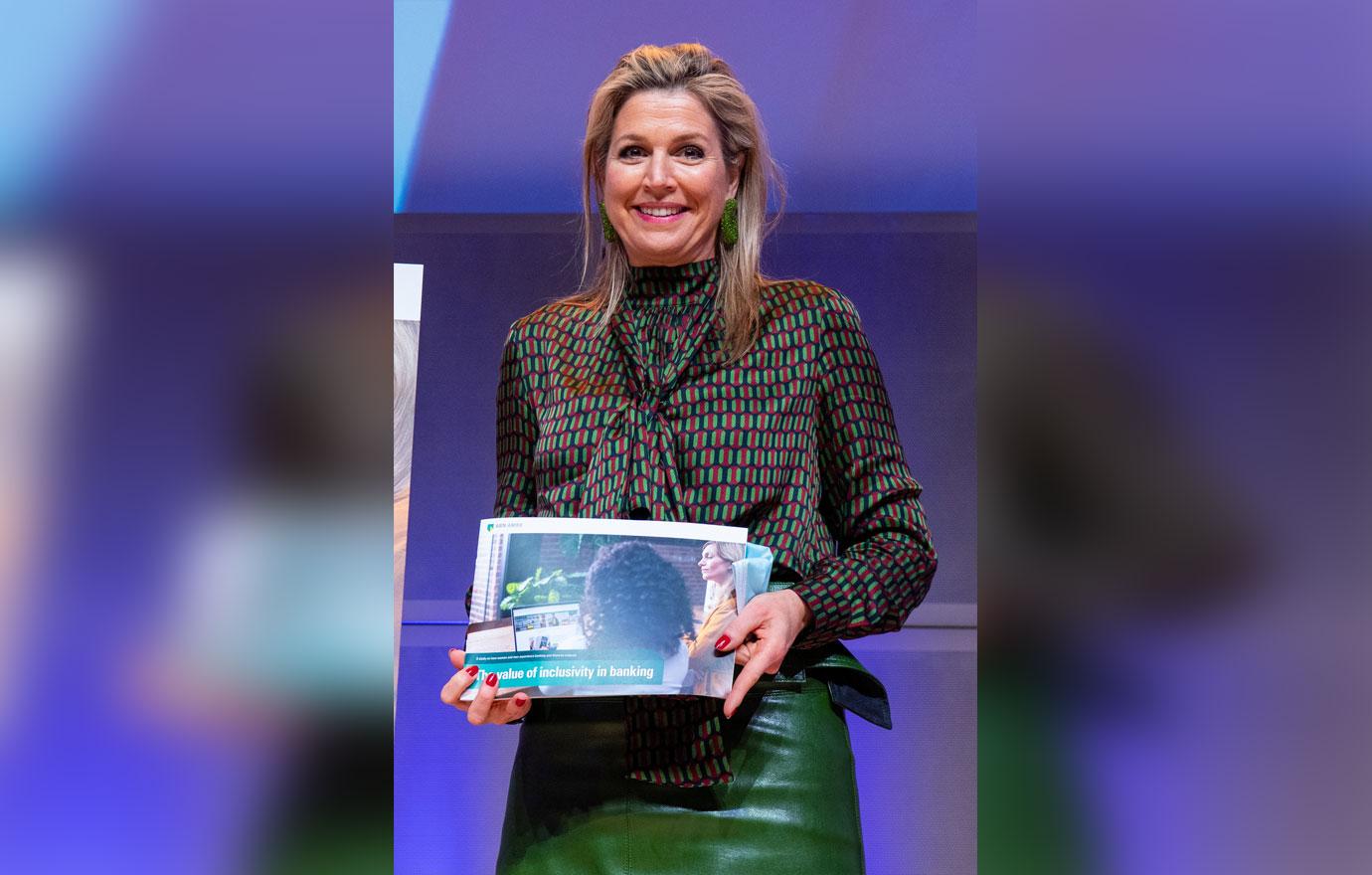 "Queen Máxima (UNSGSA) will give a speech after the presentation of the report 'Inclusive Banking' by ABN AMRO and McKinsey about barriers experienced by women at different stages of life when using financial services," a message read via Instagram. "In her speech, Queen Máxima will discuss the added value of tailor-made financial services for women's development potential and how this can contribute to financial resilience and financial independence. Queen Máxima speaks in her role as the UN Secretary-General's Special Advocate for Inclusive Finance for Development (UNSGSA)."
Article continues below advertisement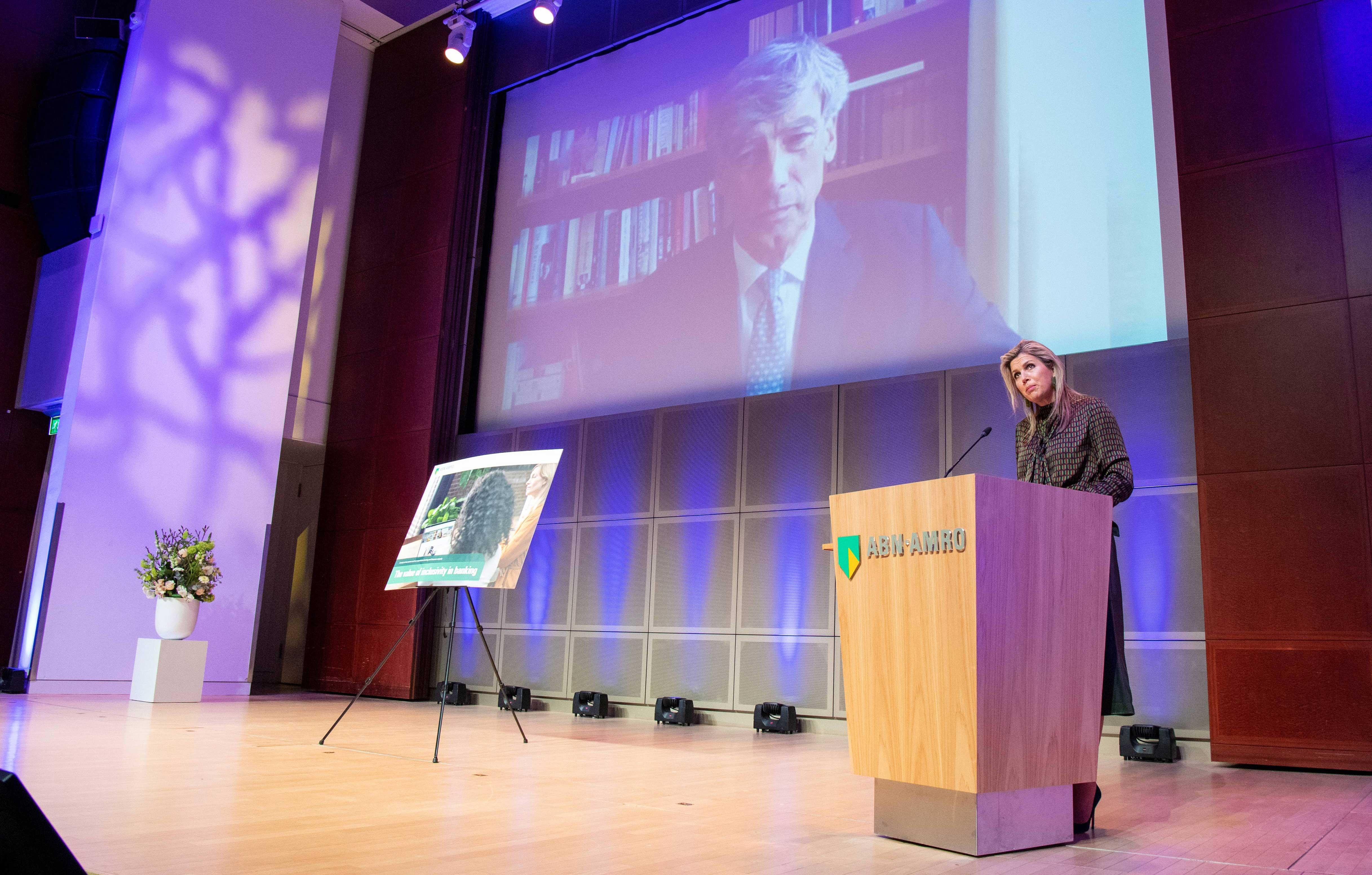 Of course, people loved what the Queen had to say.
One person wrote, "Beautiful ❤️," while another added, "Bravo🧡."
A third person gushed, "Your words were very inspiring!"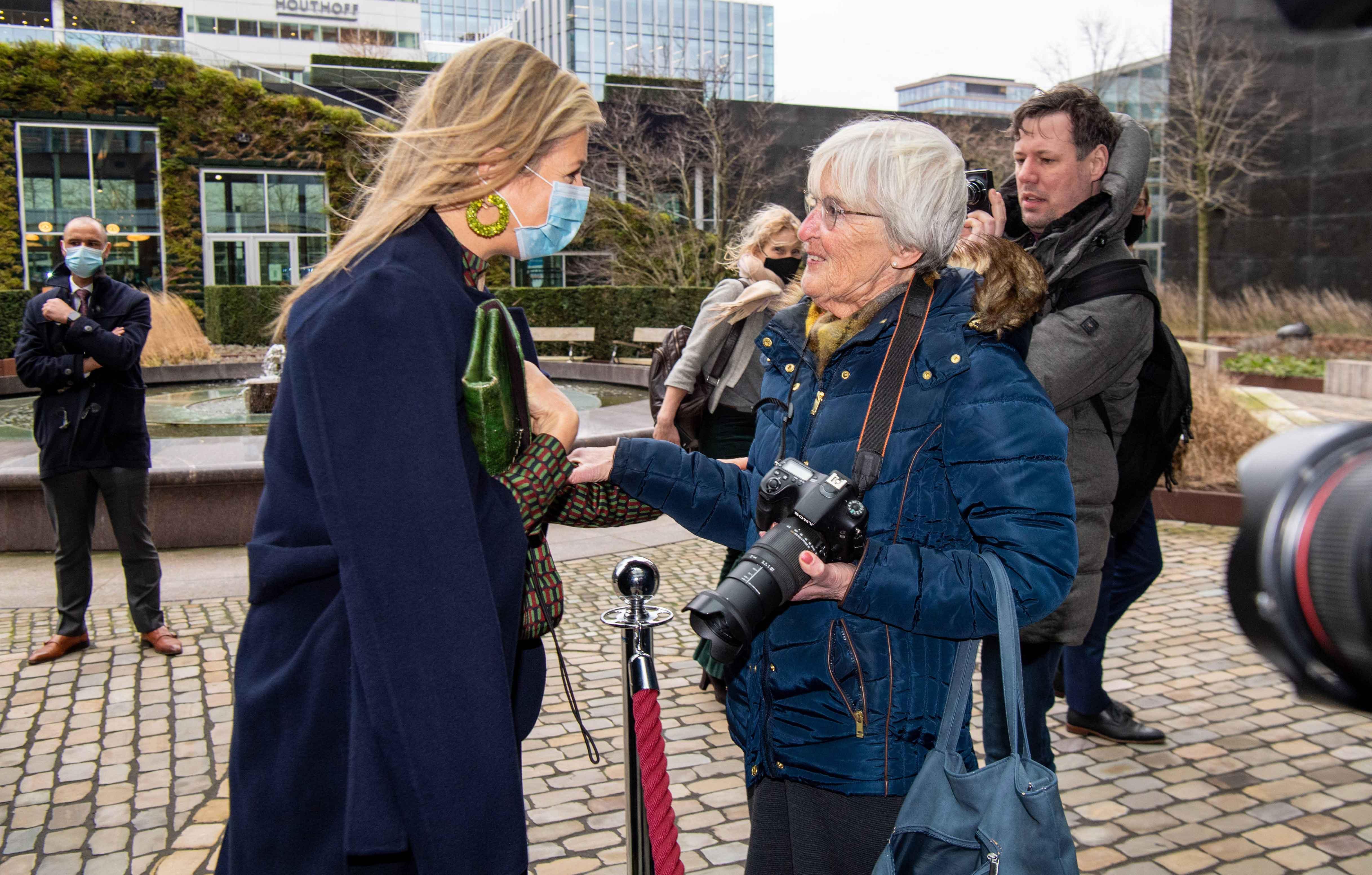 Outside the building, the Queen looked like she was having a wonderful conversation with a photographer.
The Queen also gave another speech about a different topic.
"Small farms in developing countries have been hit hard by the corona crisis. More than ever they are struggling to get a loan and to sell their products. Digital platforms, focused on their specific needs, can help with this. For example, for applying for a loan or insurance, finding sales markets and training. This allows farmers to increase their financial resilience and resilience and increase the chances for growth," the message read. "Queen Máxima (UNSGSA) will give a digital speech about this at the 45th meeting of the Governing Council of the International Fund for Agricultural Development (IFAD)."
Sounds like a busy week!