Queen Elizabeth Gifts The Palace Staff This Inexpensive Dessert For Christmas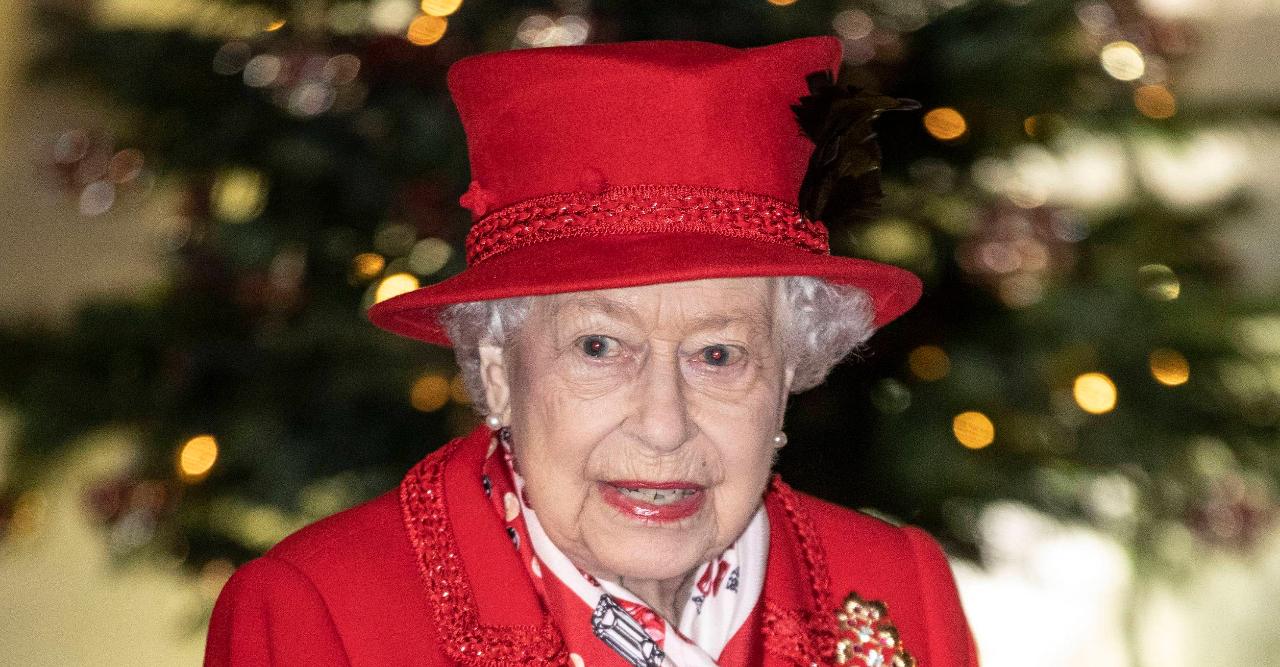 Queen Elizabeth makes sure her staff feels appreciated around the holidays.
According to the royal family's website, it has been a longstanding family tradition to give each palace employee gifts, including a cup of pudding.
Article continues below advertisement
"All members of The Royal Household will receive Christmas presents from The Queen, and Her Majesty will personally hand out presents to some members of The Royal Household at Buckingham Palace and at Windsor Castle," the statement reads. "Continuing the tradition from her father, King George VI, and her grandfather, George V, The Queen also gives Christmas puddings to her staff."
Article continues below advertisement
While the pudding used to come from a gourmet confectioner, HELLO magazine claimed that the matriarch now buys the treat from supermarket Tesco instead, where they cost around £6 ($8 USD).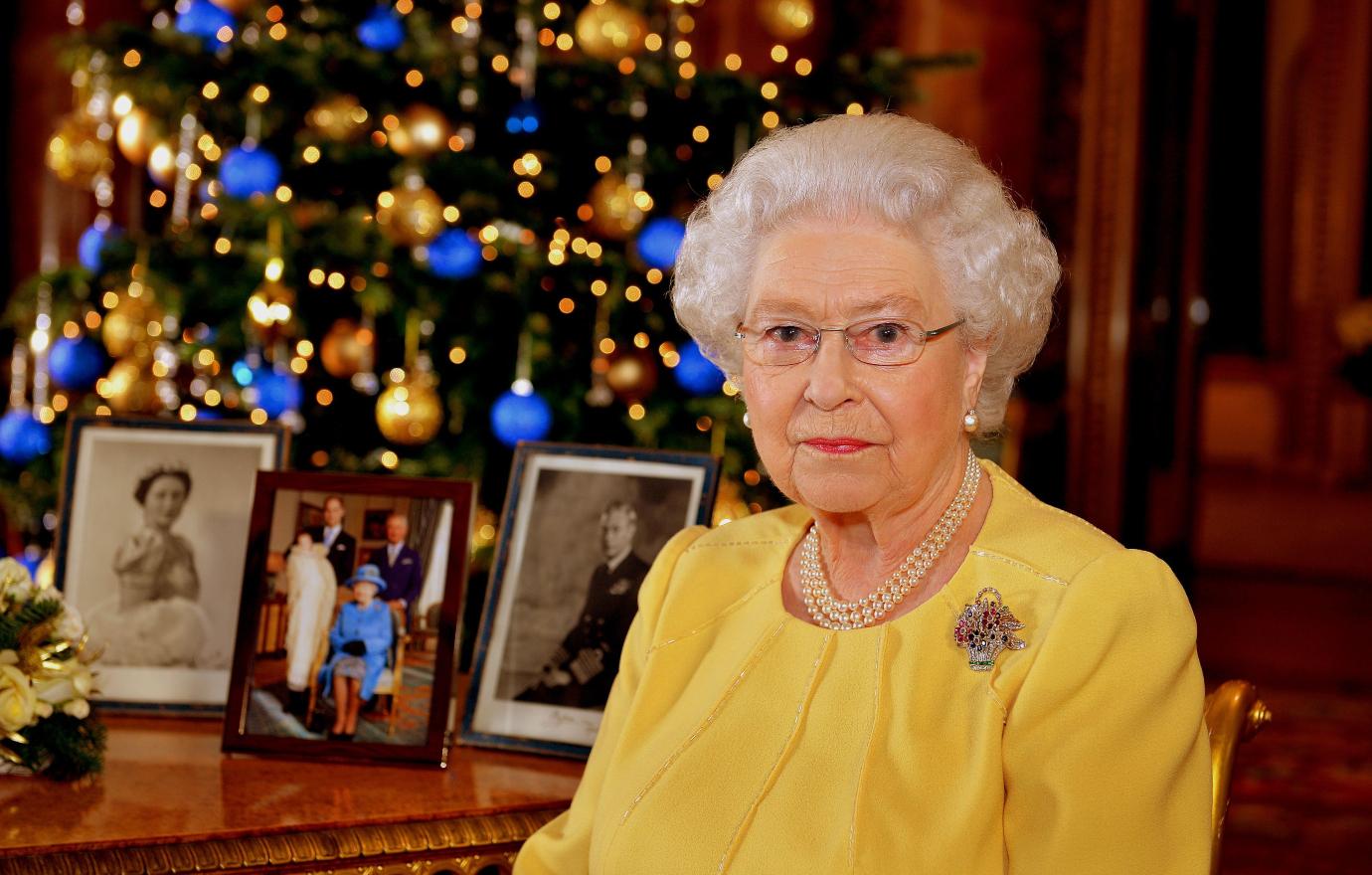 Article continues below advertisement
Though the holiday festivities were canceled last year due to the pandemic, the royals usually kick off the celebrations on Christmas Eve at Sandringham Estate, where they enjoy tea and snacks together.
That night, they'll open some presents, and the next morning, they'll attend a church service. That's followed by the Queen's holiday speech to the public, and they then return home for a night of fun and games.
"This year, more than ever, it is incredibly important to Her Majesty to be surrounded by her loved ones. The Queen is totally committed to hosting everyone as she hopes to make it back to full health in the coming weeks," stated the insider. "After being forced to cancel a host of engagements, the family get-together will be the perfect tonic."