Kate Middleton Has 'Absorbed A Lot' From Elizabeth: 'She Knows What Resonates,' Queen Biographer Reveals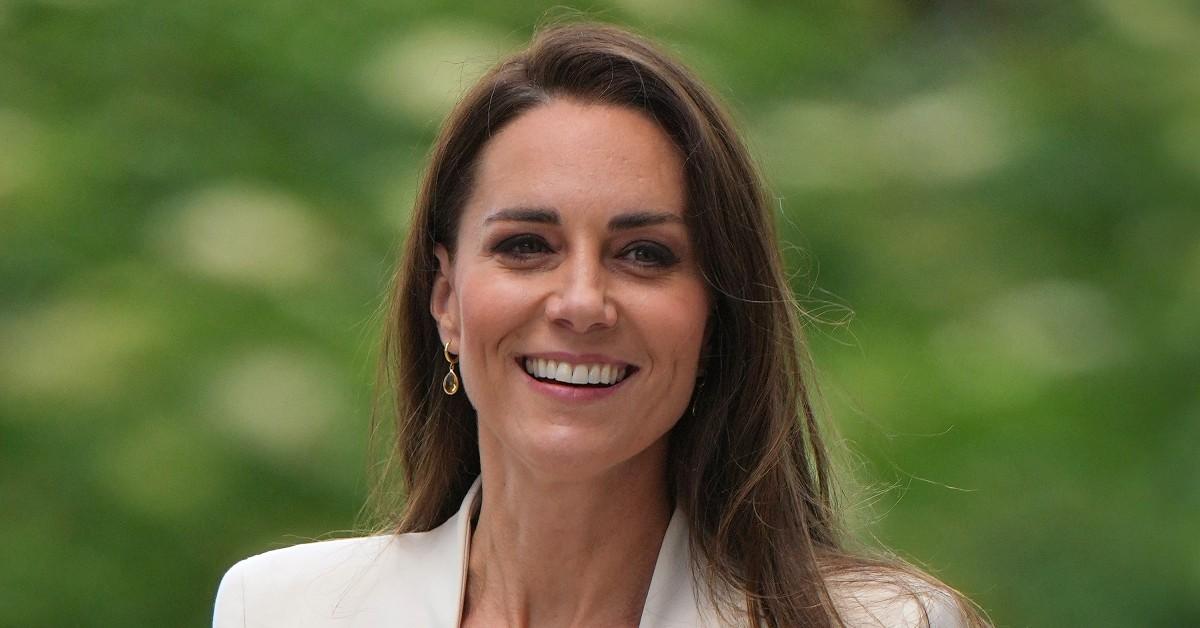 Kate Middleton is preparing for her future role as the Queen Consort, and lucky for her, she has one of the best mentors in history: Queen Elizabeth II.
Article continues below advertisement
Queen Elizabeth 'Remains Totally In Control Of Her Faculties & Of Everything At The Palace,' Historian Insists
According to the Queen's biographer Sally Bedell Smith, Kate has learned about her future position through the art of observation. In an interview with People she explained, "She knows what resonates. She will have absorbed a lot from this Queen."
The Queen is the longest-reigning monarch in British history — and the second in the world. Her record-breaking accomplishment makes her the perfect example for Kate to follow. Even though the royal matriarch is a source of wisdom and inspiration for Kate, the royal will usher in a new generation for The Firm — while still being able to be acquiescent. Kate's demeanor is necessary for being a part of an institution that is centuries old.
Queen Elizabeth 'Felt Uncomfortable' With Prince William & His Family Traveling By Helicopter, Royal Watcher Reveals
While Kate continues to prepare for the future of the monarchy, she isn't given a course for her transition. "The Queen has always preferred to do rather than to say," the British journalist said. "With her audiences with her prime ministers, if there has been actual advice, it would be a discreet 'I think that went rather well' rather than actual instruction," historian Sarah Gristwood explained.
Kate alongside her husband, Prince William, represents the future of the royal family. While she continues to learn by the Queen's example, she also follows some of her fashion rules. The Queen makes it a point to wear vibrant colors in order for fans to spot her in the crowd during royal outings, and this is a rule of thumb that Kate has seemingly chosen to follow.
Article continues below advertisement