Queen Elizabeth Reportedly Banned The Royal Family From Playing This Popular Board Game Because 'It Gets Too Vicious'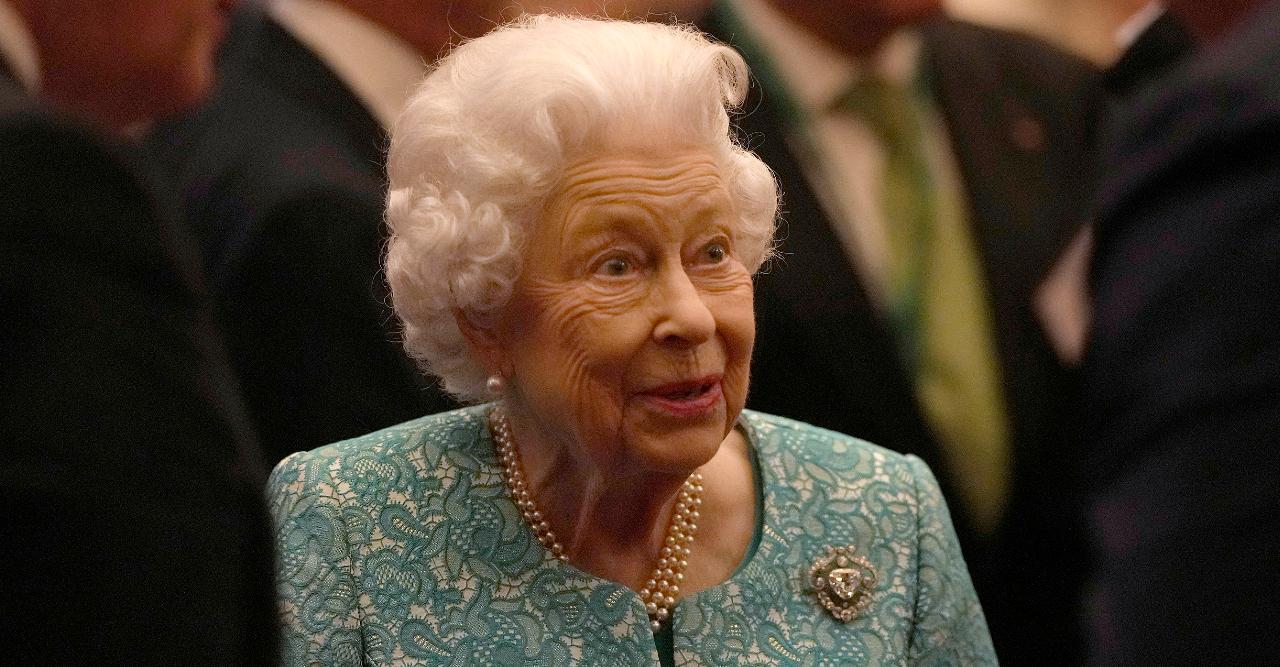 On Christmas Day, it's tradition for the royal family to gather for an afternoon of snacks, puzzles and games — but according to a resurfaced report, there's one board game in particular that the brood isn't allowed to play.
Article continues below advertisement
In 2008, Prince Andrew visited the Leeds Building Society's new Albion Street headquarters, and he was gifted the board game Monopoly as he left. However, he declined the offering, allegedly saying, "We are not allowed to play Monopoly at home."
The ban was instated by Queen Elizabeth because the game "gets too vicious" with all members of the family arguing, Andrew claimed, reported The Telegraph.
Article continues below advertisement
"This year, more than ever, it is incredibly important to Her Majesty to be surrounded by her loved ones," the insider shared. "Her Majesty is resting under doctors' orders with the intention of being able to fully enjoy the company of her extended family over the holiday period. After being forced to cancel a host of engagements, the family get-together will be the perfect tonic."
Article continues below advertisement
"There's a lot that goes into the logistics and the planning of the family Christmas, so of course, staff know that Harry and Meghan are not coming," explained the source. "If they were, they would have communicated it to their family by now. But this is Her Majesty's first Christmas without her husband, so one would have hoped they would want to be with her."
The royal family celebrate the day by hosting guests for tea on Christmas Eve, where they exchange presents, and they then attend church services the next morning.
At 3 p.m. on Christmas Day, the Queen marks the occasion by making a televised speech.