Andy Comeback?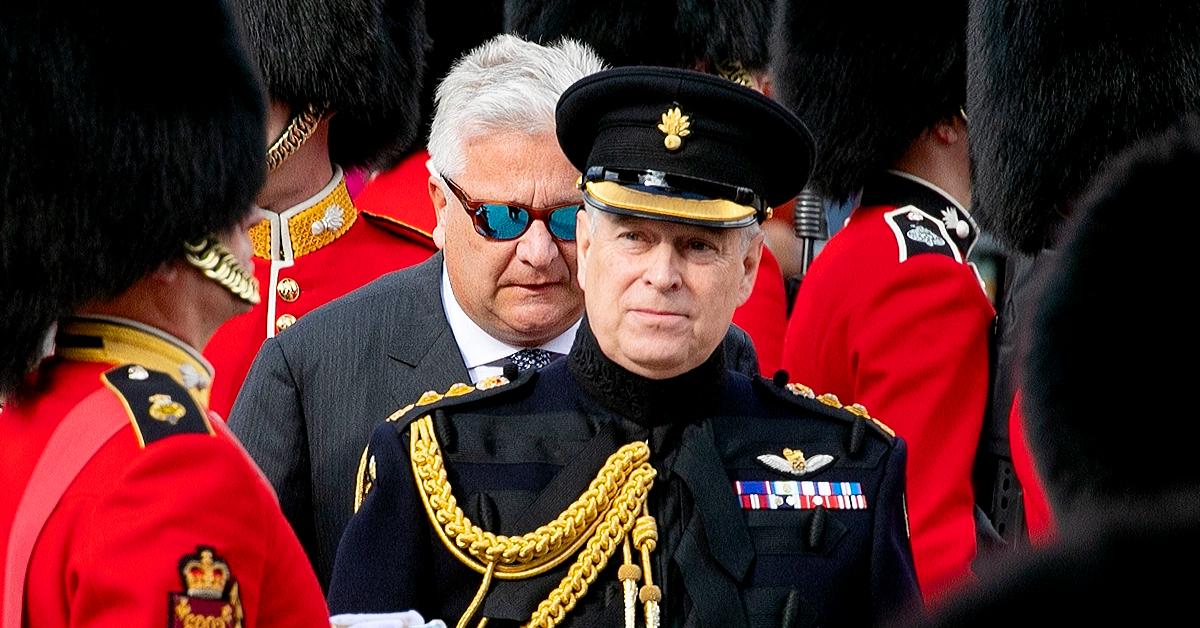 In a different age and in a different world (or that's how it seems!), Prince Andrew was a naval hero.
The grand young Duke of York came back from the Falklands War in 1982 with a rose in his mouth, a handsome royal who had done his country proud fighting the Argentine military junta who had invaded islands off South America belonging to the U.K.
Article continues below advertisement
During his months in the South Atlantic, the Queen worried herself sick over the dangers faced by her favorite son — and with good reason.
He was flying helicopters deliberating acting as a decoy for deadly French-made Exocet missiles, which destroyed some of the U.K.'s ships and costs dozens of lives.
As the Ghislaine Maxwell trial gets underway in New York, Andrew is a royal outcast because of his relationship with dead financier and sex offender Jeffrey Epstein, and fears being dragged into the case.
But according to one report in London, Andrew is planning a comeback of sorts based on his wartime service.
Next year is the 40th anniversary of the conflict which claimed a total of 255 British military lives, and Andrew will attend events in the summer to mark the milestone.
Article continues below advertisement
"The Duke is determined to take part in the Falklands commemorations," a source said.
"The war was a key moment in his life and he wants to honor his fallen comrades.
"He hopes this could help pave the way for a return to public life."
One of Epstein's alleged "teenage sex slaves" Virginia Giuffre claims she was forced to have sex with Andrew when she was 17 and is bringing a civil action.
Article continues below advertisement
But Andrew denies ever meeting her and wants the acton thrown out.
Added the source: "The Duke expects the court action to have been dealt with long before the Falklands events."
It's expected Andrew will attend as a veteran, not a royal, so that's alright then.
Let's see if it's that easy!