Princess Diana Once Told Prince William He Had To 'Behave Himself' Around Photographers, Former Bodyguard Says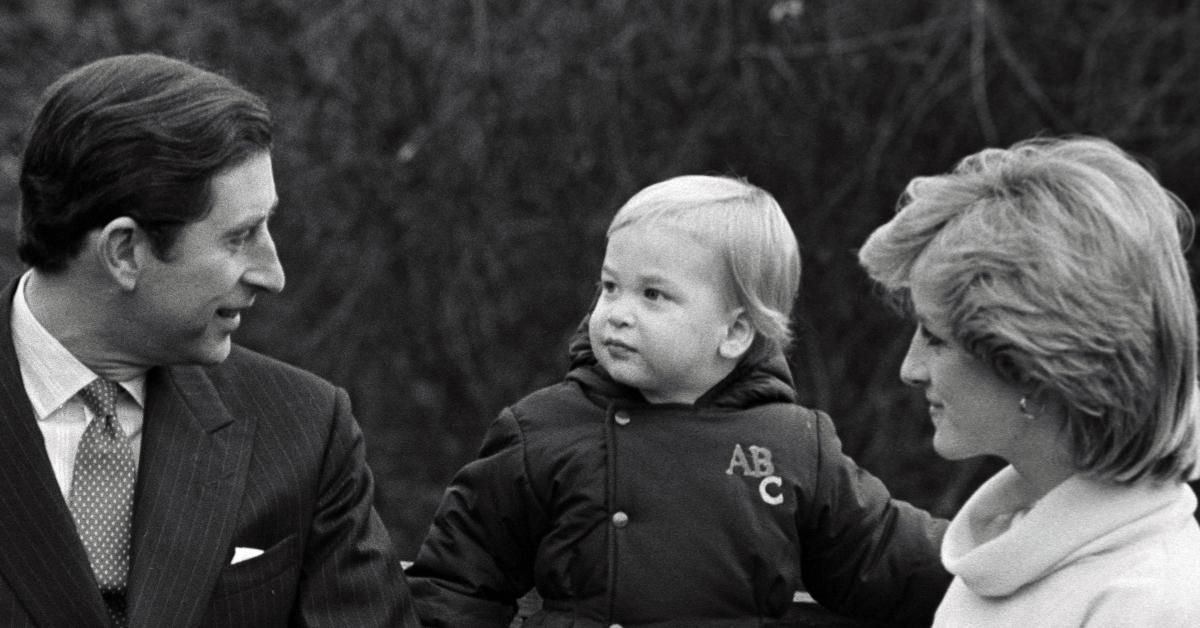 Princess Diana wanted to protect her sons, Prince William and Prince Harry, at all costs.
Article continues below advertisement
So much so, when her eldest child when to school at Wetherby in London, there was a slew of photographers outside. Diana didn't want William to be afraid at the spectacle, so she gave him some important information before going inside the building.
"Diana said to him in the car, 'When you get to school there are going to be lots of media and lots of photographers, you've got to behave yourself," Ken Wharfe, Diana's former bodyguard, explained.
"You're going to get this for the rest of your life," she warned.
Article continues below advertisement
At the time, William, who was 5 years old, had some thoughts about the situation. "William turned around and said something which was extraordinary," Wharfe shared. "He said, 'Don't like 'tographers.'"
Ultimately, William "behave[d] himself" and waved to the cameras.
Article continues below advertisement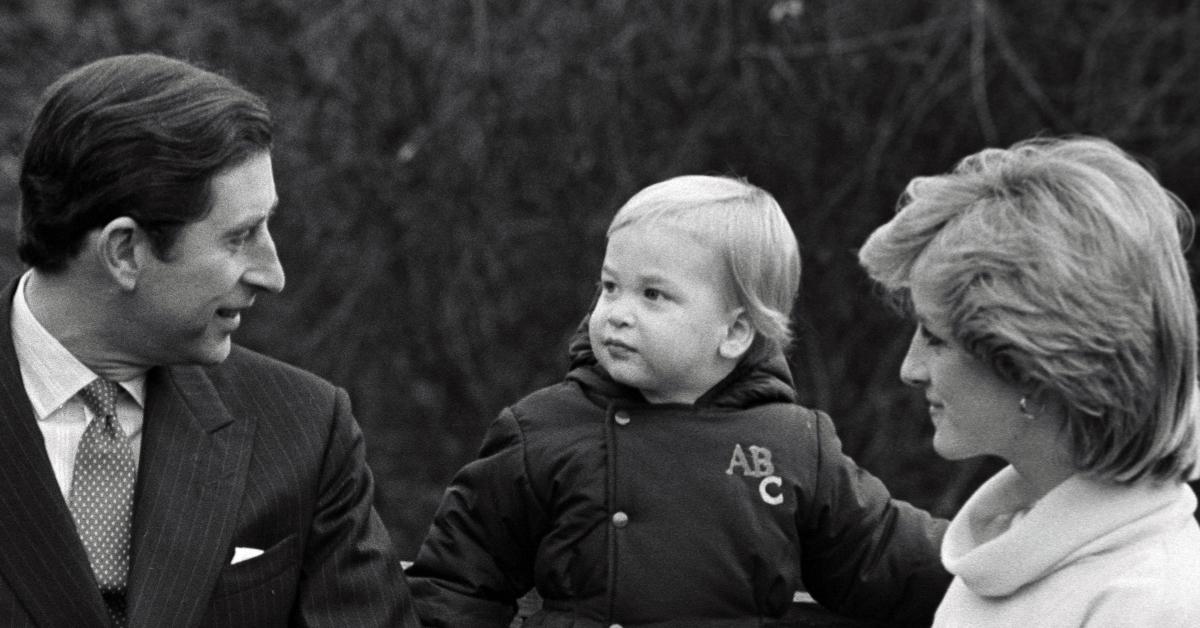 Sadly, Princess Diana died in a car crash in 1997 when she was being chased down by paparazzi in Paris, France.
Article continues below advertisement
The way Prince Harry's mother passed away is something he hopes never happens again, which is one of the reasons he felt the need to leave his family and move to the U.S. to start over.
"It was never walking away," he stated. "It was stepping back rather than stepping down. Whatever decisions are made on that side I will never walk away. I'll always be contributing. My life is public service so wherever I am in the world it's going to be the same thing."
"It was a really difficult environment as I think a lot of people saw. We all know what the British press can be like. It was destroying my mental health," he confessed. "This is toxic, so I did what any husband and what any father would do which is, 'I need to get my family out of here,' but we never walked away."