Princess Diana Would Have Told Prince Harry To 'Think About' Moving To The U.S.: 'She Would Have Understood The Situation'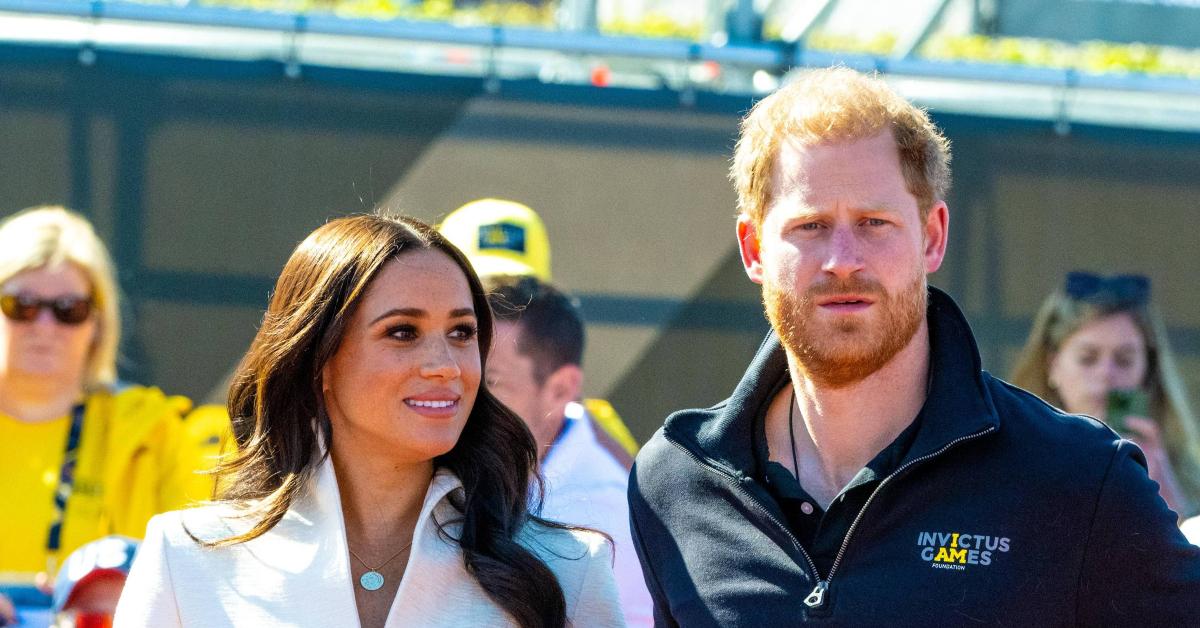 It seems like Prince Harry and Princess Diana would have had a meaningful conversation about the prince, 38, uprooting his life to the U.S. if she were alive today.
Article continues below advertisement
"She might well have said: 'Well, if this is what you want, fine. But let's think about it first and foremost,'" Diana's former bodyguard Ken Wharfe said. "I think what Harry was lacking was a true family ally. It seems to me that he was quite impetuous about wanting to leave and needed some advice. Diana would have been of great value to him because she would have understood the situation. But equally, she would have realized that upping and leaving the country might not have been the best decision at the time."
"What he wanted was someone he could totally trust," he continued. "Diana would have been his best friend. More so than anybody, he missed the advice and love of his mother. She would have been a consoling and supportive influence."
Meanwhile, royal expert Jennie Bond also weighed in on some of the similarities between Harry and his mother, who died in a car crash in 1997.
"I think Harry is very much the Spencer of the two of them. William is the Windsor. Harry is fiery, he is impetuous, he is vulnerable, he is fragile, very much in the way Diana was. He's complex in the way that Diana [was]. Diana was a very complex woman, absolutely likeable, lovable but difficult. Harry's forging his own way in much the same way as his mother did," she noted.
Article continues below advertisement
Article continues below advertisement
"The clue is in the title. He's called it Spare, so he will obviously be delving into his life in the shadow of his brother. For me, it's a Cain and Abel story. I think Diana would be very conflicted now. On the one hand, she would admire the fact that Harry's made a break and got out and now lives in California. She would have understood that — she herself looked at Julie Andrews' house in California, she was thinking about living there, she found America a place of openness and opportunity — so, on that side of things, she would have given Harry a round of applause," Andrew Morton said.