Meghan Markle & Prince Harry 'Have Found It Difficult To Get Close To A-List Celebrities,' Royal Watcher Claims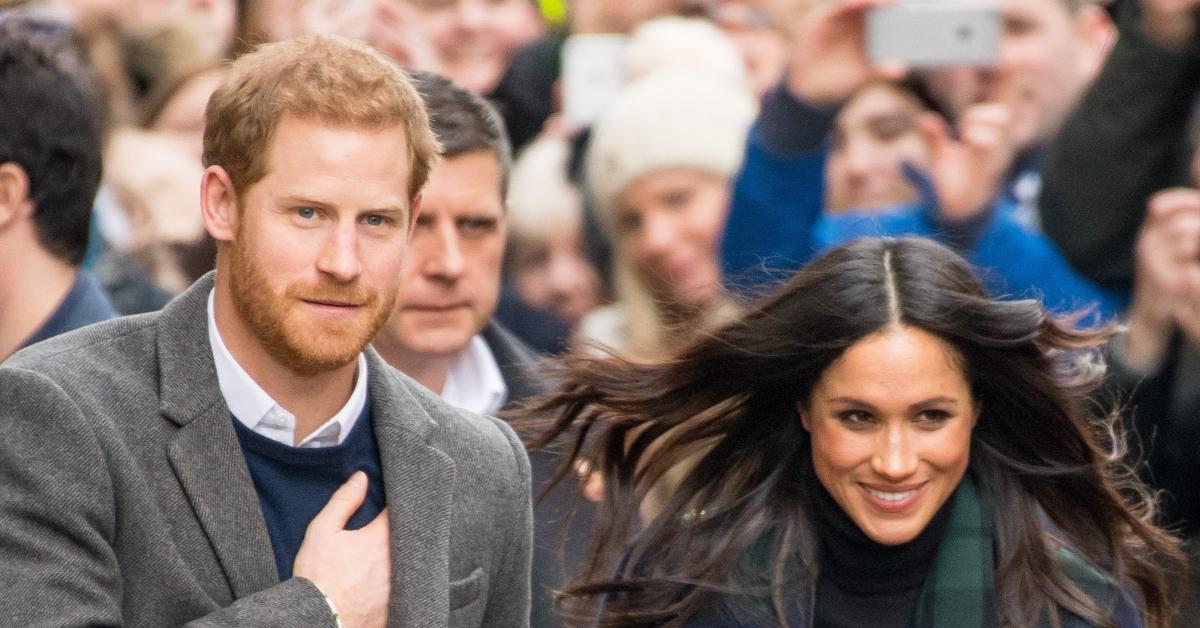 Meghan Markle and Prince Harry may live in California, but according to royal author Angela Levin, she believes the two haven't been able to fit in.
"Meghan and Harry have found it difficult to get close to A-list celebrities. They haven't received invitations to all the right parties so perhaps the next best thing for them was to get on award lists where A-listers abound," the expert alleged.
Article continues below advertisement
"Meghan especially is giving the impression they will stop at nothing to get to the top. She should be careful as it could all crumble," Levin claimed.
Article continues below advertisement
The couple will be visiting New York City to attend Robert F. Kennedy's event, where they will receive the Ripple of Hope award — something Levin doesn't agree with.
"Are they really up there with earlier award winners? Whichever way you look at it, their alleged achievements seem fantasy laced with persuasion and who knows what else, rather than fact," she said.
Article continues below advertisement
A few weeks ago, Meghan, 41, shared more detail about her life with Harry, 38 — a little over two years after the duo moved to Montecito with their kids, Archie and Lilibet.
"I'm sure it'll only get more chaotic as they get older," she revealed. "But for me, it's, you know, both monitors on for the kids to hear them, always up with Lili, get her downstairs, then a half hour later, Archie's up. I start doing his lunchbox right before he's up while I have her, getting her a little nibble. My husband's helping me get him downstairs."
"I make breakfast for all three of them. It's very important to me. I love doing it," she added. "To me, it just feels like the greatest way to start the morning."