Prince William Wants The Monarchy To Have A Bigger 'Presence' & 'Impact' On America, Claims Author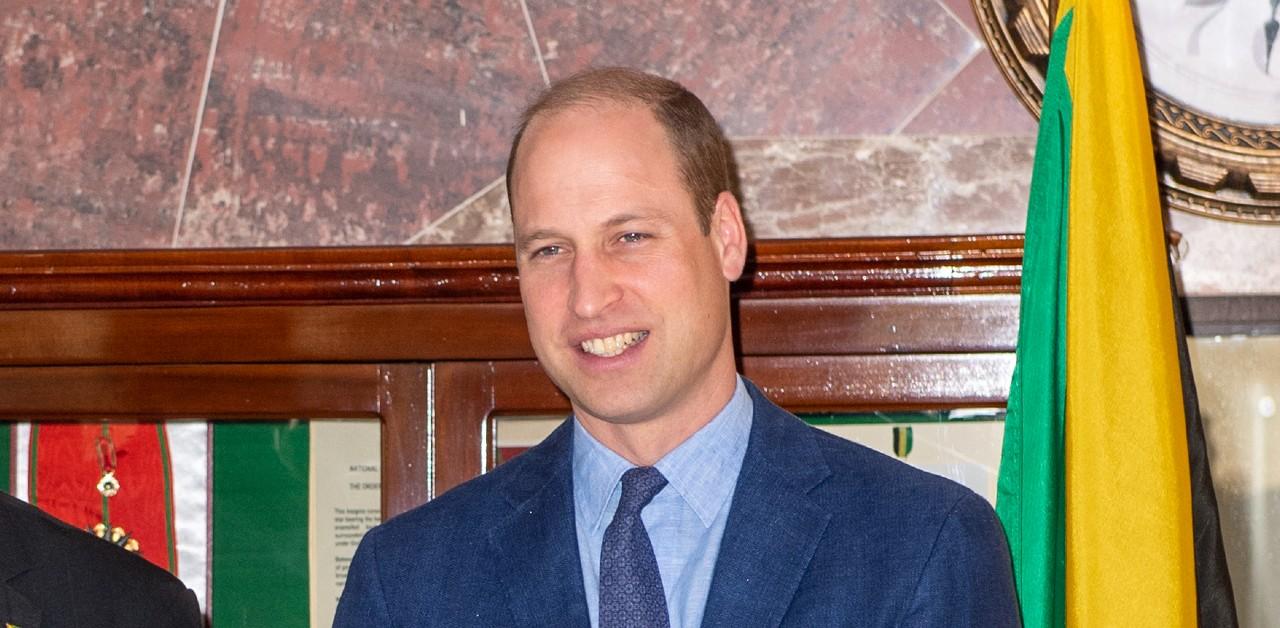 Is Prince William taking a page out of Prince Harry's book?
Though the royals obviously scoffed at the Duke of Sussex when he relinquished his duties and moved to America, author Omid Scobie believes William wants to begin reshaping the monarchy so they can have a bigger presence in the States.
The Duke of Cambridge has never discussed the idea in public before, but the Finding Freedom writer believes his actions speak louder than words.
Article continues below advertisement
"A steady stream of orchestrated appearances from George, Charlotte and Louis – and William and Kate's efforts during the pandemic – has helped the Cambridges' popularity rise," Scobie explained in a recently published article. "And it seems Kensington Palace is now hoping they can do the same in the U.S. It's why William sat down with People magazine, still one of the country's most read magazines, last summer for a rare interview."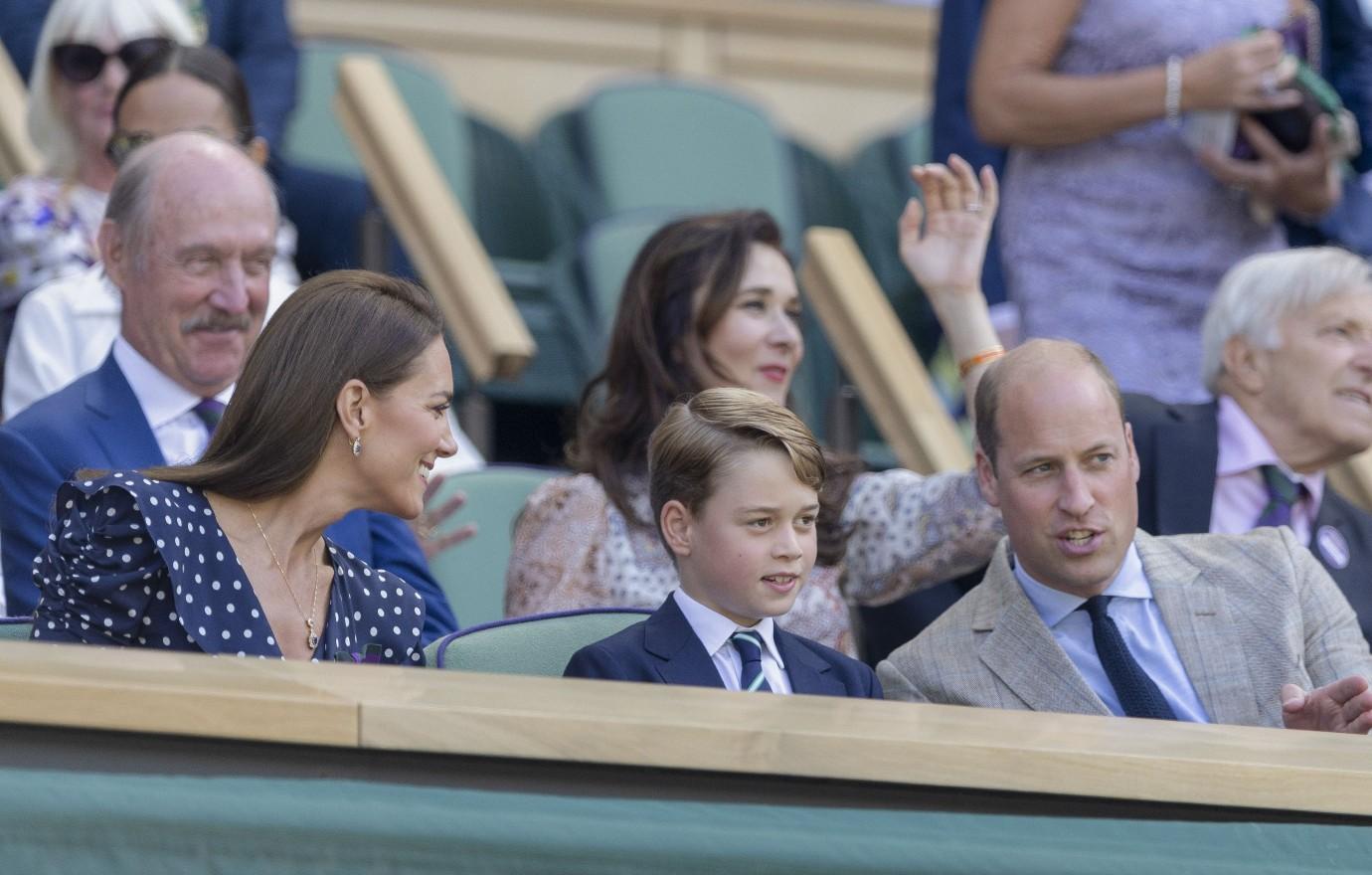 Article continues below advertisement
Now is as good of a time as ever for the Cambridges to start instituting changes, as they've started taking on more responsibilities as Queen Elizabeth's heath woes have prevented her from being as present as she once was.
Plus, though Prince Charles is next in line for the throne, polls have shown the public favors William.
Article continues below advertisement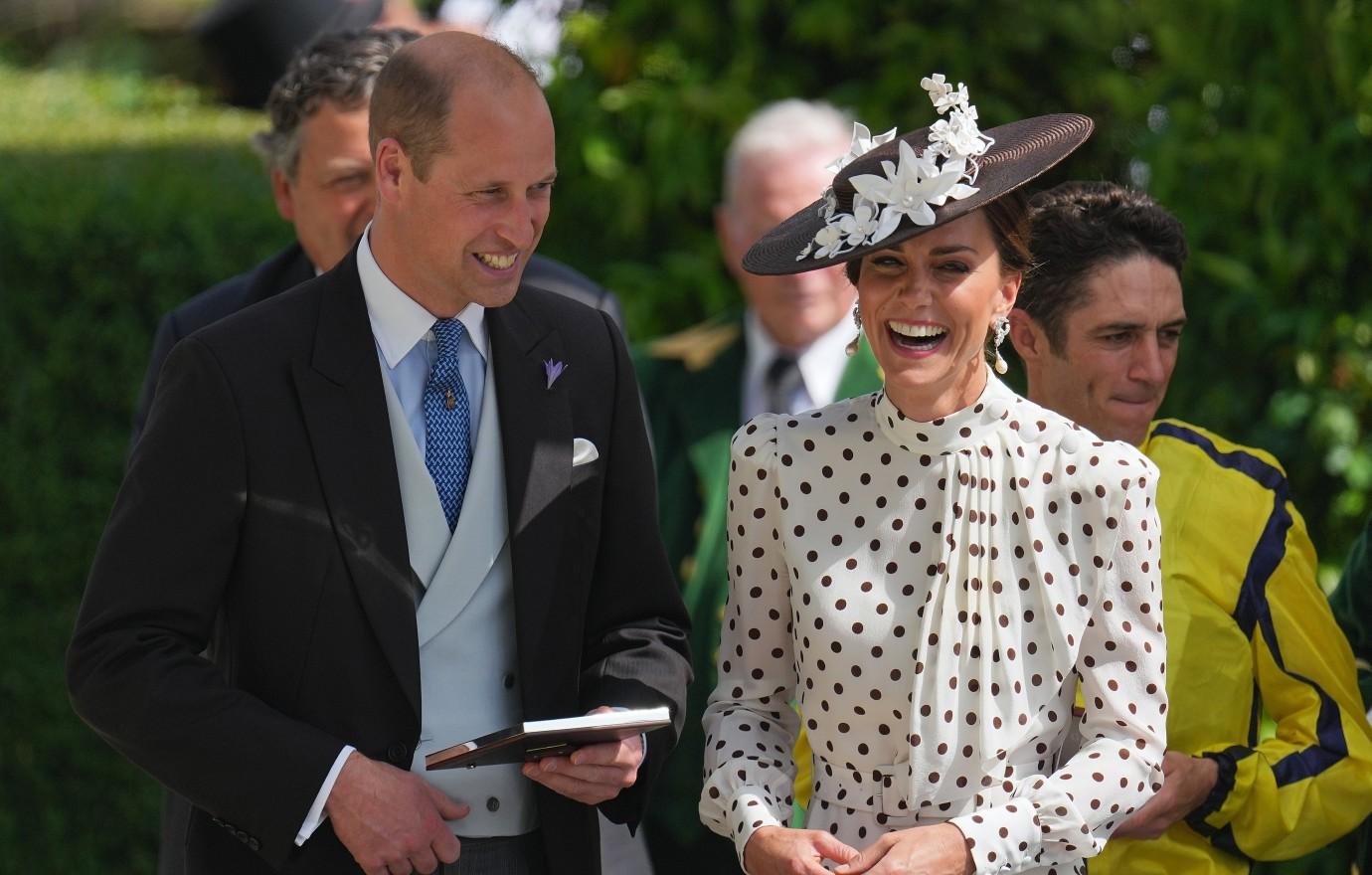 "After nearly five decades of studying the British monarchy I have learned to be wary of words like 'survival.' Headline writers thrive on crises that 'threaten the very existence' of the crown," said historian Robert Lacey. "The British throne has survived beheading, exile and enough scandal to stock entire libraries. Now a new leader — William, not Charles — is paving the way forward."
For more on the royal family's trials and tribulations, tune into the new podcast "The Firm: Blood, Lies and Royal Succession." Listen below!