Princess Diana Was Portrayed As A 'Foolish, Duped Child' In Martin Bashir Interview, Biographer Claims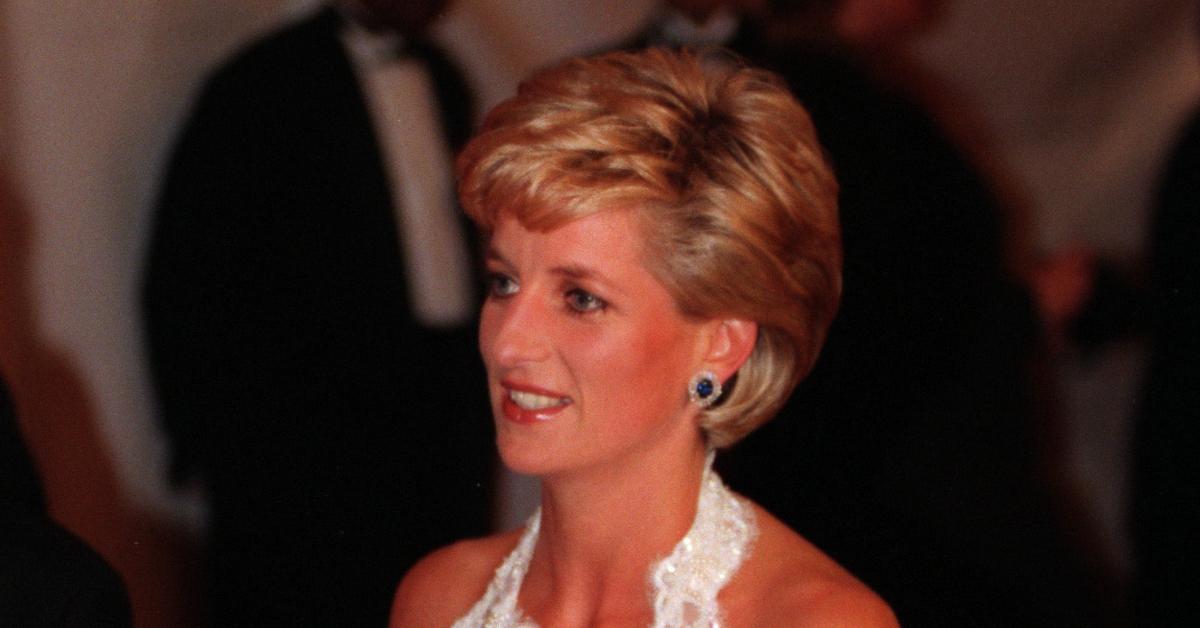 When Princess Diana and Martin Bashir chatted for an interview in 1995, it made headlines, as the royal was candid about her marriage to Prince Charles.
Many years after the chat, an official BBC inquiry declared that Bashir "deceived" his way to accessing the princess.
Article continues below advertisement
Lord Dyson, who investigated the ordeal, said the BBC "fell short of the high standards of integrity and transparency which are its hallmark."
"The report demonstrates, I believe, that this has been the thorough and fair investigation I set out to do," Dyson said. "All key individuals gave comprehensive testimony and I am grateful for their cooperation. It enabled my investigation to establish facts based on evidence and for me to draw the detailed conclusions that have been set out today."
Article continues below advertisement
However, Princess Diana's biographer Tina Brown has a different outlook on the matter.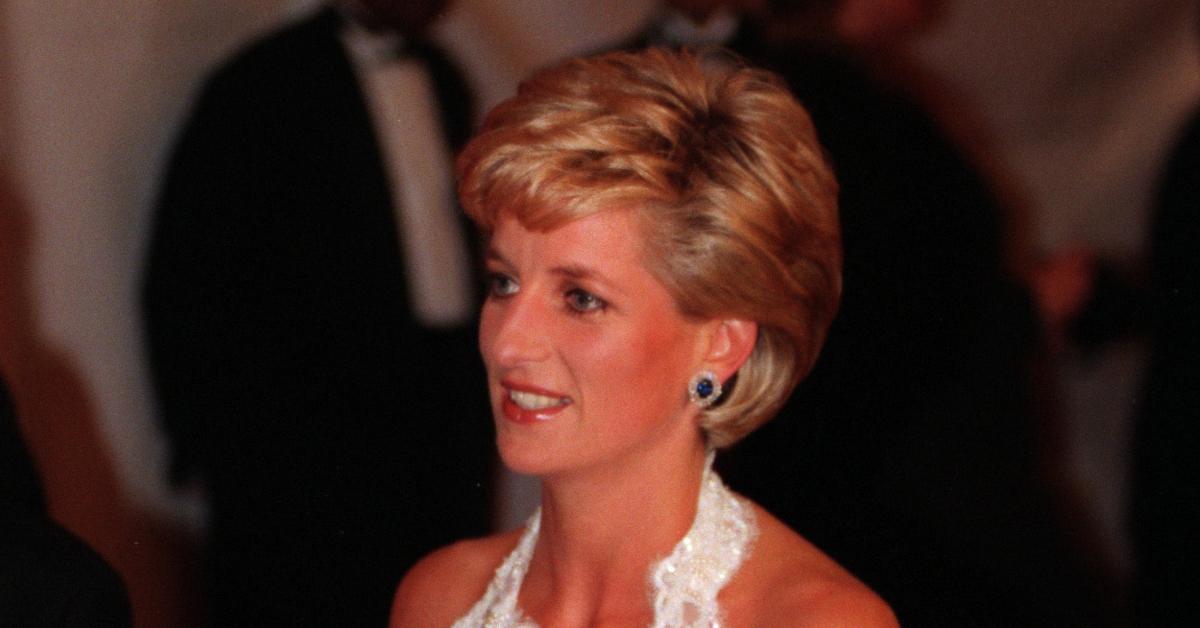 Article continues below advertisement
"I don't subscribe to the now pervasive narrative that Diana was a vulnerable victim of media manipulation, a mere marionette tossed about by malign forces beyond her control," she stated. "While strongly sympathetic to her sons' pain, I find it offensive to present the canny, resourceful Diana as a woman of no agency, as either a foolish, duped child or the hapless casualty of malevolent muckrakers."
Brown added that the late mom-of-two "didn't have a bad word to say about Martin Bashir" and the interview left her "with the public in the palm of her hand."
Article continues below advertisement
After the report came out, Prince William and Prince Harry spoke about what happened. "Our mother was an incredible woman who dedicated her life to service. She was resilient, brave, and unquestionably honest. The ripple effect of a culture of exploitation and unethical practices ultimately took her life," the 37-year-old said.
"To those who have taken some form of accountability, thank you for owning it. That is the first step towards justice and truth. Yet what deeply concerns me is that practices like these — and even worse — are still widespread today. Then, and now, it's bigger than one outlet, one network, or one publication," Harry continued.