Princess Diana's Close Friend Julia Samuel Says She Was 'Angry' When The Royal Passed Away: 'I Couldn't Understand It All'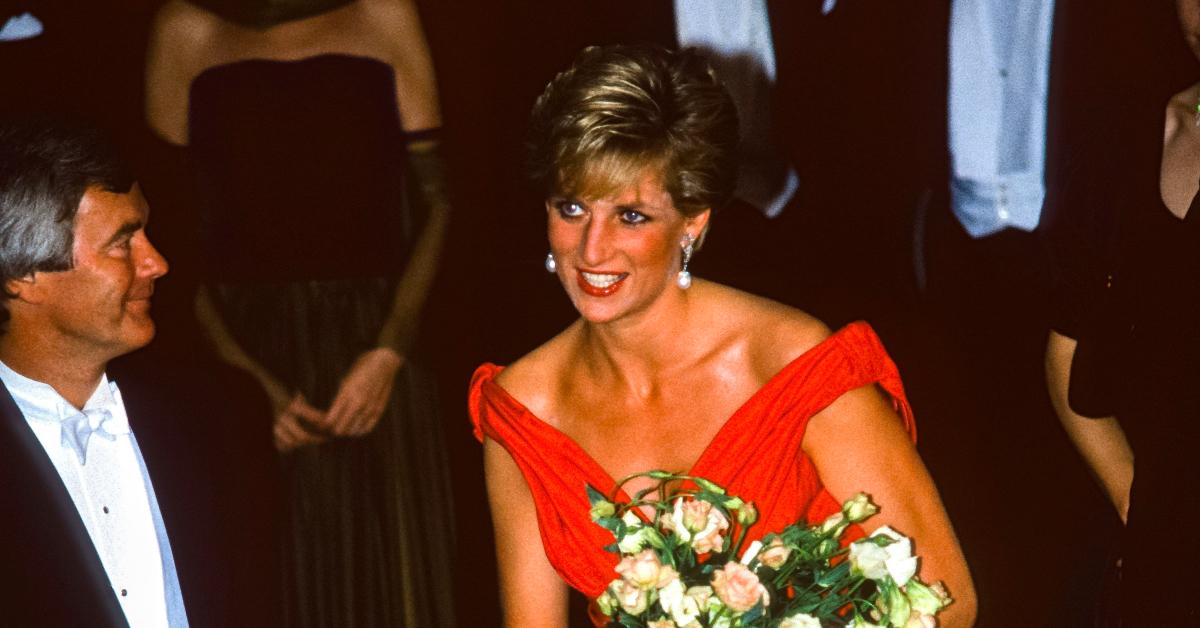 When Princess Diana died suddenly in 1997, her close friend Julia Samuel was flabbergasted when she heard the news.
Article continues below advertisement
"I felt angry," she told The Guardian about the tragic event. "I was angry that she died, and shocked and I couldn't really understand it all. I mean, I understand it better now ... I understand that people felt they really knew and loved her. But I still feel sad today."
Fortunately, she's tried to see the silver lining, as she is now close with Prince William and Kate Middleton's eldest son, Prince George.
"Well, I feel lucky I was such a good friend of Princess Diana. And I really love my godson, George. And it's a lovely way of loving her," she noted.
Samuel also commended Prince William and Prince Harry for being so open about their mother's death since it's not easy to discuss what happened while being in the spotlight.
Article continues below advertisement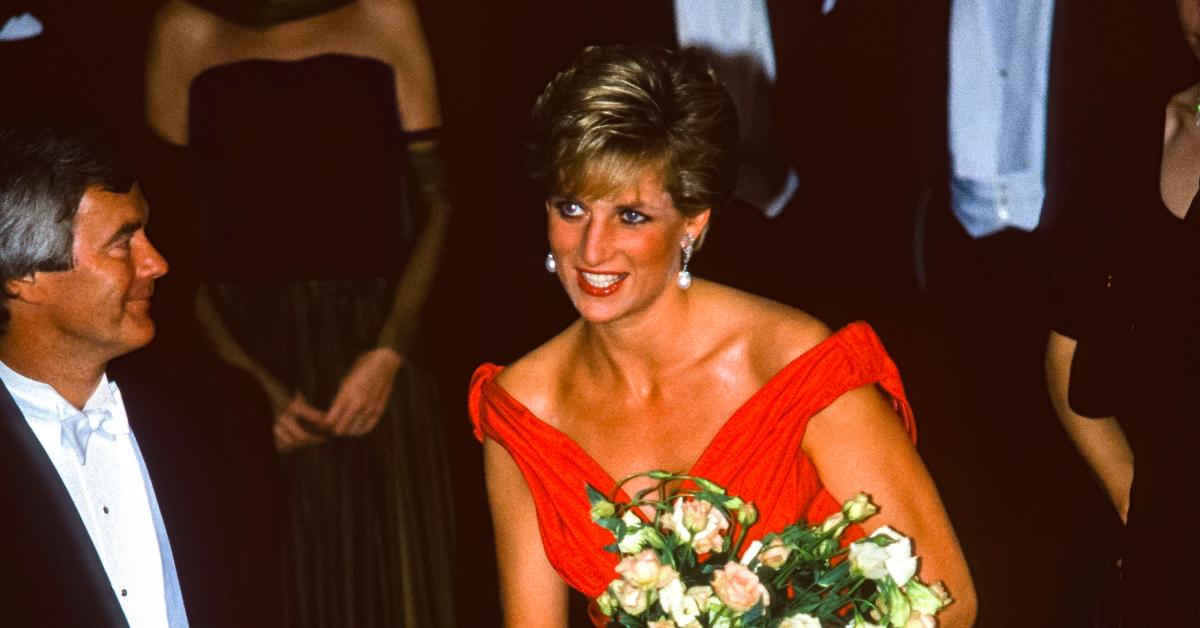 Article continues below advertisement
"I think both the princes have really turned the dial on talking about grief so honestly and also about mental health. But that was all theirs, completely off their own bats," she said.
Prince Harry, who left the royal family in 2020, has been open about going to therapy — especially after his mother passed away.
"It was meeting and being with Meghan, I knew that if I didn't do therapy and fix myself, that I was going to lose this woman who I could see spending the rest of my life with," he said in his new documentary series, The Me You Can't See.
Article continues below advertisement
"There was a lot of learning right at the beginning of our relationship. She was shocked to be coming backstage of the institution of the British royal family," he continued. "When she said, 'I think you need to see someone,' that was in reaction to an argument we had. And in that argument, not knowing about it, I reverted back to 12-year-old Harry."