Prince Charles Can't Stop Smiling As He Meets Prince's Trust Young Entrepreneurs In Brixton — Photos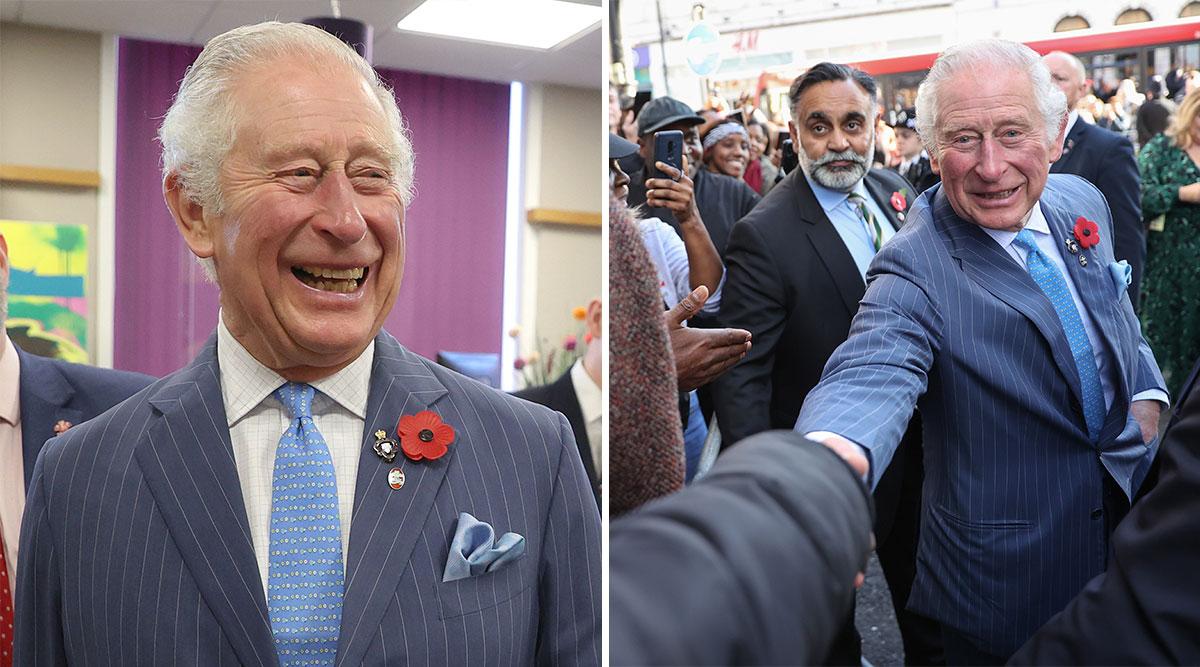 Article continues below advertisement
The royal, who sported a blue striped suit, mingled with others and met some adoring fans while out and about.
Scroll through the gallery below to see more photos!
Article continues below advertisement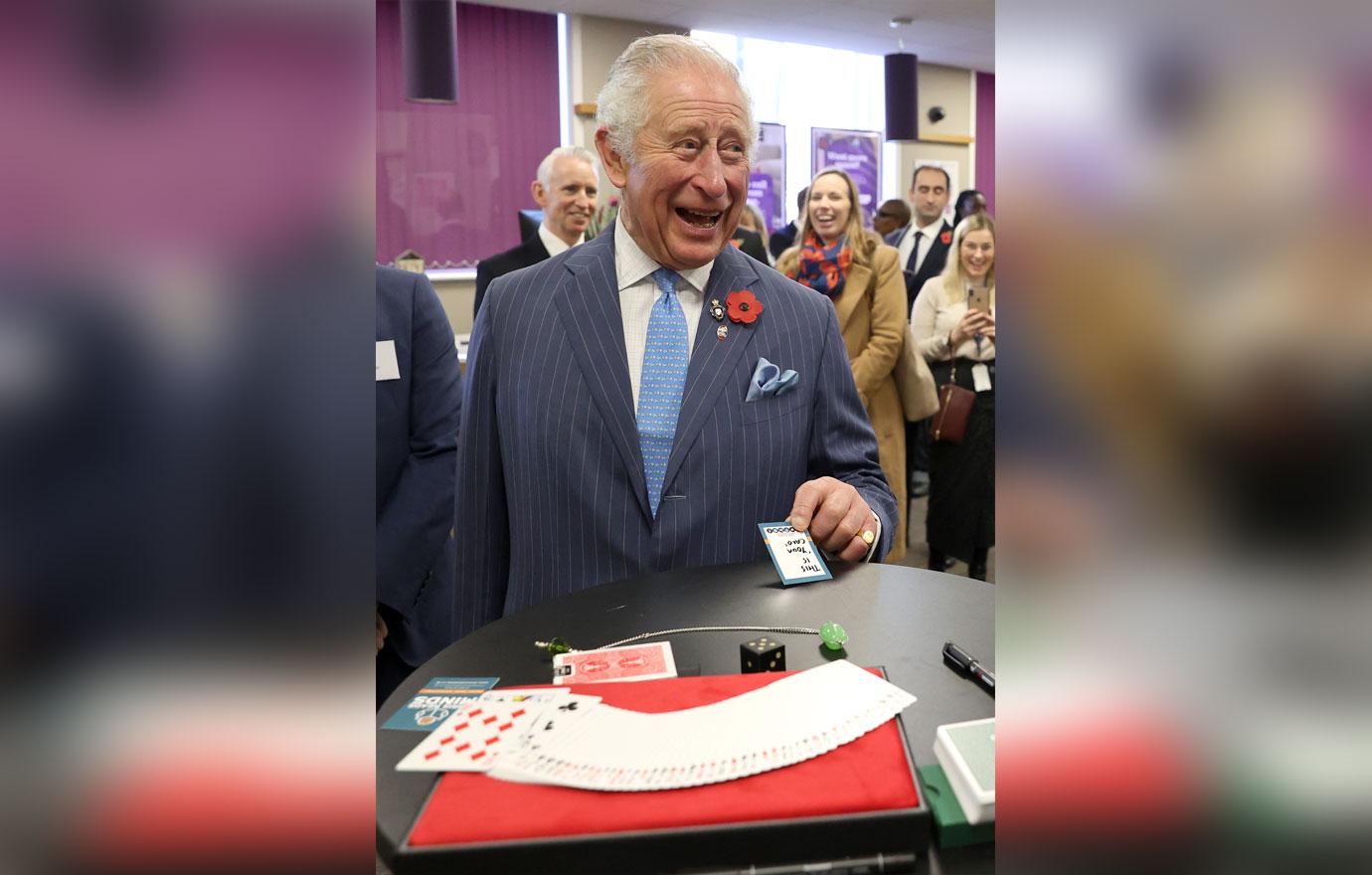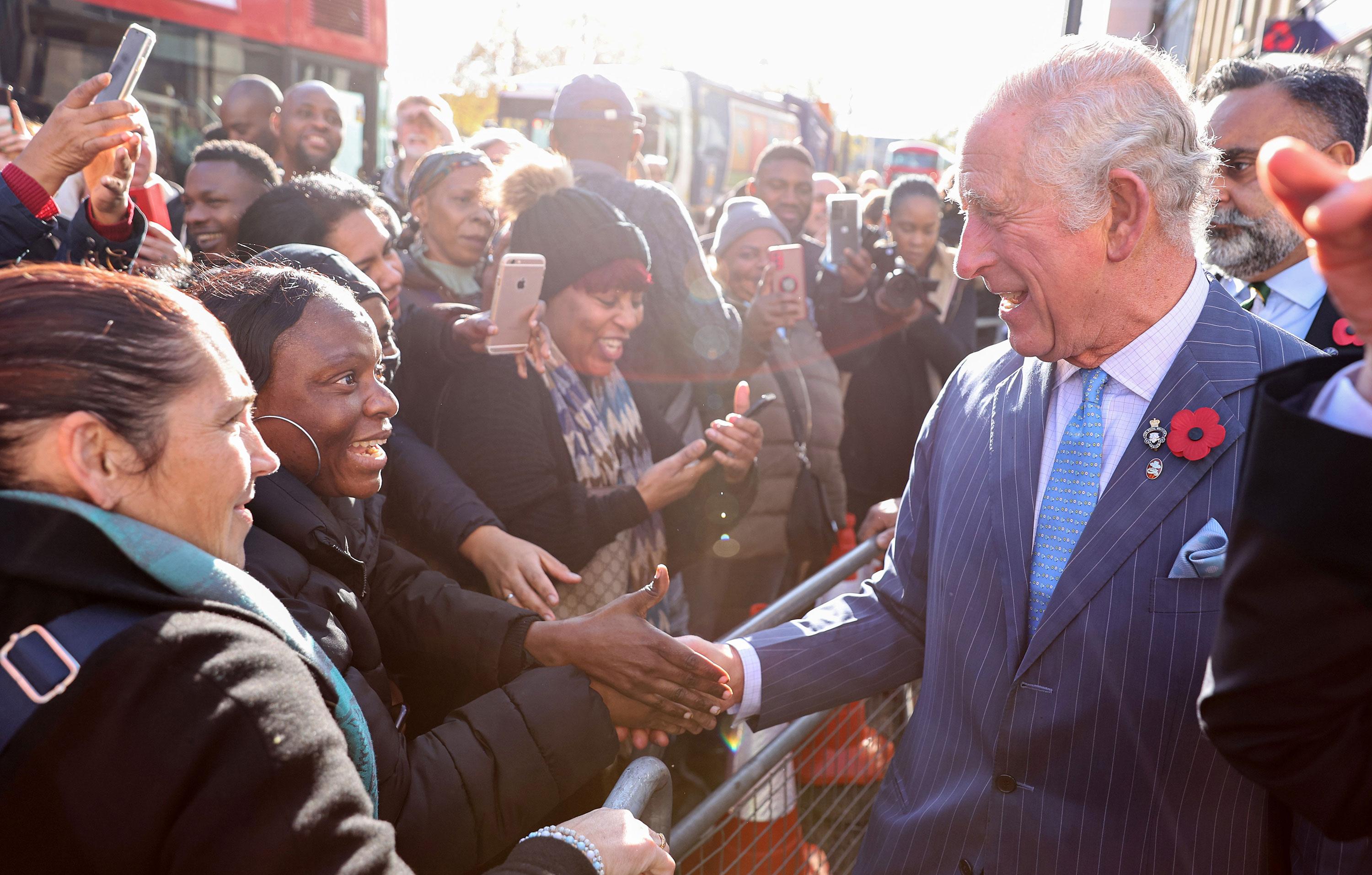 "Brixton — it was brilliant to see you yesterday. Thank you for welcoming The Prince of Wales to South London! 👋The Prince was in #Brixton to meet a group of young entrepreneurs in @natwest_business who were supported through the @PrincesTrust's Enterprise programme," a caption read.
Article continues below advertisement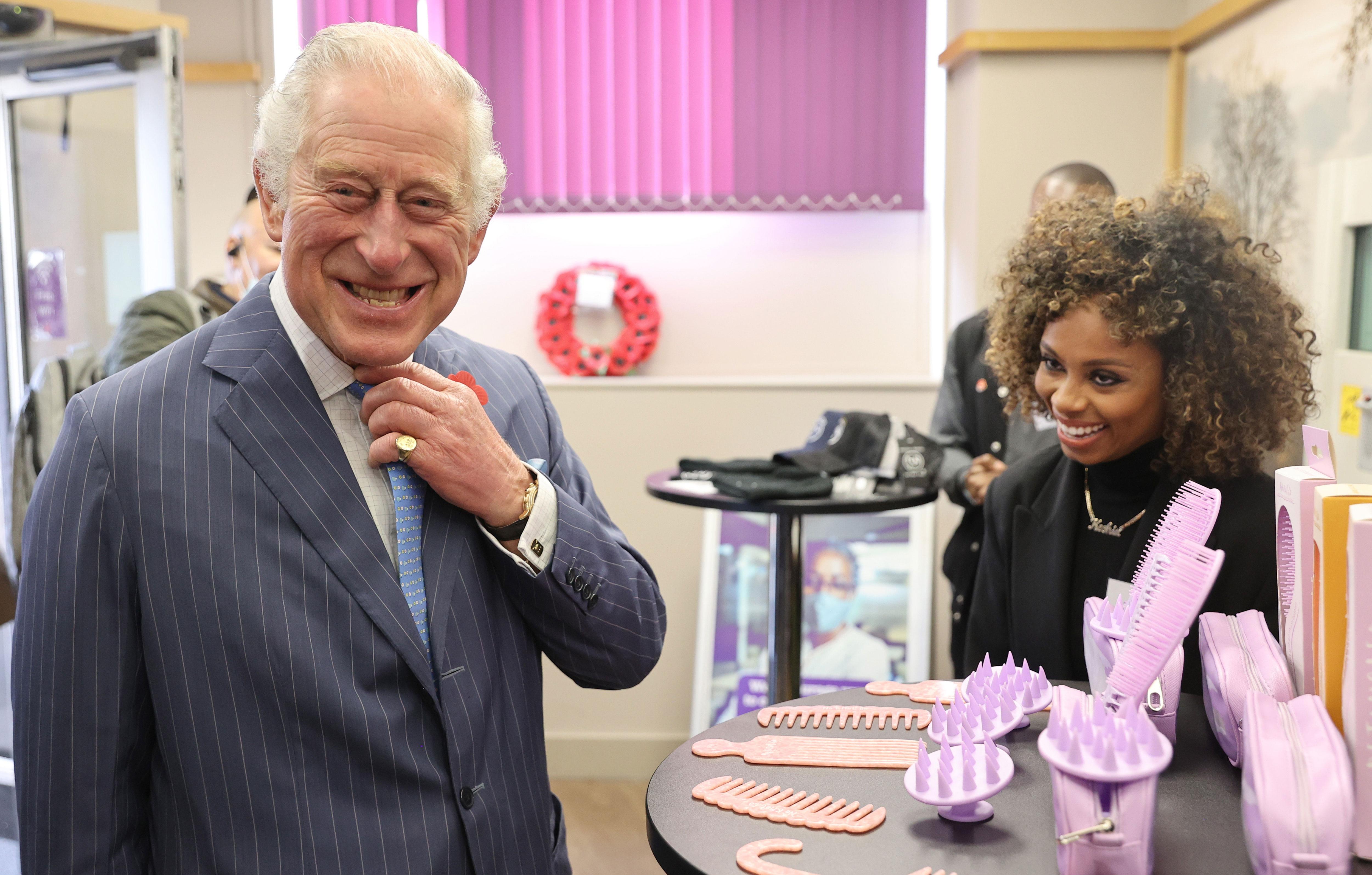 The note continued, "HRH spoke to young business owners and heard how support from The Prince's Trust helped them kick off their business ventures, ranging from a chair designer to a local Brixton wine subscription club! The Prince also met those who had received grants from the charity and NatWest Enterprise Relief Fund to provide help to their businesses during the pandemic. NatWest has been partnered formally with the Prince's Trust for over 20 years and since 2009, has helped fund almost 7,500 young people to take part in the Enterprise programme."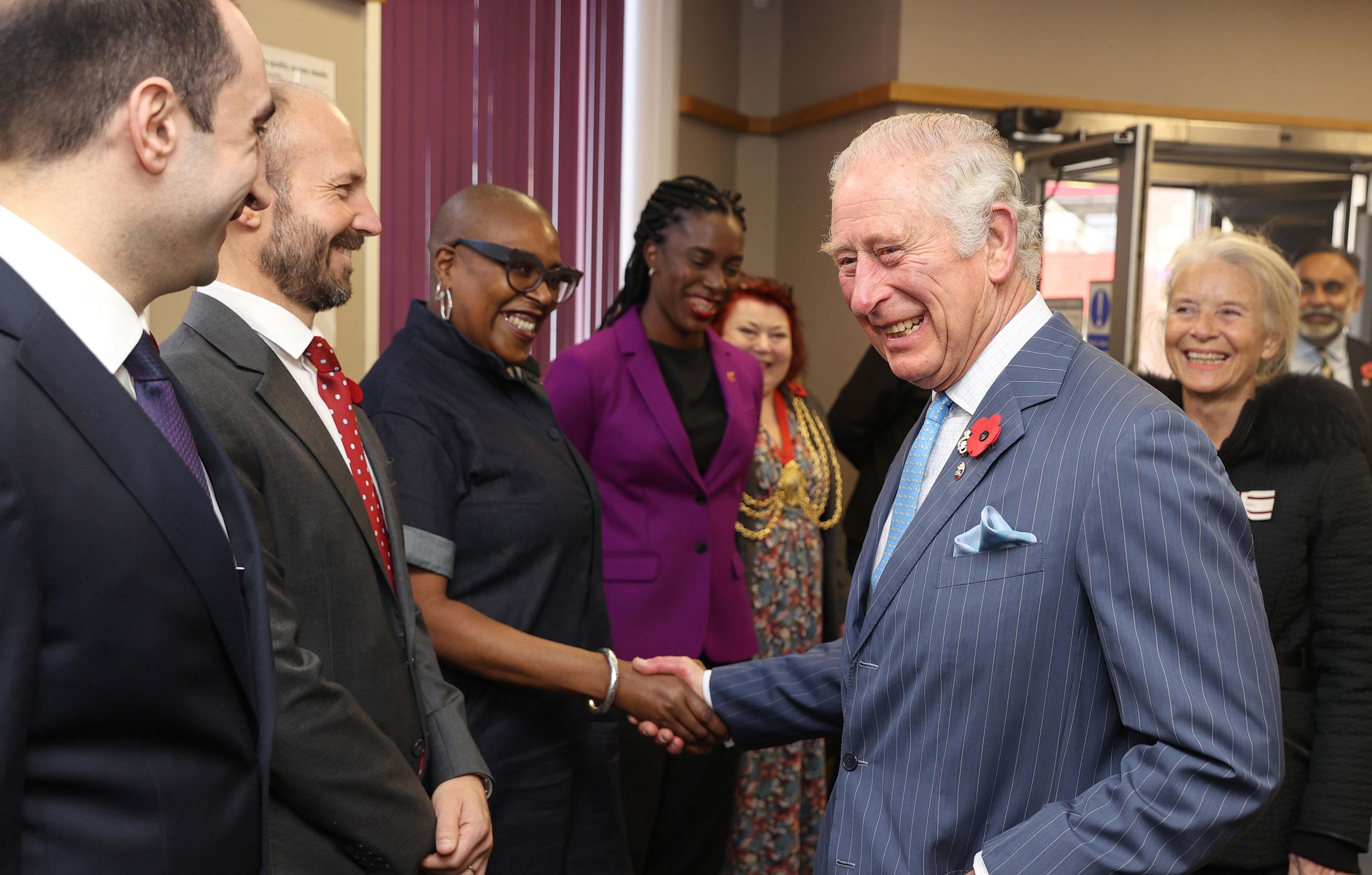 Of course, people loved seeing Charles in such a jolly mood. One person wrote, "Everyone looks so happy! What a great crowd! Brixton, you should be proud 😍," while another added, "An absolute honour to meet you yesterday HRH Prince Charles. Hope you enjoyed the wine!"
A third user added, "Prince Charles as always working hard and he always brings a cheerful smile with him. 👏❤️👏."
Meanwhile, Charles' wife, Camilla, Duchess of Cornwall paid tribute to those who died in war.
"Inside Westminster Abbey today, The Duchess laid flowers at the Grave of the Unknown Warrior.Laying flowers here on #ArmisticeDay follows a tradition set by The Duke of Edinburgh, who would pay tribute at this memorial on occasions when the Field of Remembrance fell on 11th November," a caption read. "The Duchess's posy was made up of flowers including rosemary for remembrance, rose hips which represent a farewell and lavender as a symbol of protection."