Princess Charlene Listens To A Friend's Rendition Of Her Wedding Song As She Remains Away From Her Husband Prince Albert Of Monaco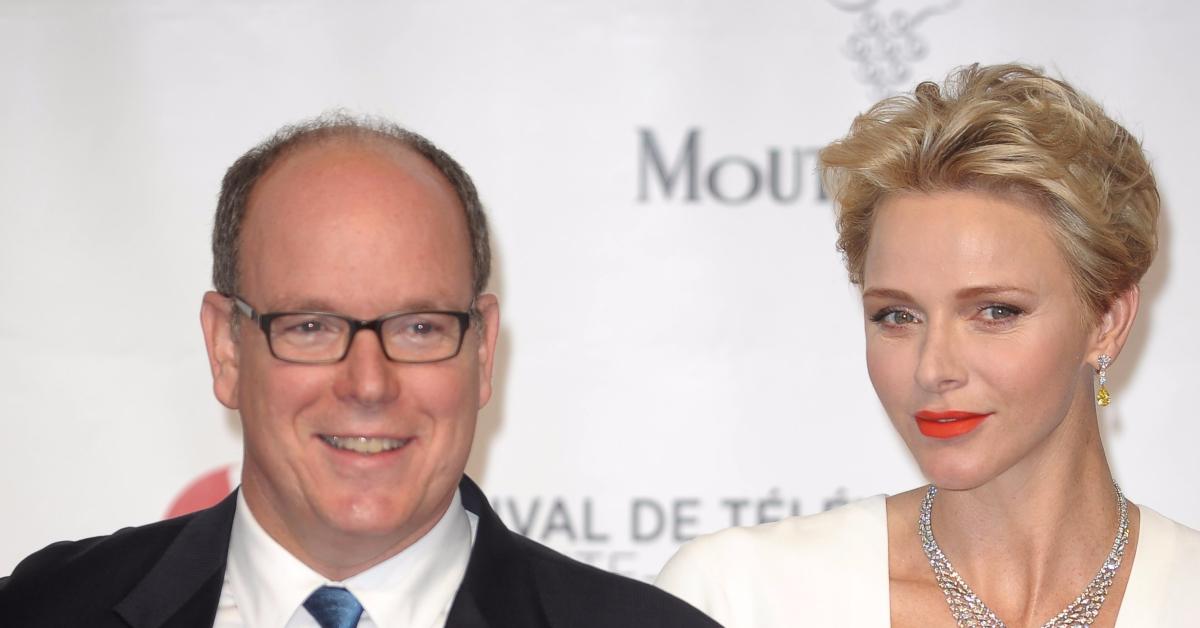 Princess Charlene is still recovering from surgery in South Africa, and she couldn't help but get nostalgic as she listened to her a bop that means a lot to her.
Article continues below advertisement
"My dear friend Alouise, Thank you for remembering our wedding song. With all my heart Merci ❤️," the blonde beauty captioned a video of her pal performing "My Hele Hart" by Romanz.
Article continues below advertisement
Of course, people loved the performance. One person wrote, "Beautiful song for a wonderful princely couple," while another added, "Beautiful song and beautiful voice ❤️."
Article continues below advertisement
A third user added, "Thinking of you ❤️."
Meanwhile, Charlene's husband, Prince Albert of Monaco, made an appearance at the Tokyo Olympics, Fox News reported.
Article continues below advertisement
Since Charlene is away from her husband and two kids, Prince Jacques and Princess Gabriella, she is very upset that they are not all together.
Article continues below advertisement
"It's been a trying time for me. I miss my husband and children dearly," she told South African News Channel24. "Albert is my rock and strength and without his love and support I would not have been able to get through this painful time."
The mom-of-two even had to miss her 10th wedding anniversary.
Article continues below advertisement
"This year will be the first time that I will not be with my husband on our wedding anniversary in July, which is difficult and saddens me," she said in a statement. "However, Albert and I had no choice but to follow the instructions of the medical team, even if it was extremely difficult. He has been the most incredible support to me."
"My daily conversations with Albert and my children help me keep my spirits up a lot, but I miss their presence very much. I was lucky to have their visit to South Africa, and it was really wonderful to see them. I can't wait for us to be together," she added.