Princess Charlene Is Determined to Give Her and Prince Albert II's Kids a 'Happy Childhood'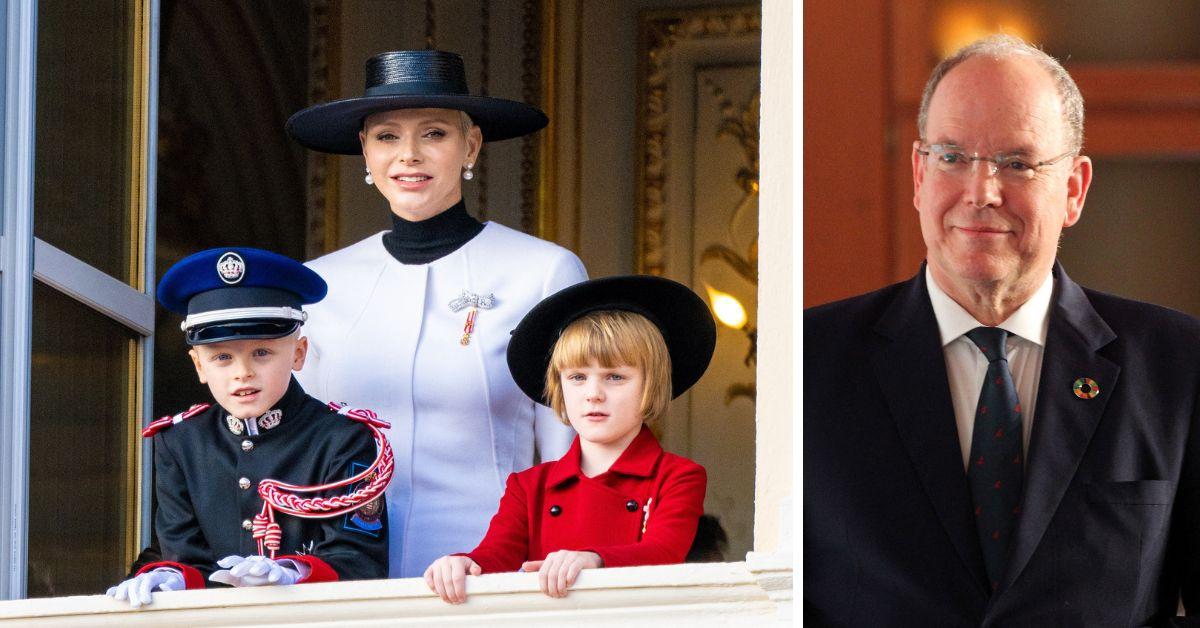 Princess Charlene of Monaco wants her and Prince Albert II's children to have as normal of a childhood as possible, which may not include having them indulge in intense sports as they once did.
"I don't want to push them into training intensely for a sport. The prince and I were Olympic athletes," Her Serene Highness told an outlet.
Article continues below advertisement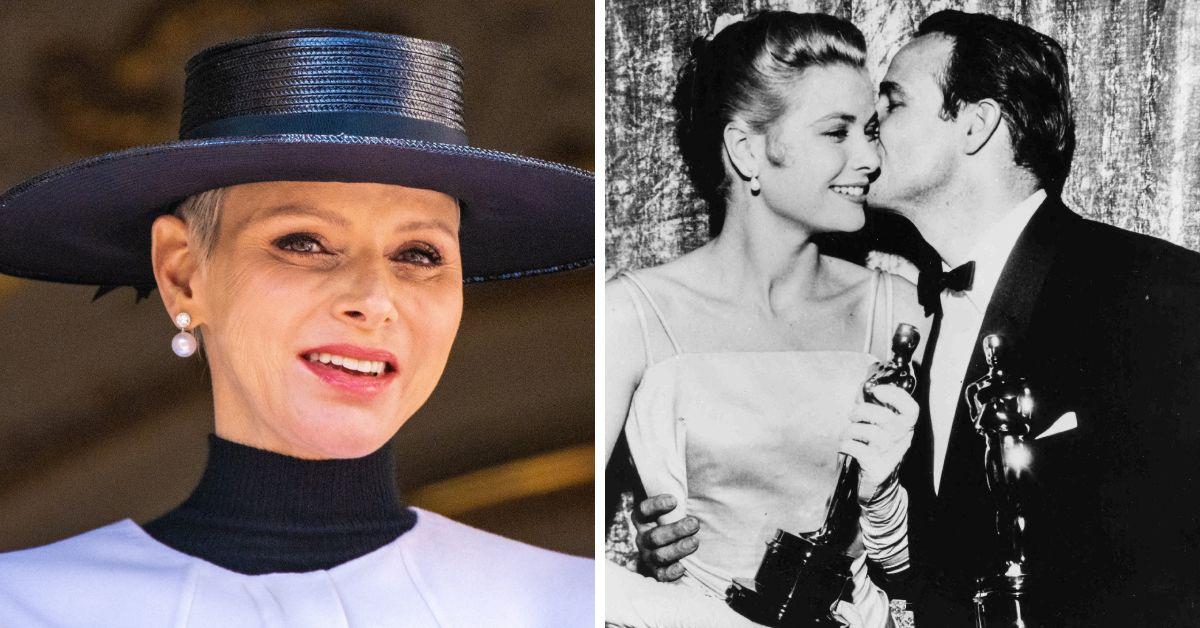 "It's a choice that's very demanding and needs constant work, which, speaking from experience, can have an impact on your childhood," the princess added. Charlene and Albert II both competed in the Olympics in swimming and bobsledding, respectively.
Charlene further observed how their two children, Hereditary Prince Jacques and Princess Gabriella, are now free to choose if they want to train at the intensity required of Olympian athletes. "The first thing that felt essential for my husband, and I was to teach them how to swim, so they wouldn't be scared of swimming," she said.
The former athlete married her prince in 2011 at a grand royal wedding in Monte Carlo. She filled the shoes of her iconic late mother-in-law, the American actress Grace Kelly, who died in a tragic road accident in 1982. Charlene gave birth to twins on December 10, 2014, with Jacques becoming heir to the Monegasque throne thanks to an ancient law even though Gabriella was two minutes older.
Article continues below advertisement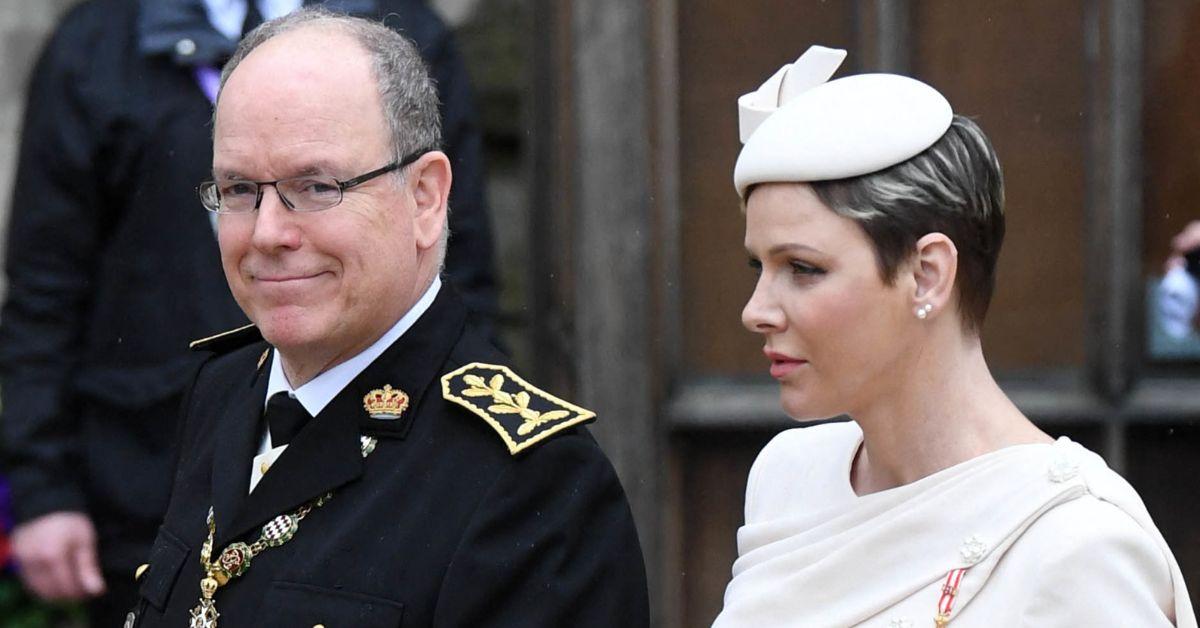 The prince and princess have experienced ups and downs in their marriage, with divorce rumors frequently circulating in the press within the last few years. Albert II, through the Prince's Palace of Monaco press office, addressed the reports in March by stating: I would like to formally deny the malicious rumors peddled by the French magazine Royauté. Please disregard this article, which is totally unfounded."
Despite the unknown validity of the reports, both royals remain dedicated to ensuring their heirs do not miss out on a level of normalcy while they are young.
"These days, they're very confident in the water, and Prince Albert is often with them, taking part in aquatic activities, for example, over the summer. Gabriella has a passion for hip-hop dancing. Jacques practices' taekwondo. The important thing is to give them a good education, self-confidence, and a happy childhood."
Article continues below advertisement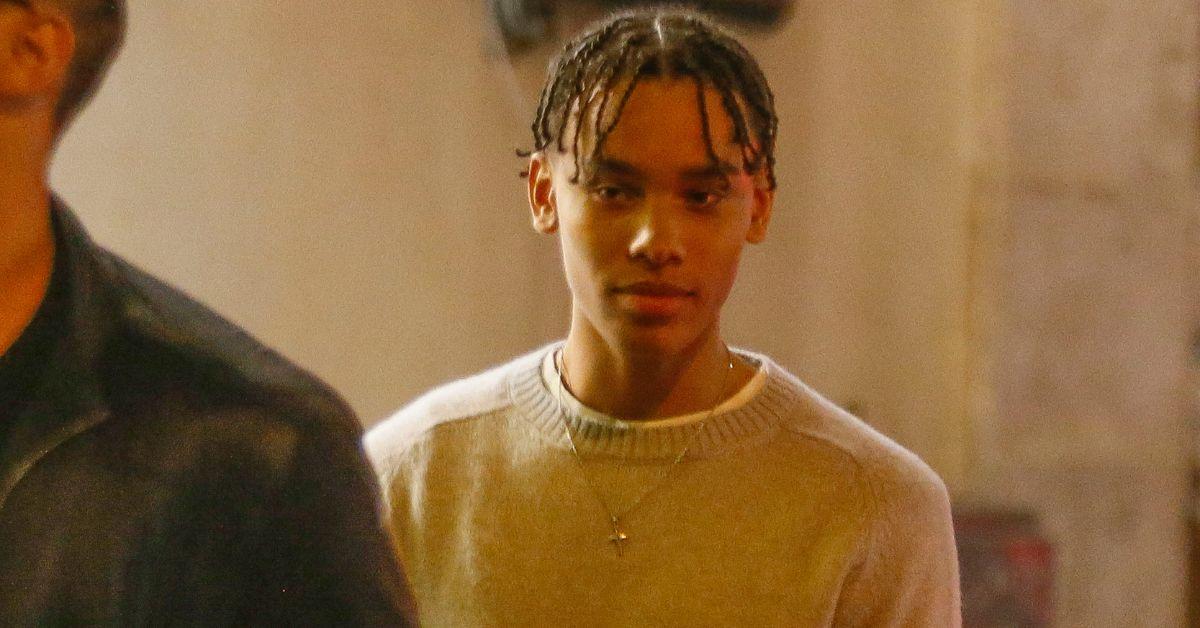 The royal consort of Monaco concluded: "Gabriella is pretty spontaneous, she's quite confident. I think it's the difference between boys and girls at that age, when girls are perhaps more expressive. They complement each other in a way and are learning about their new environment. But they're still young and are changing day by day."
It is believed that Jacques and Gabriella are also close with Albert II's two other children from former relationships, Jazmin Grace Grimaldi and Alexandre Grimaldi-Coste.
Article continues below advertisement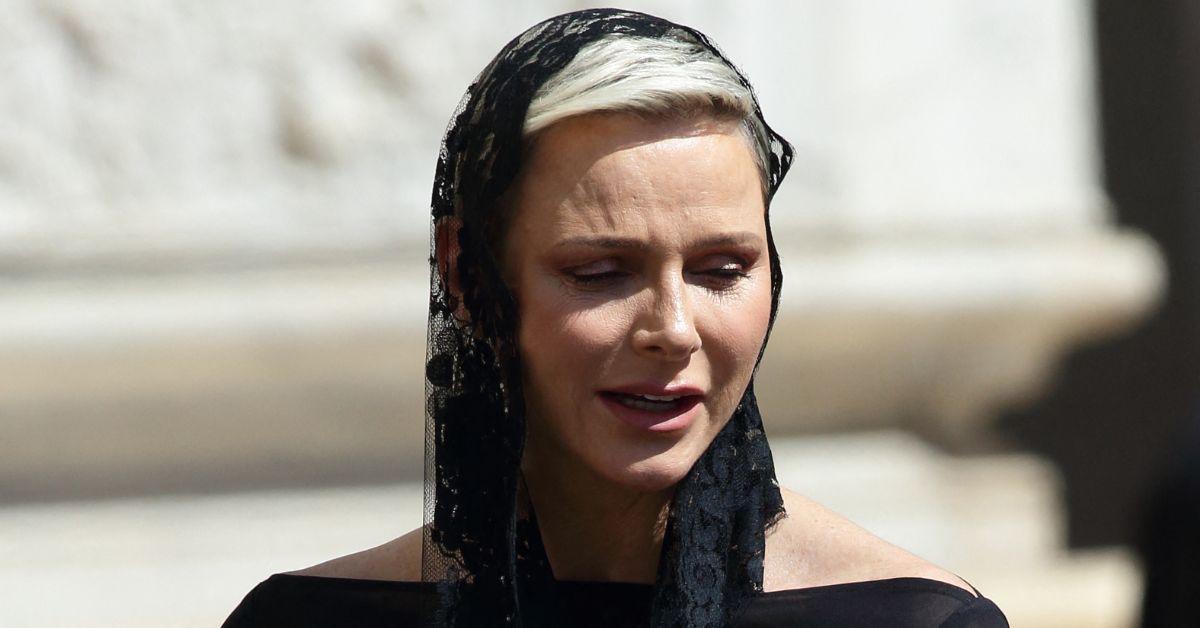 GBN reported on Charlene's remarks.