Princess Beatrice Says Her Future Child Would Be 'Lucky Enough To Be Diagnosed With Dyslexia'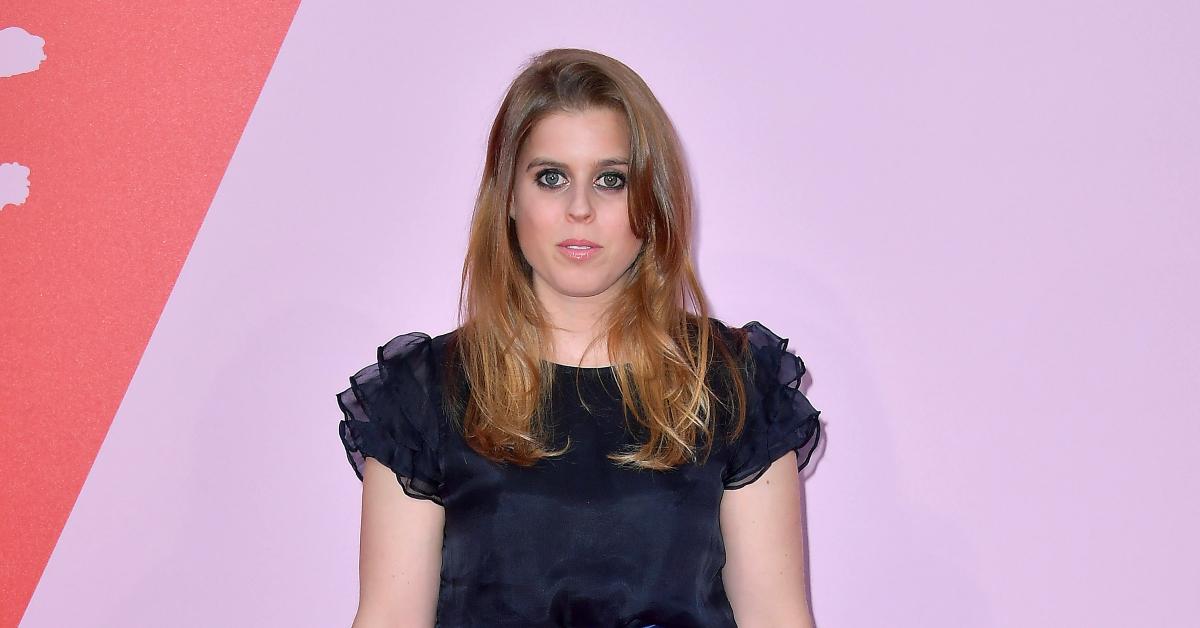 Princess Beatrice has been open about her struggle with dyslexia, and so when she gives birth later this year, she isn't afraid if her child will have the same learning issues she did.
Article continues below advertisement
"It's a great question. I was thinking about this as well, that if any child, any bonus son, or future babies that are on their way, are lucky enough to be diagnosed with dyslexia, I feel incredibly grateful to have tools such as the Helen Arkell Dyslexia Charity to be able to tap into, to give them that extra support. I think it's really important for every parent, that they feel they are not alone in this," she told Hello! magazine.
Article continues below advertisement
She continued, "My husband's also dyslexic so we'll see whether we're having this conversation in a couple of months' time with a new baby in the house, but I really see it as a gift. And I think life is about the moments, it's the challenges that make you. Of course, I would never want there to be any difficult situations. But I feel like if we're able to embrace some of the tools that we have from the Helen Arkell Dyslexia Charity and other organizations, then I feel very, very lucky that we can have this conversation."
Prior to being diagnosed with dyslexia, Beatrice said that it was hard for her to understand things at school.
Article continues below advertisement
"I remember feeling really confused – an overwhelming sense of, 'Why does this all feel a little bit muddled? Why do I feel like these words on the page are just a bunch of … What is going on here? What am I expected to do with this?' Maybe it's a personality trait, but I don't like feeling muddled," she recalled. "And I think that mentality really led my parents and others on an age of discovery. I'm very lucky that I had some fantastic teachers that were aware of different diagnoses and different practices that we could work towards."
Article continues below advertisement
Despite having a learning disability, Beatrice — who is pregnant with baby No. 1 — said it only made her stronger in the end.
"But that feeling of confusion, feeling a little bit like you're the odd one out … I remember one teacher, I'd be looking at the words trying to formulate them in front of me, and I just looked at her with these big eyes to say, 'What am I supposed to do?' And her response was, 'The words are not written on my face.' And I'm thinking, 'Well, I don't know what they're doing on the page either!'" she shared. "I think it was quite an empowering thing actually, between the age of seven and 11, really figuring out what you could and couldn't do. I actually think it's been the making of some of my best decision-makings."