Queen Elizabeth Reportedly Only Picks Up The Phone For These 2 People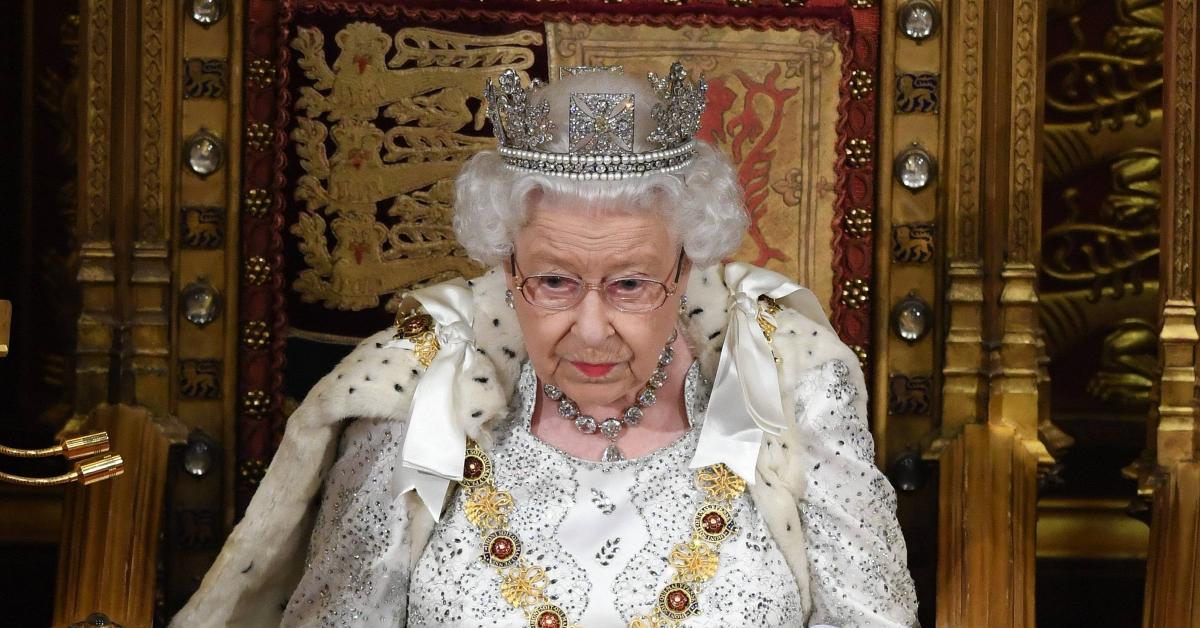 Queen Elizabeth will reportedly only pick up the phone for two people within the royal family — and their identities may surprise you.
Article continues below advertisement
"Apparently, the Queen has two people who she speaks to the most on her phones and she also apparently has a mobile phone which is said to be Samsung packed with anti-hacker encryption by MI6 so nobody can hack into her phone," royal commentator Jonathan Sacerdoti revealed on "The Royally US podcast." "But the two people she phones the most is said to be her daughter, Princess Anne, and her racing manager, John Warren."
Article continues below advertisement
"Obviously the Queen would love to attend, as you know she's fanatic about racing, watching racing and breeding horses, and has been going to Ascot all of her adult life," he said. "So, it's a shame to miss an event. The plan at the moment is to see how it goes towards the latter part of the week and if the Queen's able to come because she's got runners, then, fingers crossed, it will happen."
Article continues below advertisement
"In the past, she would have gone and looked at horses in the paddock, even though they weren't hers because she is so fascinated in the breed so she'd want go and look at the stallion prospects of the future," Warren noted. "Every race that takes place every day of the week, the Queen will certainly read the Racing Post every morning, look at the breeding of all the winners the day before, and see that these stallions that she uses will be potential horses for her own mares. It's a deep fascination, a very broad escapism for all the other things that the Queen has to deal with in her life."