Prince William Set To Visit New York City For Earthshot Prize Event — Details!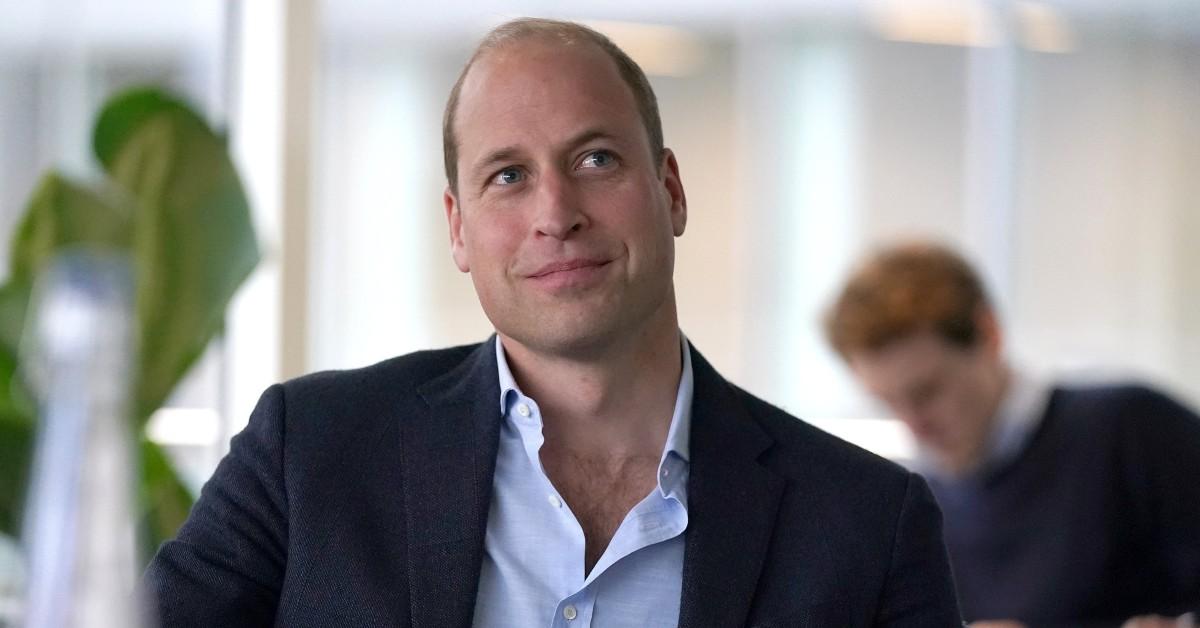 Prince William is making his way to the Big Apple next month for the Earthshot Prize Innovation Summit, a countdown event for the upcoming awards ceremony.
The engagement will be cohosted by the Earthshot Prize and Bloomberg Philanthropies. While there, the royal is set to give a speech, and the finalist and winners from the previous year, who he's already met, will be in attendance.
Article continues below advertisement
William began Earthshot in 2020 alongside David Attenborough. The purpose of the awards is to honor people and organizations who create impactful solutions to problems that were created by the current climate change crisis. The name pulls its inspiration from late president John F. Kennedy's Moonshot, which was designed to meet the goal of putting a human on the moon.
KATE MIDDLETON & PRINCE WILLIAM ARE ALL SMILES AS THEY ATTEND WIMBLEDON MATCH — PICS!
Article continues below advertisement
The ceremony is not only taking place in Kennedy's hometown, but will also be cohosted by the John F. Kennedy Library Foundation and mayor Michelle Wu.
"There is no more important Moonshot today than repairing the planet and no better place to harness the Moonshot spirit than the City of Boston," ambassador Caroline Kennedy said of the event in a press release. "It is a great tribute to President Kennedy that the Earthshot Prize will partner with the JFK Library Foundation to host the 2022 ceremony in Boston and inspire a new generation with the possibility of a sustainable future."
William's return to America will be his first time in the country in eight years. His last trip to the states was in 2014, when he and Kate attended several diplomatic engagements held in New York.