Prince William Reveals What He Loves About Wife Kate Middleton During Trip To Wales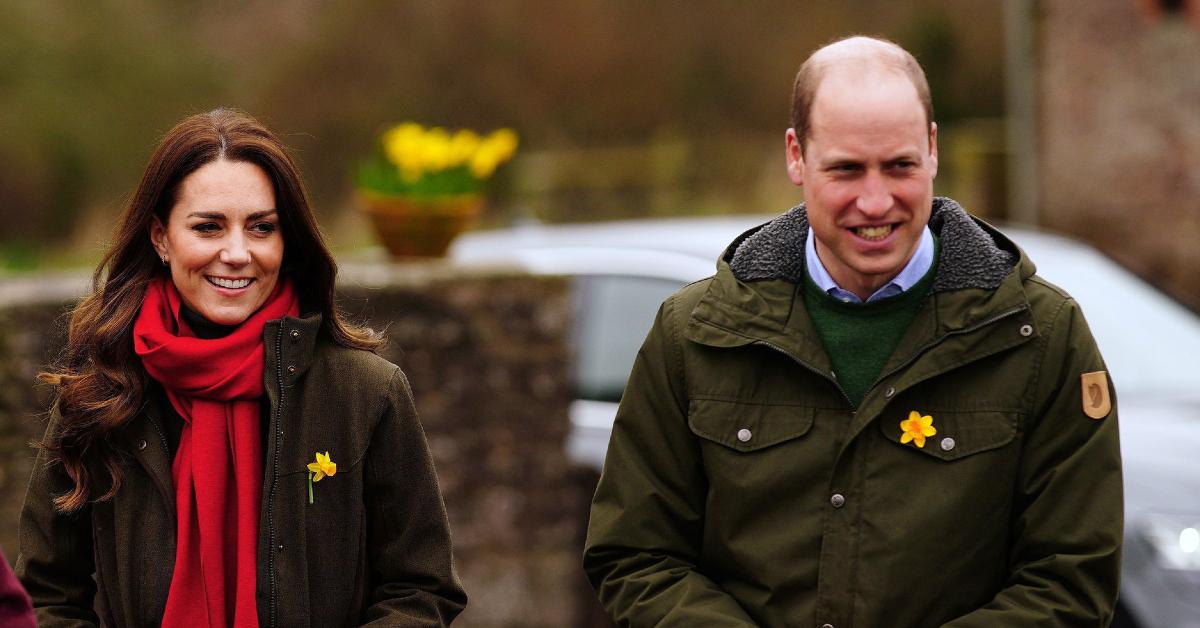 Article continues below advertisement
"[Kate] has the coldest hands ever," the 39-year-old told residents of Wales when he visited the country on Tuesday, March 1, alongside his wife. "They say, 'Cold hands, warm heart.'"
Article continues below advertisement
The two mingled with residents and got to learn more about local businesses. The two, who got married in 2011, also got competitive when they had to bake Welsh cakes.
The 40-year-old appeared to complete the task perfectly, while William struggled.
"I'm under a lot of pressure here," he stated while in the kitchen. "Do not judge my cooking, this could go horribly wrong. It's not Bake Off. Where's Mary (Berry) when you need her?"
Article continues below advertisement
Article continues below advertisement
The mom-of-three then had some critiques for her husband, as she pointed out that his treats were on the smaller side.
"That one is a little bit skinny. They are probably all a little bit skinny," he replied.
"You could put them together?" she quipped.
Article continues below advertisement
"It's great to see the benefits first-hand that local businesses receive through their communities here in Wales this #StDavidsDay. Here at Abergavenny Market, produce comes from all across the local area — including the lovely family-run Pant Farm which we visited earlier today. The importance of community for local business is so vital as we met and heard from third, fourth and even fifth generations of family businesses welcoming customers," a message read from the couple's Instagram page.
People were also impressed with the duo's communication skills. "She was saying how much she loved the lovely soft Welsh blankets," Kingsley Jones, who lives in Monmouth, told PEOPLE about the Duchess. "I told her that the modern ones are soft compared to the course older ones we used to have."