Kate Middleton Will 'Become The Most Publicly Prominent Female In The Royal Family' Over Time, Expert Claims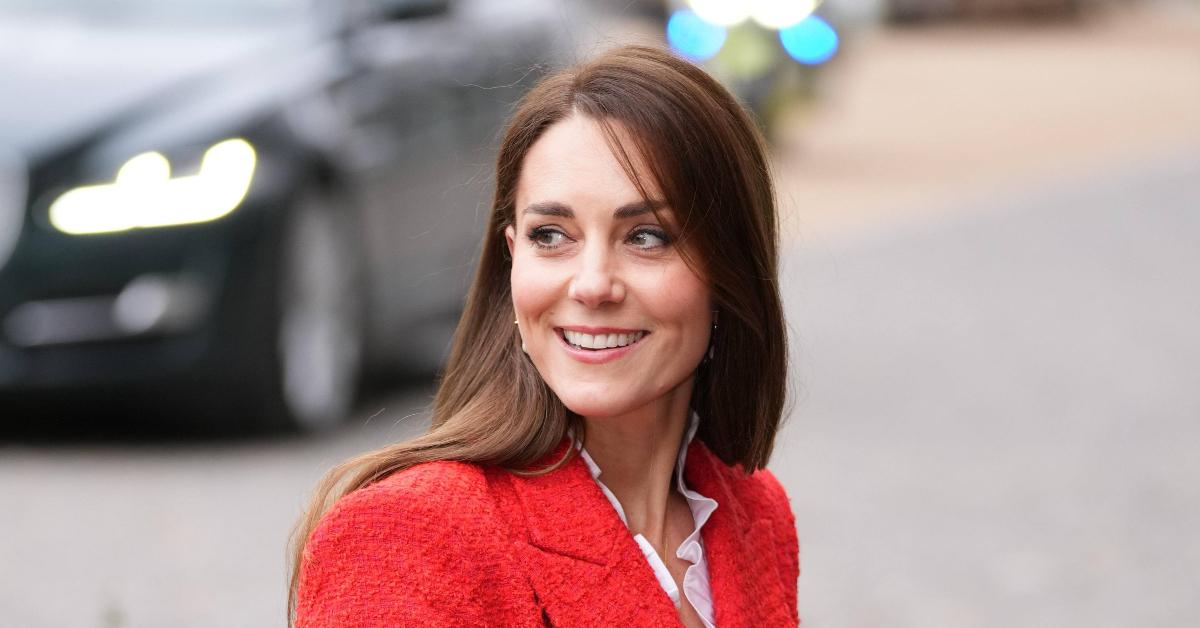 Kate Middleton sure has a way with people, and it looks like going forward, she will continue to charm others when she and Prince William take the throne one day.
Article continues below advertisement
According to commentator Dan Wootton, the 40-year-old and Prince William, 39, will follow in Prince Charles and Princess Diana's footsteps.
Over time, we "will see Kate become the most publicly prominent female in the royal family," Wootton claimed.
"What will happen is that when the couple go on visits abroad it will be more like what Charles and Diana did, where they each branch out and do more engagements on their own. They'll go to the same country, but she'll go her way and he'll go his," a source told the reporter.
Article continues below advertisement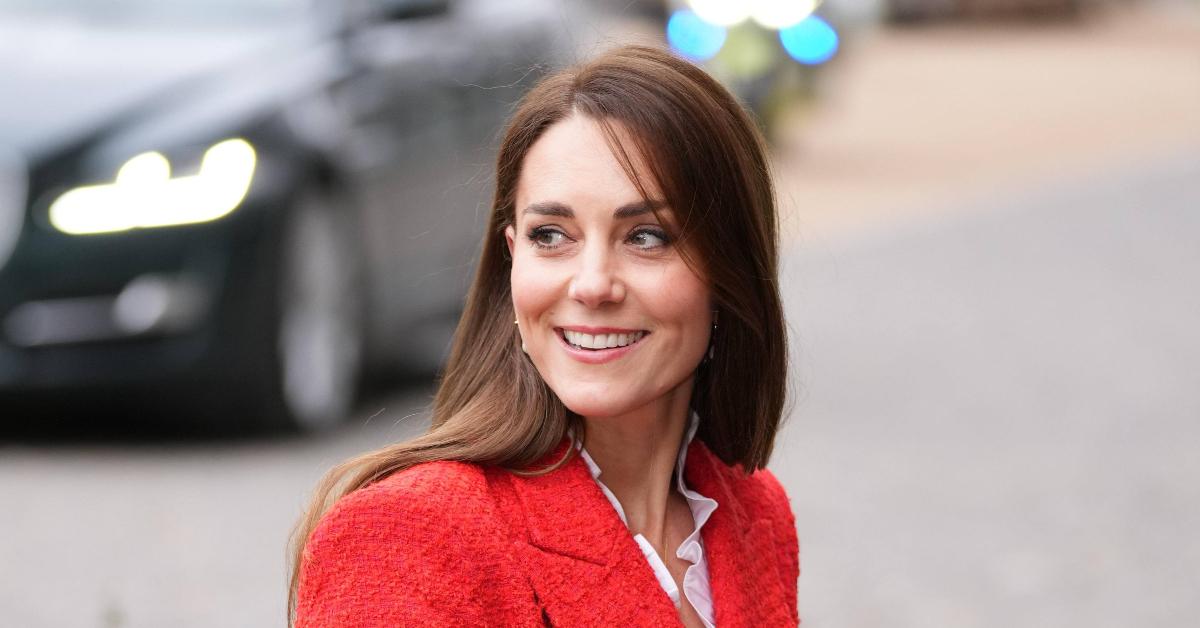 Article continues below advertisement
"That can have its difficulties because then you see the press will only be following her jobs," the insider said. "And that's what happened with Charles and Diana. William will be seen as the boring bloke in the blue suit. The blood royals always make out they don't want the attention, but of course they do. However, William is fully accepting of his wife's popularity. Their marriage is strong. He understands this is an important moment. Prince Charles reportedly suffered after Diana started to catch huge media attention when she began undertaking royal duties."
Recently, the mom-of-three ventured on her own when she went to Denmark on a royal tour. She met with Crown Princess Mary and Queen Margrethe and looked like she had a great time.
Article continues below advertisement
"Kate loves a challenge and arriving in Copenhagen on her own without the support of William might have been a little testing, but Kate will take it all in her well-shod stride," expert Ingrid Seward said. "She is confident and she is also passionate about her subject and is determined to make a success of the opportunity to take the work of her childhood foundation international. No one has any doubts about Kate's ability to manage whatever she wants to do with grace and aplomb, she is more than a safe pair of hands."