Royal Expert Believes Prince William's Apology To Caribbean Protestors Was Also A Subtle Dig At Prince Harry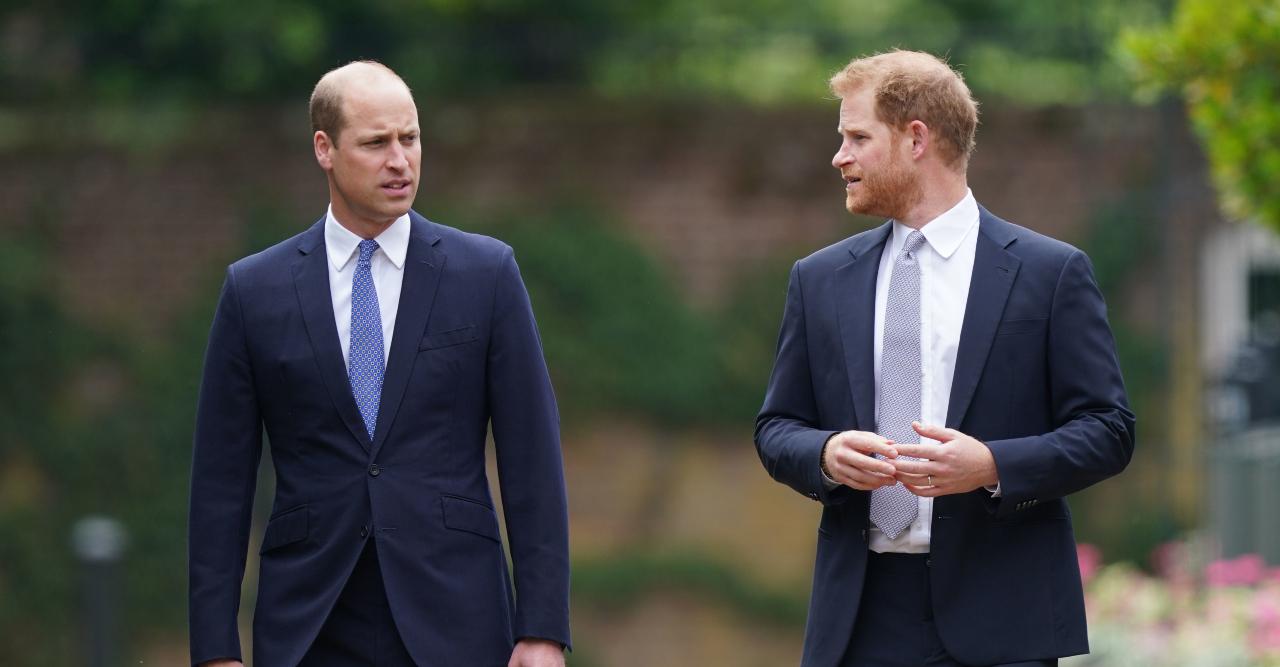 During Prince William and Kate Middleton's trip to the Caribbean, the pair were met with a few protests, especially after the father-of-three gave a speech about slavery, which spurred some protestors to lash out against the idea of the U.K. continuing to have a monarchy. William then made a formal apology, and royal expert Angela Levin believes his words subtly took aim at Prince Harry.
Article continues below advertisement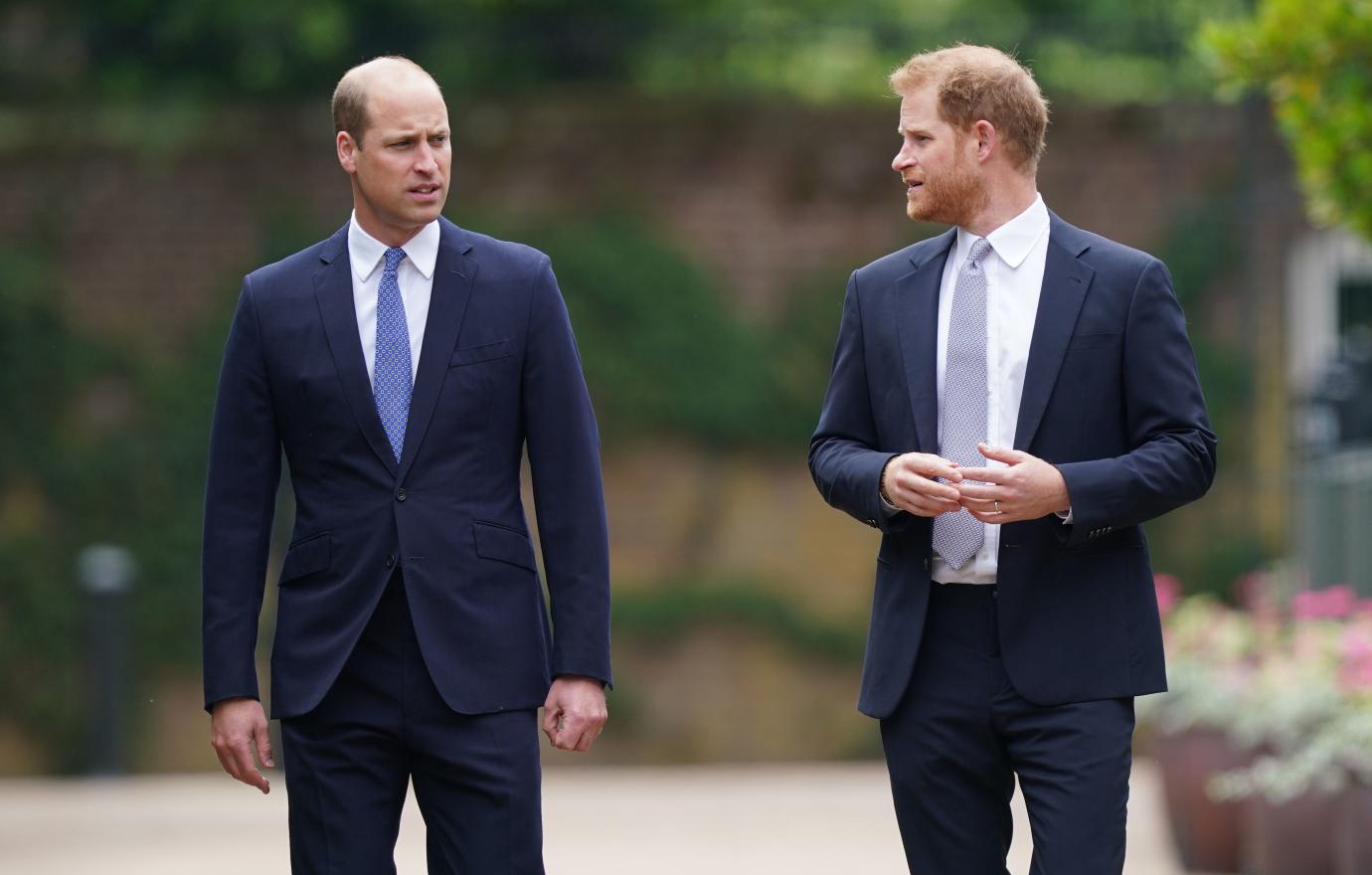 Article continues below advertisement
"It is why tours such as this reaffirm our desire to serve the people of the Commonwealth and to listen to communities around the world. Who the Commonwealth chooses to lead its family in the future isn't what is on my mind," he continued. "What matters to us is the potential the Commonwealth family has to create a better future for the people who form it, and our commitment to serve and support as best we can."
Levin noted of his statement, "I think he's right, I think that worked very well to say what he felt without telling people what to do — which I thought was also a dig at his brother."
The majority of the Cambridges' trip — which included visits to The Bahamas, Jamaica and Belize — has been smooth sailing, as they met with locals, officials and even classes of children when they visited a school.