Prince William Mingles & Poses With Tusk Conservation Awards Winners & Finalists At Reception In London — Pics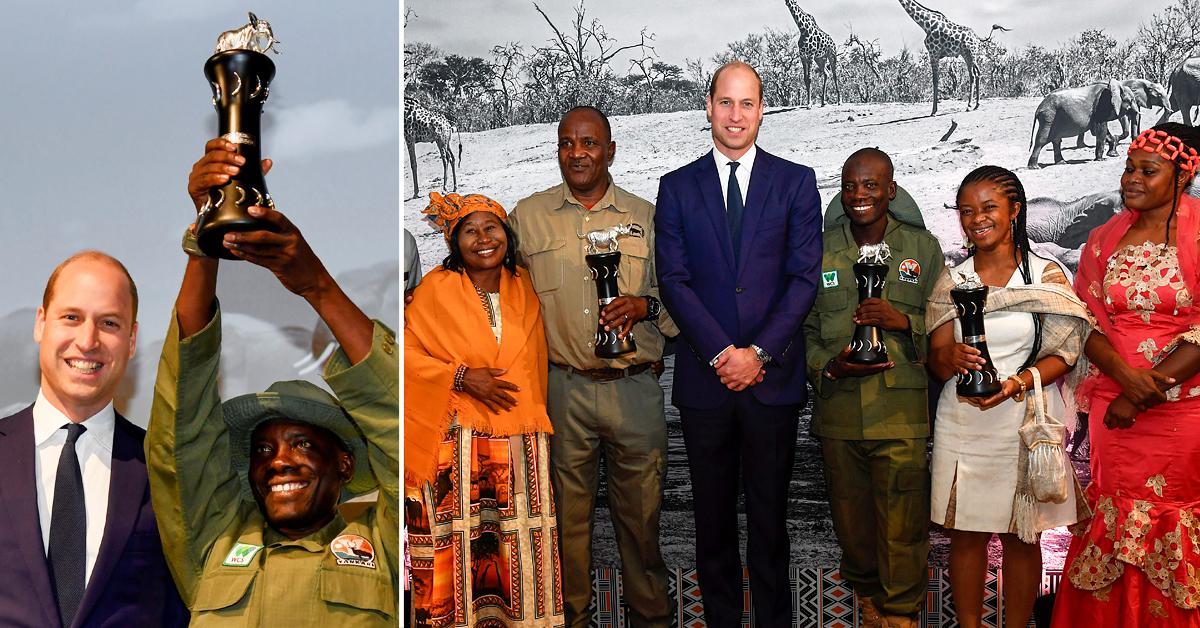 A fun night out! Prince William looked dapper in a blue suit when he mingled and met with Tusk Conservation Awards winners and finalists at a reception following the Tusk Conservation Awards ceremony in London on November 22.
Article continues below advertisement
Scroll through the gallery below to see more photos!
Article continues below advertisement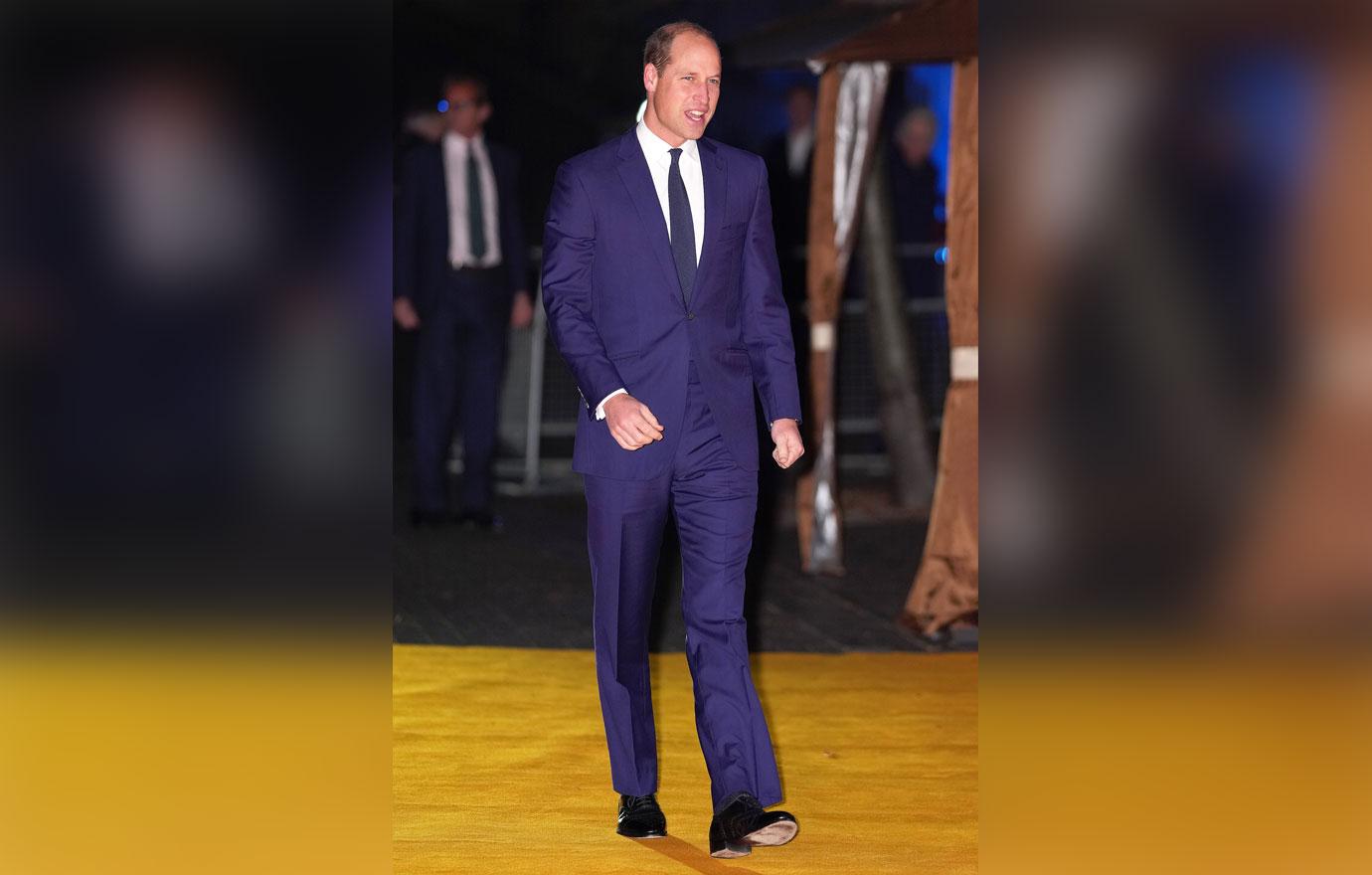 William, 39, looked like he was having a great time when he walked the yellow carpet.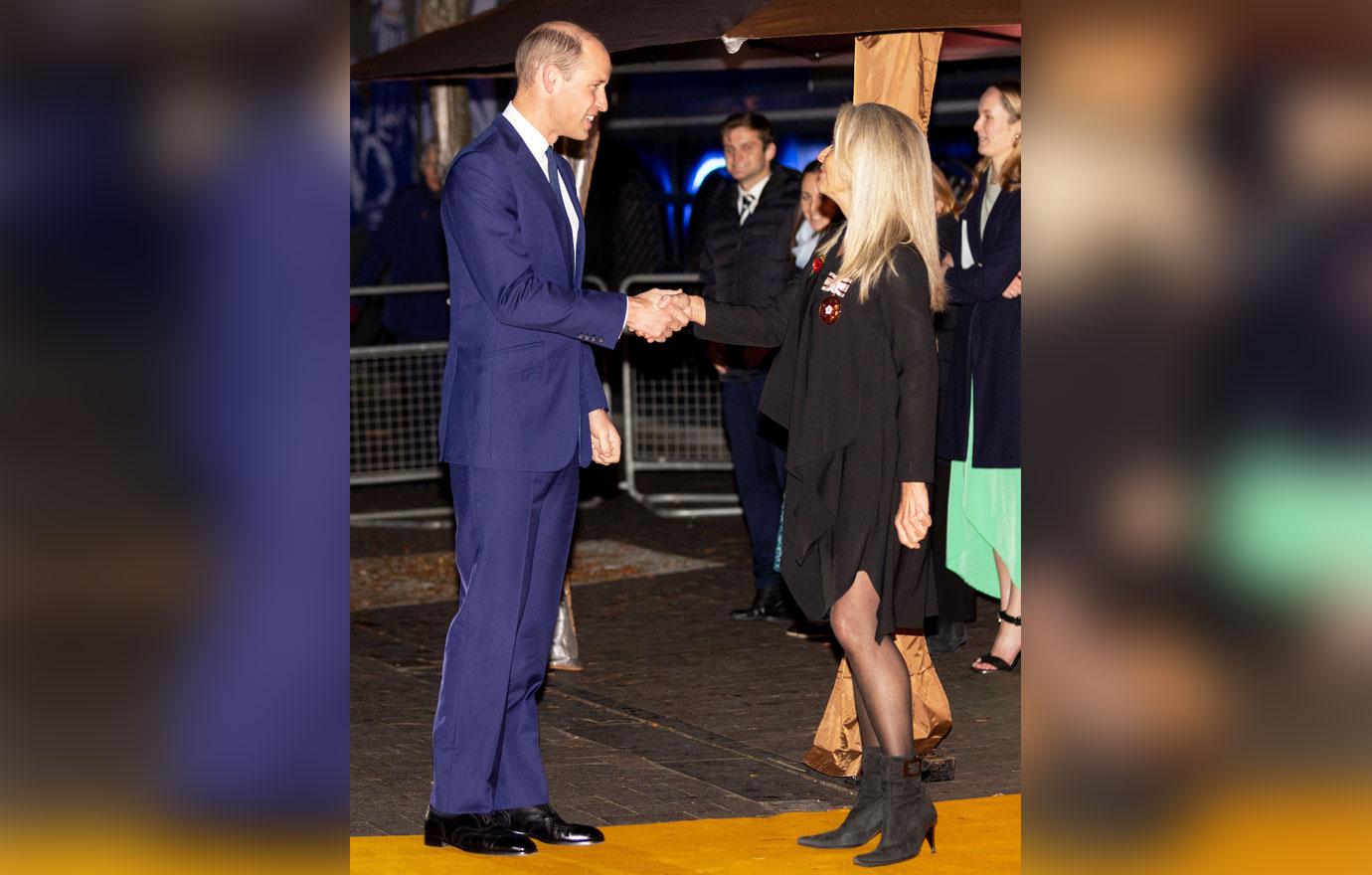 The dad-of-three was spotted shaking hands and meeting others at the event.
Article continues below advertisement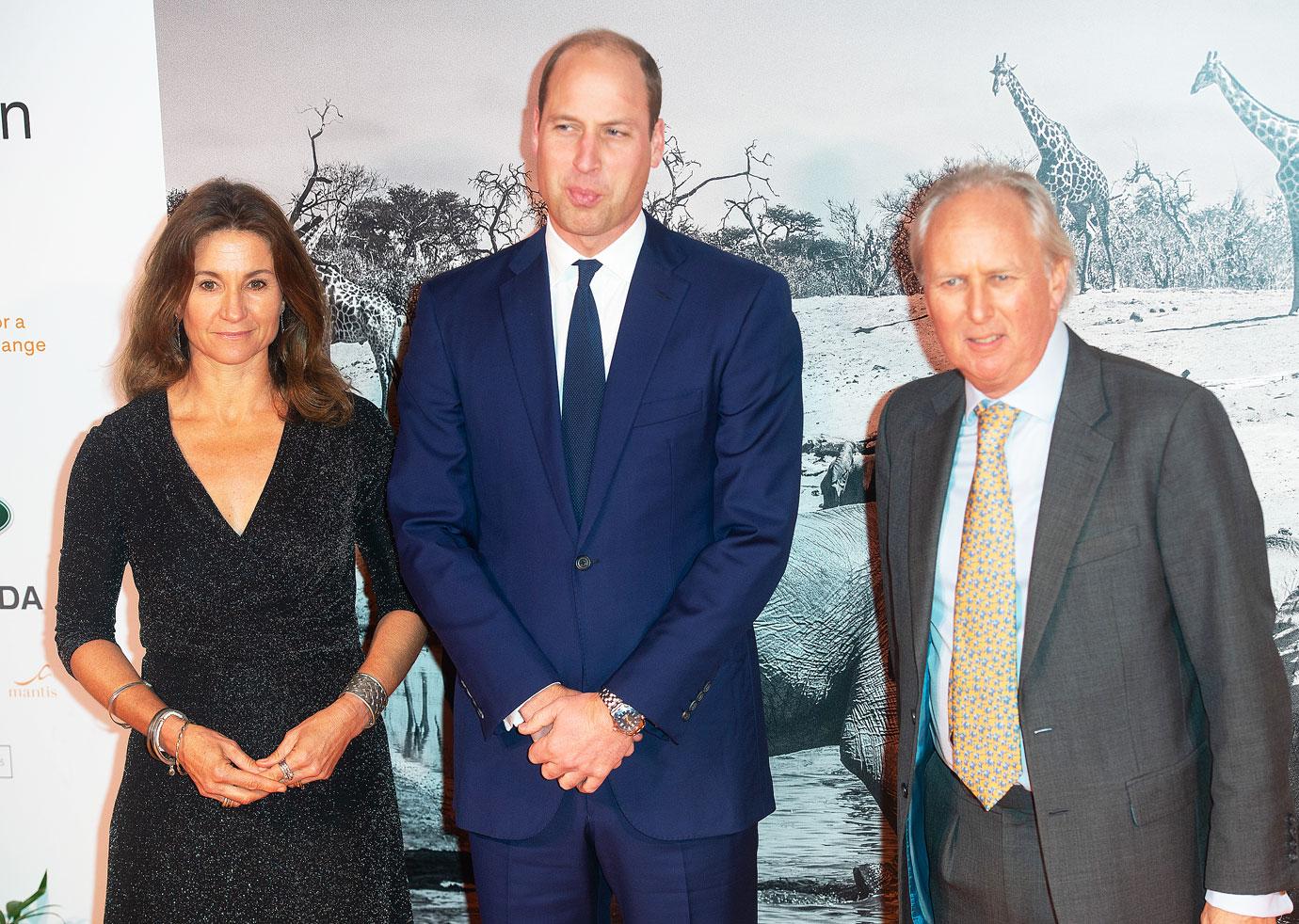 "Tonight's annual Tusk Conservation Awards are a fantastic opportunity to celebrate Africa's leading wildlife protectors — those individuals who are on a mission to preserve Africa's precious wildlife," a caption read via William and Kate Middleton's social media page.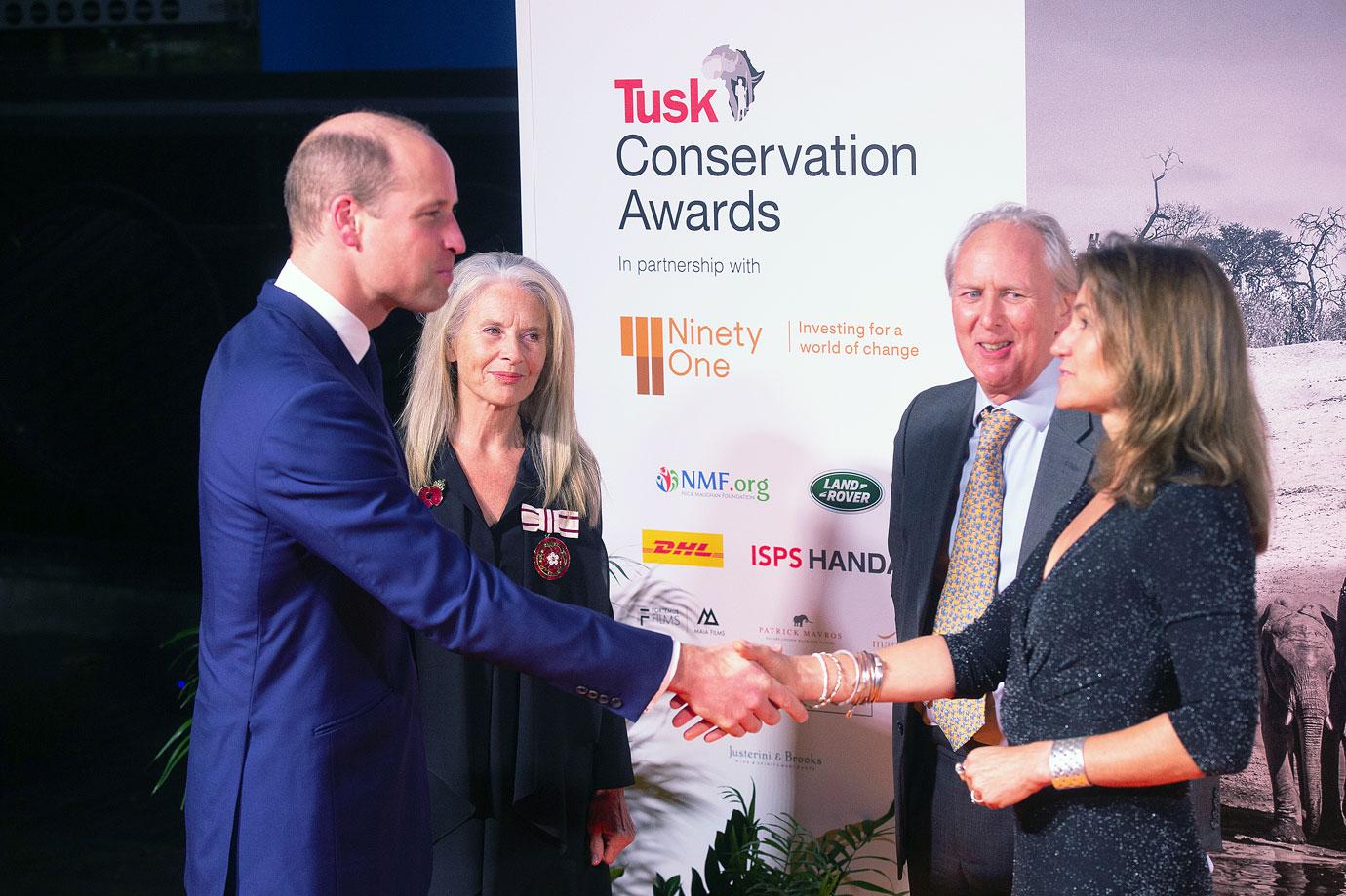 "Since launching the #TuskAwards in 2013, 29 rangers have been recognised for their dedication and bravery in risking their lives, day and night, on conservation's frontline," the note continued.
Article continues below advertisement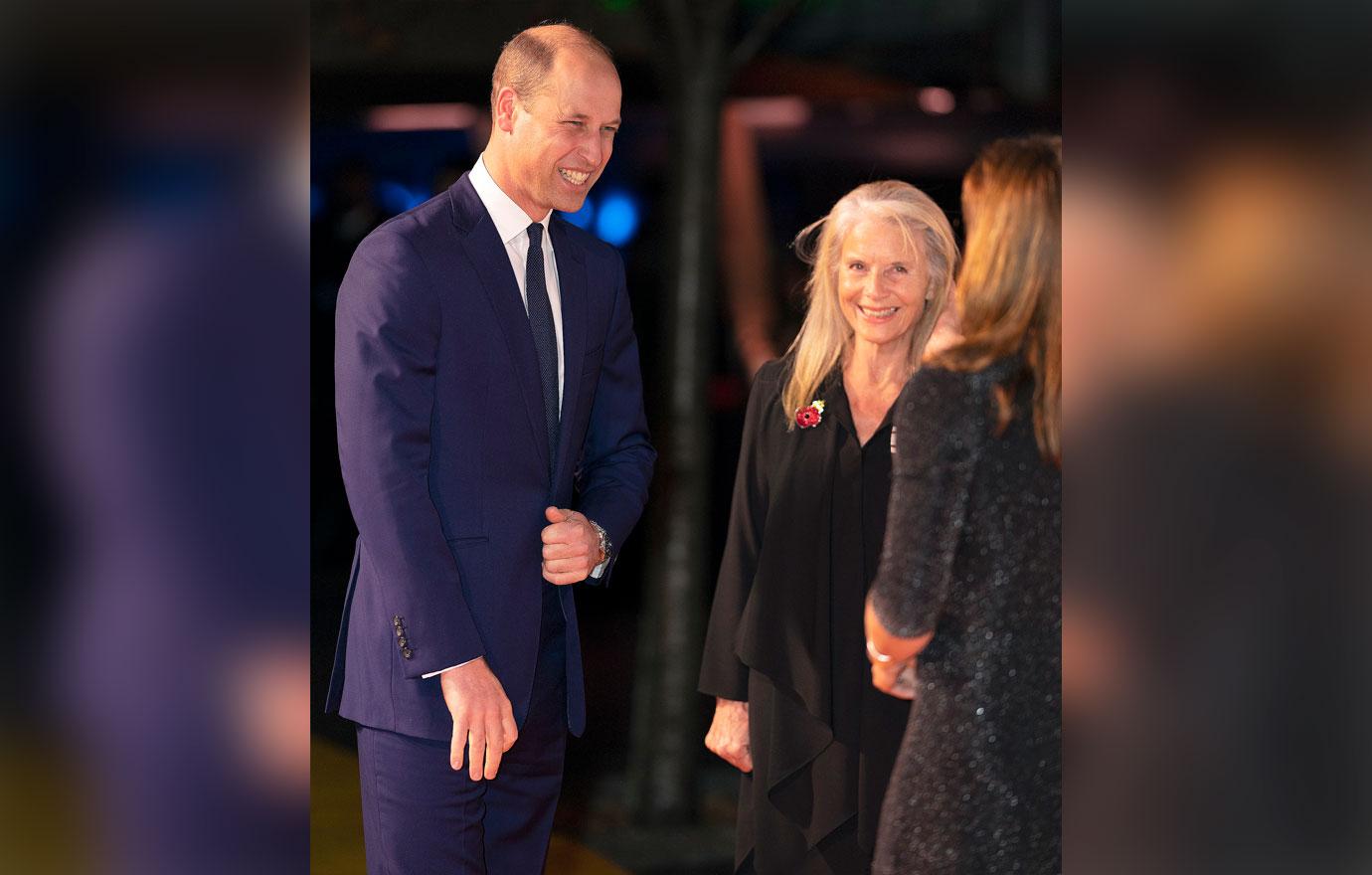 William couldn't help but crack up while speaking with others!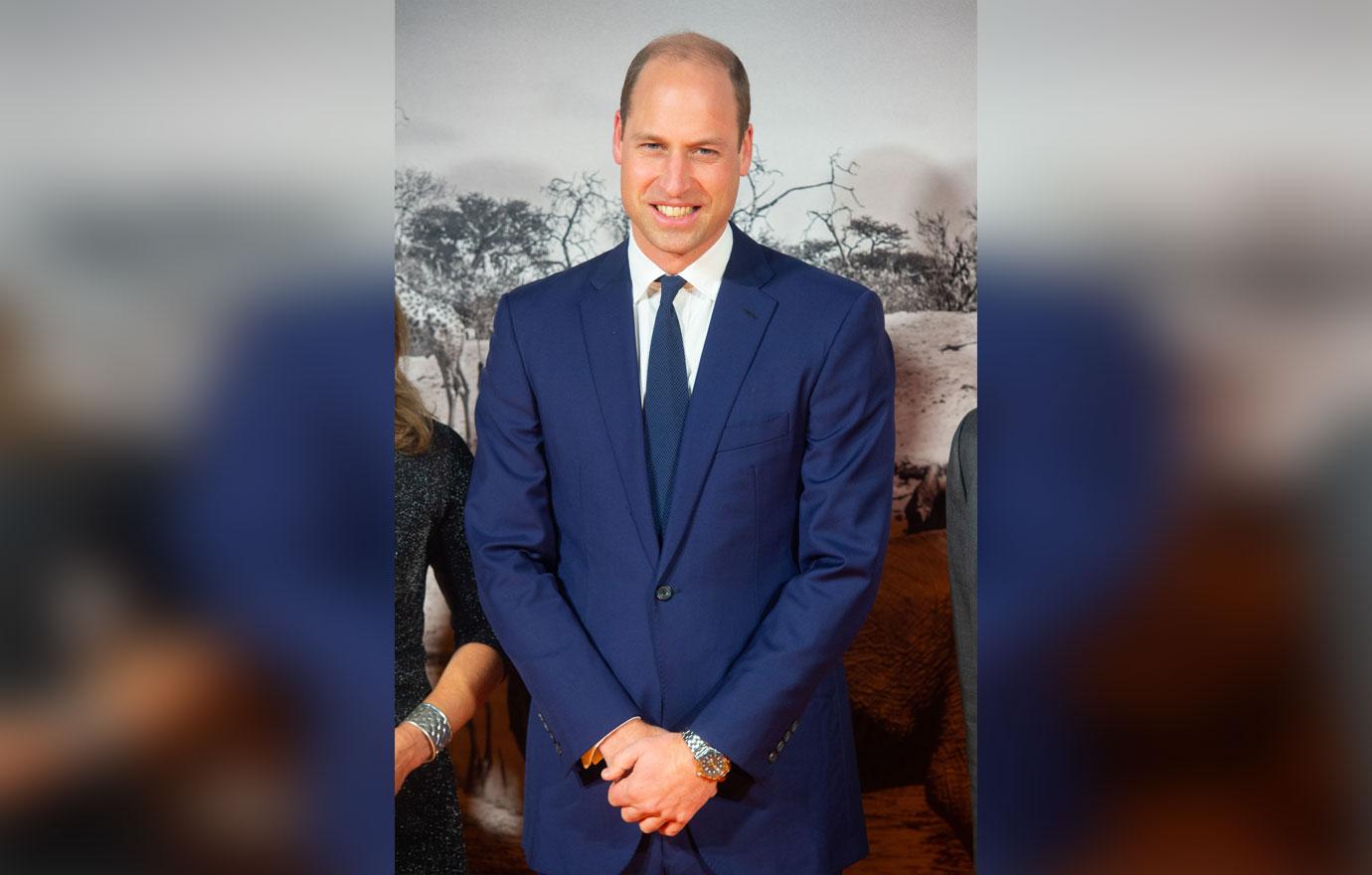 People loved seeing the royal out and about.
Article continues below advertisement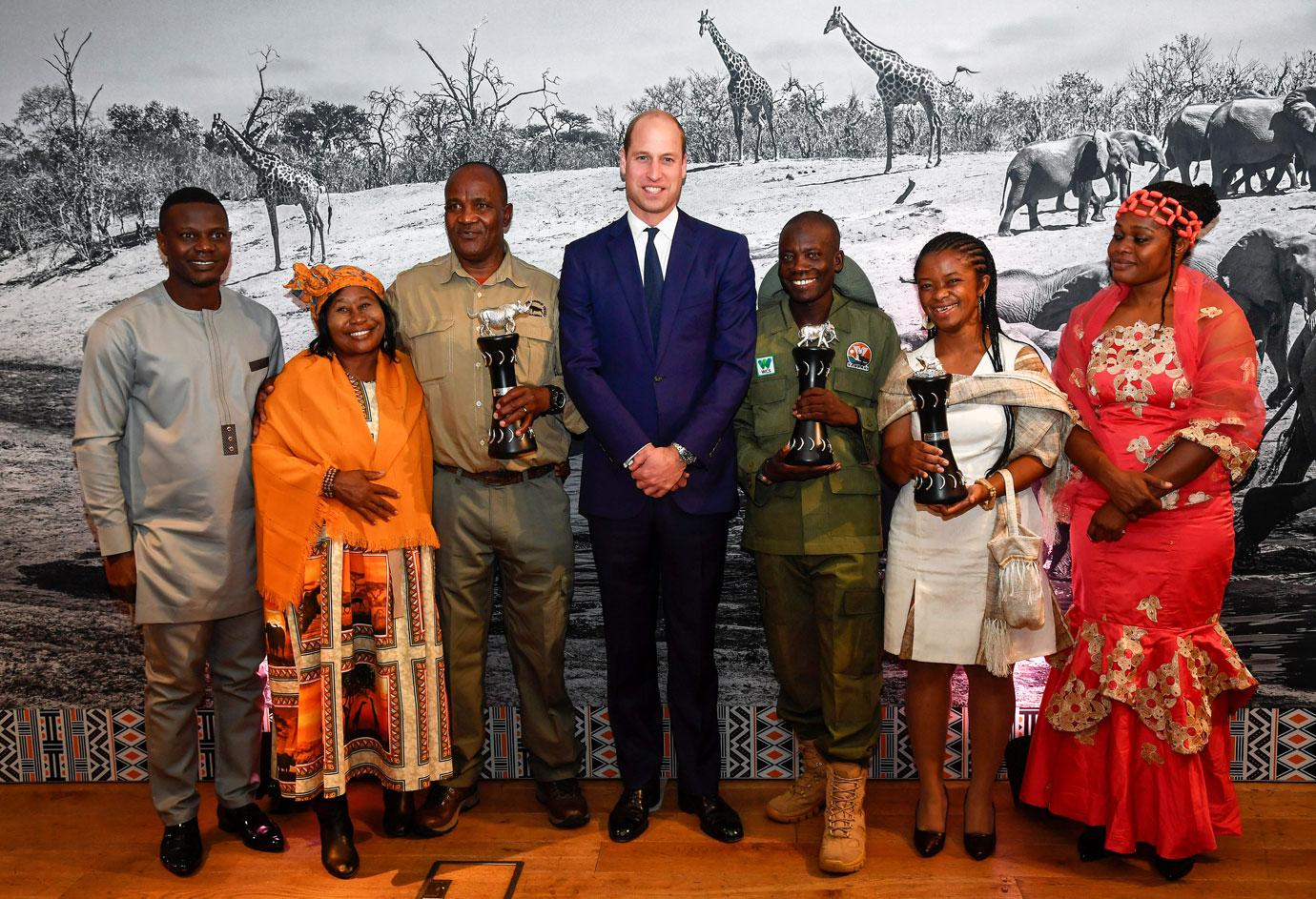 One person wrote, "So much color! I love that Prince William was part of the award ceremony. Congratulations to the all the winners. 👏🏽👏🏽👏🏽," while another added, "He will be an amazing King one day ♥️♥️."
A third user added, "Well done, Prince William. Absolutely an amazing cause to focus on and highlight. Excellent job✊👏👍."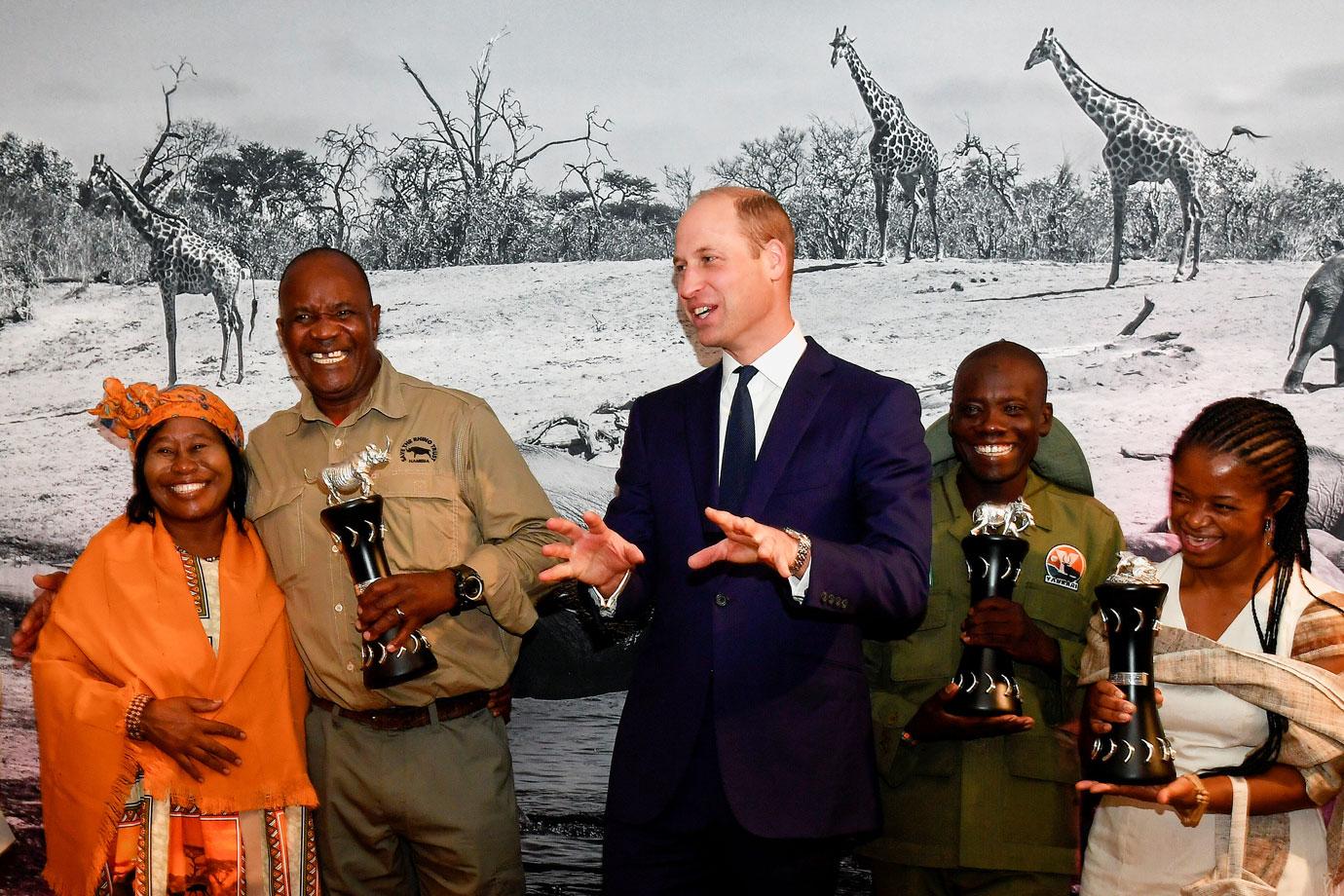 "What a night! The stories shared at last night's #TuskAwards were hugely inspiring to every single person in the room," the organization wrote on Instagram.
Article continues below advertisement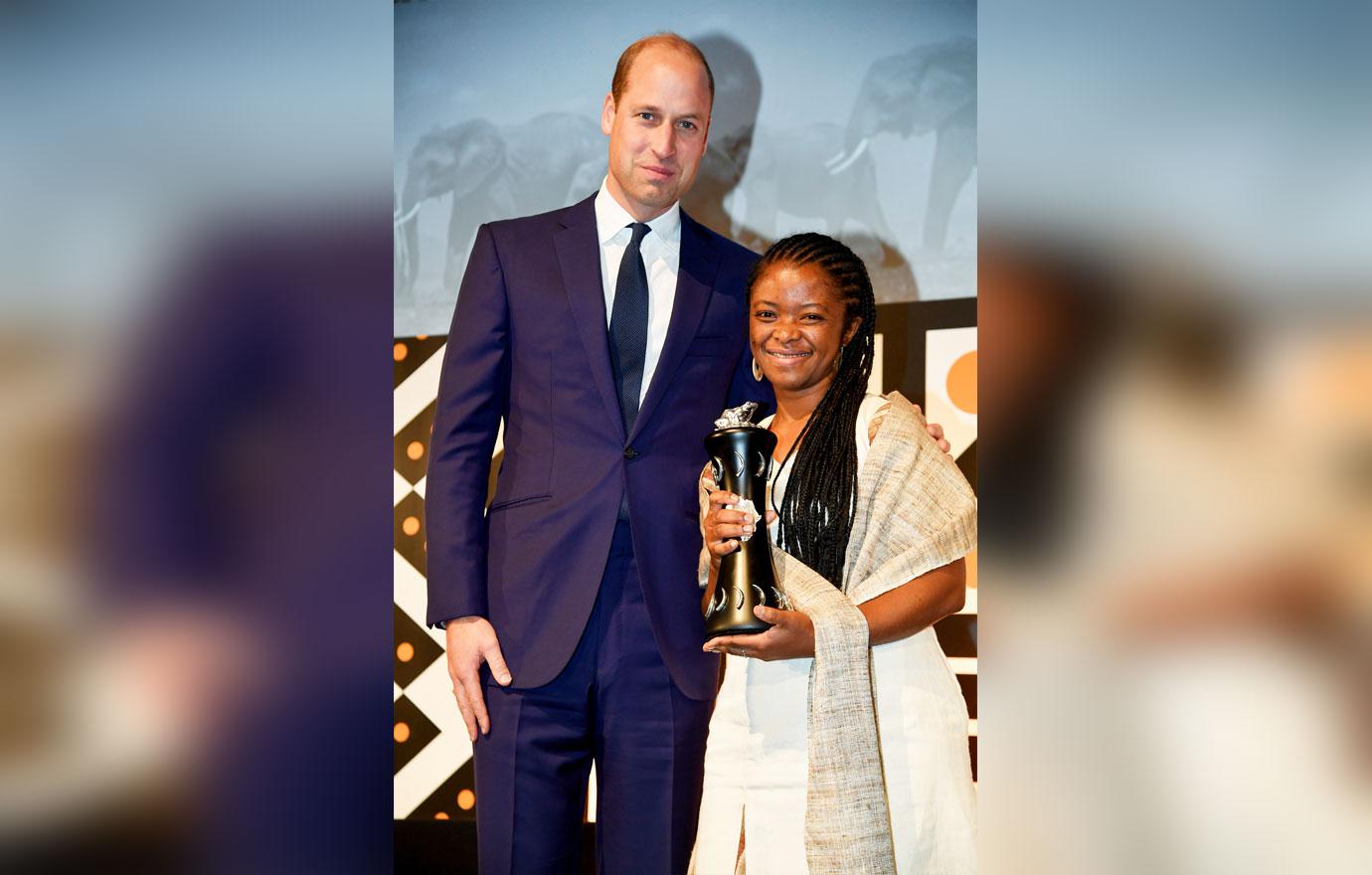 "Congratulations to our winners Julie Hanta, Suleiman Saidu and Simson Uri-Khob, and to our two Tusk Award finalists Caleb and Rachel. Your work gives us hope for a future in which wildlife can thrive. Thank you #ForAllYouDo 👏👏," he wrote.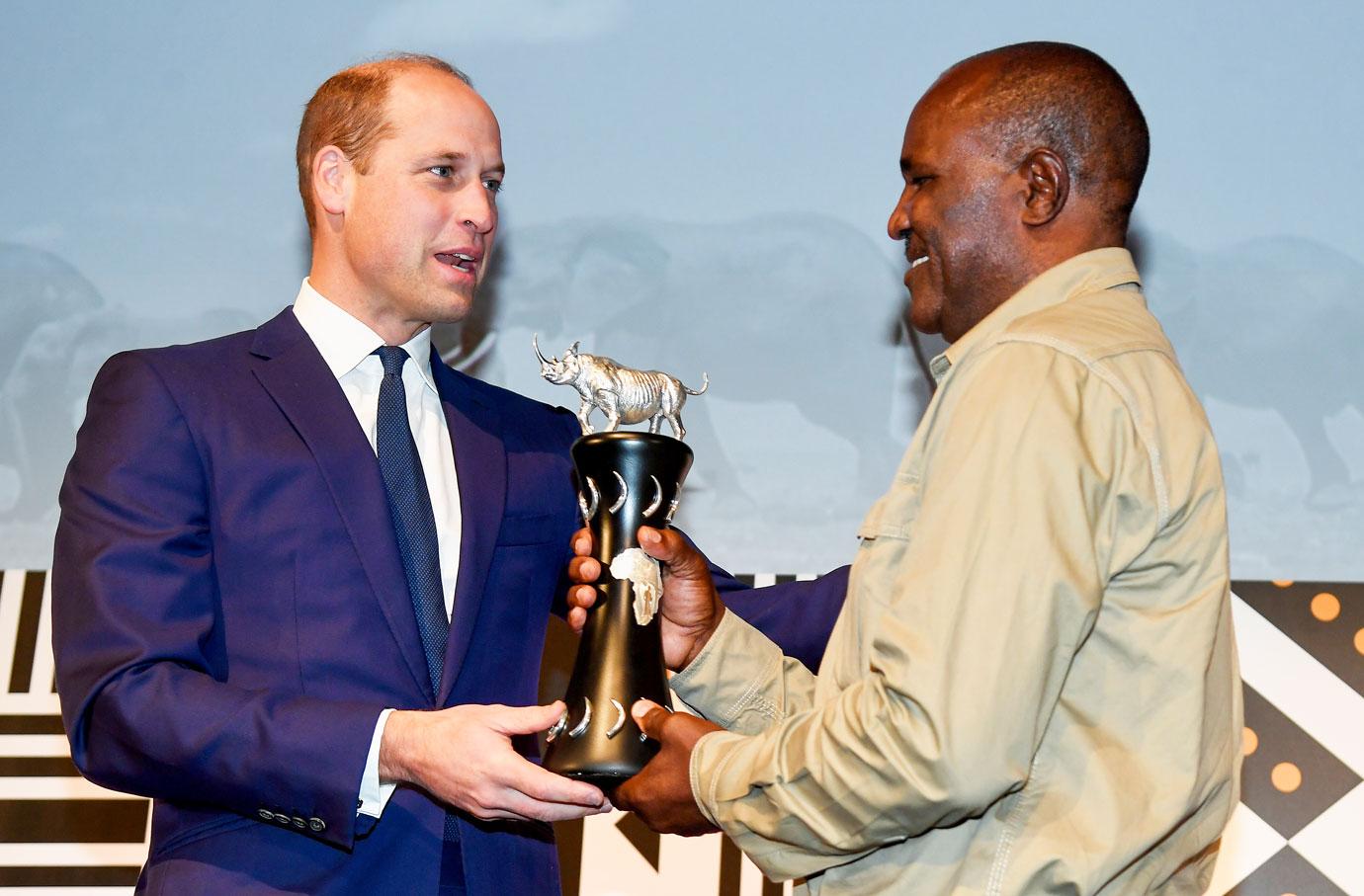 "Thanks also to The Duke of Cambridge for joining us to present the awards @dukeandduchessofcambridge," the message continued. "You can read all about last night's festivities and find out how you can catch the highlights of the ceremony at home on our website."
Article continues below advertisement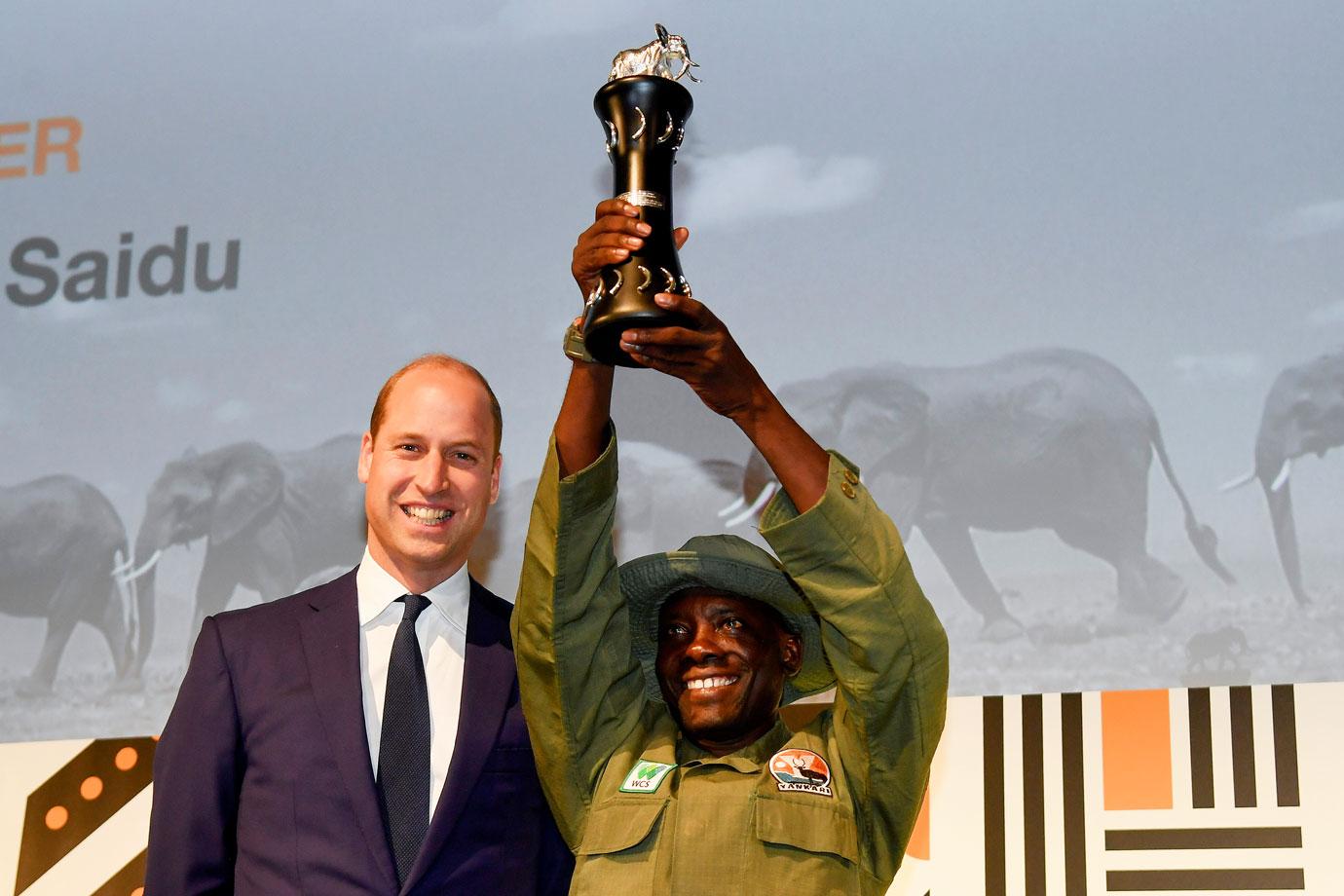 According to the website, "For thirty years, Tusk has supported forward-thinking and successful conservation intervention in Africa. From the plains of the Serengeti to the rainforests of the Congo Basin, we're working towards a future in which people and wildlife can both thrive across the African continent."
William is outspoken about climate change and saving the planet, so clearly, this night was special for him.