Prince William Once Had 'Second Thoughts' About His Future With Kate Middleton, Queen Elizabeth 'Advised Him Not To Hurry Into Anything,' Expert Says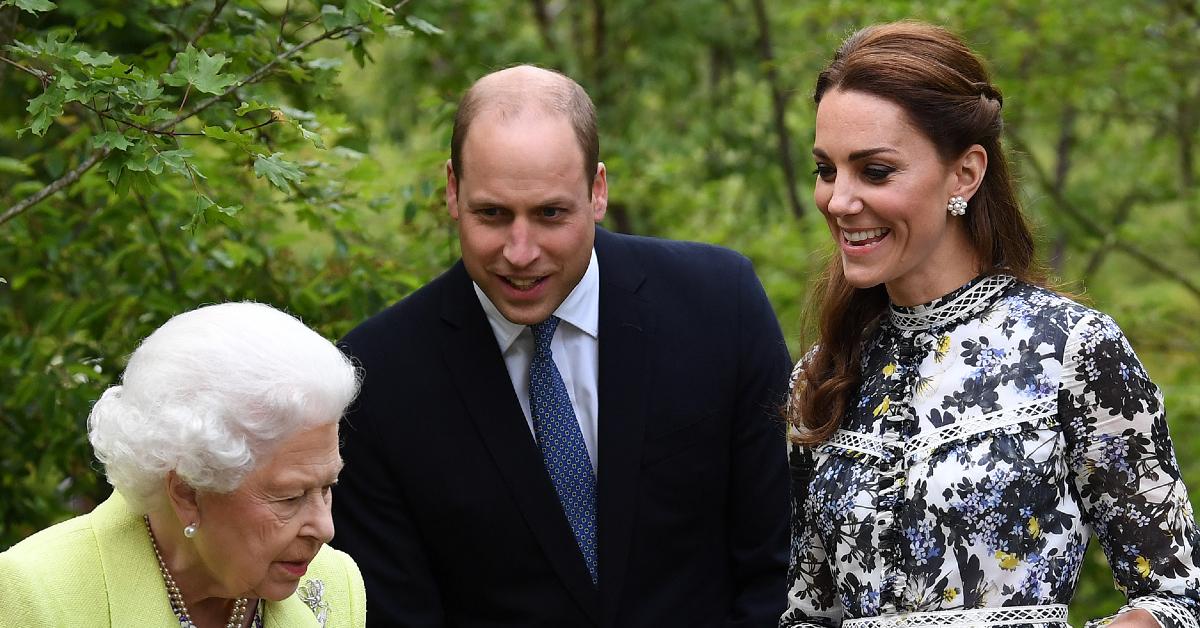 What if Prince William and Kate Middleton never got married? Well, it almost happened!
The couple, who met in college, faced an obstacle in 2006 when William apparently had cold feet about popping the question.
Article continues below advertisement
According to royal expert Katie Nicholls, "William had been having second thoughts and sat down with his father and his grandmother to have a frank discussion about his future with Kate. Both advised him not to hurry into anything."
Article continues below advertisement
Fortunately, William realized he missed her, and the two got back together and later announced their engagement in 2010.
Article continues below advertisement
"At the time, I wasn't very happy about it, but it made me a stronger person," she said about their time apart. "You find out things about yourself that maybe you hadn't realized. I think you can get quite consumed by a relationship when you're younger. I really valued that time for me as well, although I didn't think it at the time."
For his part, William, 39, admitted, "We were both very young … we were both finding ourselves and being dif­ferent characters. It was very much trying to find our own way and we were growing up, so it was just a bit of space and it worked out for the better."
Article continues below advertisement
The pair got married in 2011 and now share three kids — Prince George, 8, Princess Charlotte, 6, and Prince Louis, 3.
Article continues below advertisement
"The Queen very much regards Catherine as ... a safe pair of hands," expert Joe Little shared with Us Weekly. "She's been a member of the royal family for 10 years now. I think given that all that's going on in the past few years in the royal family in terms of the fallouts ... the Queen has great trust in Kate."
"Kate has found her own niche within the royal family," he continued. "And she focuses on things that mean a great deal to her that she feels that she can give something to the charity ... in a great way."