Prince William Named World's Sexiest Bald Man, According To A New Study — And The Internet Is Livid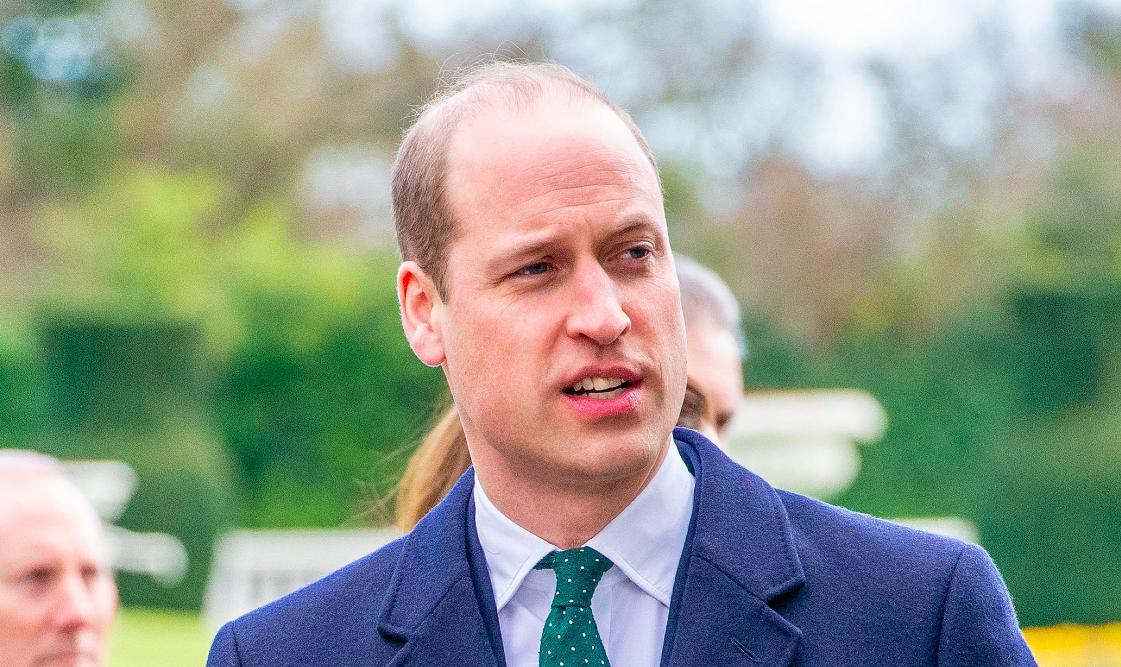 Prince William has added another accomplishment to his résumé — he was named World's Sexiest Bald Man, according to a new study from cosmetic surgery specialists Longevita, The Sun reported.
Article continues below advertisement
The 38-year-old royal was described as "sexy" 17.6 million times via blogs, reports and pages found in Google searches, researches found.
Article continues below advertisement
William beat out professional boxer Mike Tyson — who came in second with 8.8 million "sexy," "hot" or "attractive" mentions on the internet — actor Jason Statham, who came in third place, with 7.4 million results, Vladimir Putin and Star Trek star Patrick Stewart.
Other notable mentions include Dwayne "The Rock" Johnson, Bruce Willis, Vin Diesel and John Travolta.
Article continues below advertisement
Article continues below advertisement
Of course, people couldn't help but comment on the list. One person wrote, "Someone explain to me how Prince William is the hottest bald man alive when Shemar Moore and Stanley Tucci exist?" while another echoed, "The devil works hard but the Royal PR machine works harder - cause how is Prince William the sexiest bald man."
A third user added, "Prince William being named sexiest bald man in the world raises some questions for me. Like which world? Where did the other men go? Why are they not there? Is it even safe to be there? Could u define 'world'? Did you mean 'castle'? Define 'sexy' and '-iest'? Use both in a sente—."
Article continues below advertisement
Actor Stanley Tucci — who was left off the list — was not mentioned, and fans were very confused as to why.
"What did Stanley Tucci do to deserve this disrespect," one user wrote, while a second person fumed, "This is gross Stanley Tucci erasure."
Tucci himself even wrote on Instagram: "Whose crown should wear this crown? So many wonderful choices."
Article continues below advertisement
Johnson also got in on the action and poked fun at the list. "How in the cinnamon toast f*ck does this happen - when Larry David clearly has a pulse?!?! #demandingrecount," the former athlete quipped on Twitter.