Prince William Mentions Ukraine Crisis During Caribbean Trip: 'We Stand With Them In Solidarity'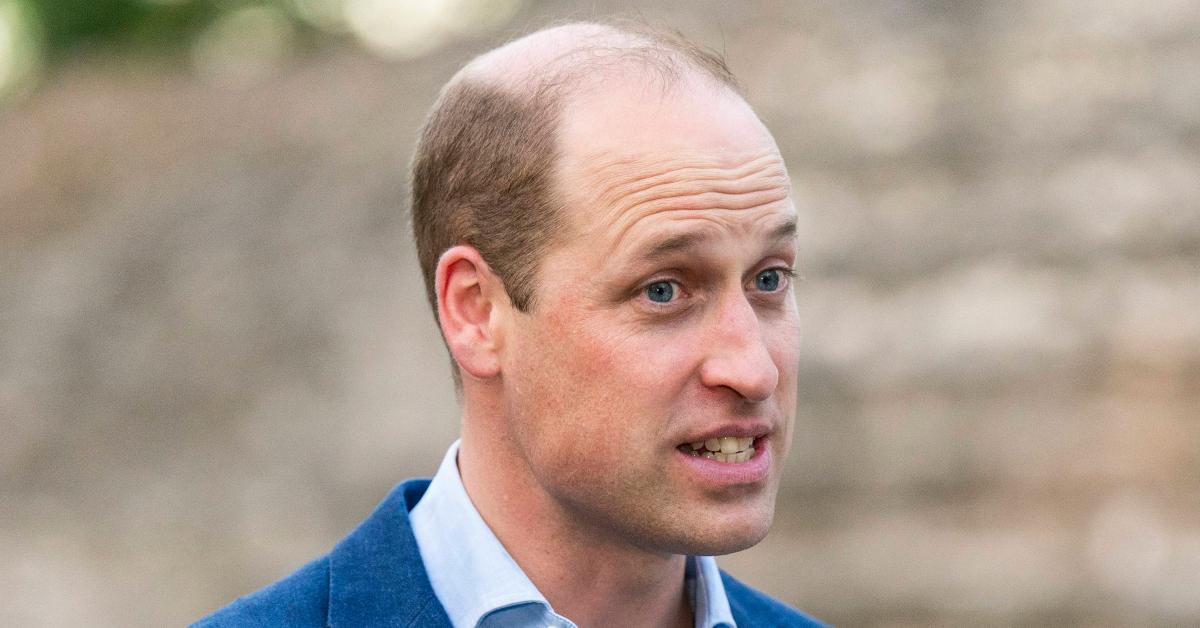 While in Belize, Prince William made sure to bring up the ongoing Ukraine conflict.
Article continues below advertisement
"Belize has joined many others in condemning the invasion and standing up for the principles of international law, peace and security," he said in his speech. "Today we think of those struggling in Ukraine and we stand with them in solidarity."
When Russian forces first invaded Ukraine, William and Kate Middleton, who are currently on tour of the Caribbean, spoke out about the situation.
Article continues below advertisement
"In October 2020 we had the privilege to meet President Zelenskyy and the First Lady to learn of their hope and optimism for Ukraine's future. Today we stand with the President and all of Ukraine's people as they bravely fight for that future 🇺🇦 W & C," they wrote via Twitter.
Article continues below advertisement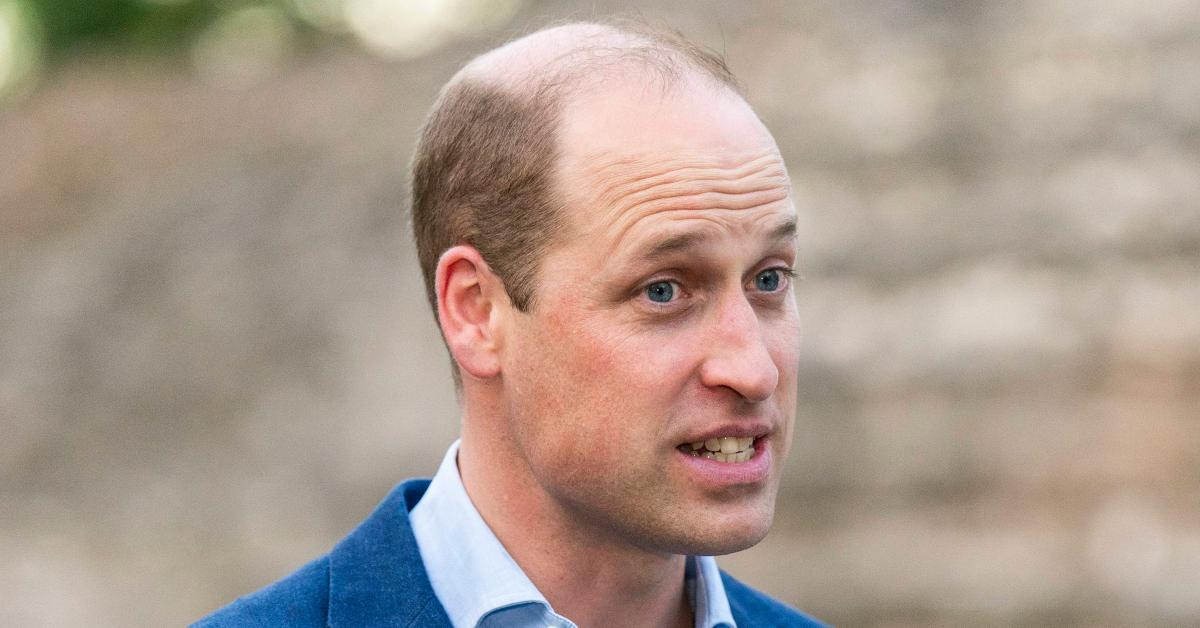 In early March, the duo made a trip to the Ukrainian Cultural Centre, where they made sure to show their support for the country.
"Over the past two weeks, communities and organisations here in the UK have come together to provide vital support to Ukrainians here in Britain and across Europe. The Ukrainian Cultural Centre in London has become one of many hubs organising donations, material aid and supporting Ukrainians living locally," a message from the couple's official Instagram account read.
Article continues below advertisement
The message continued, "The work volunteers here are doing to ensure that help gets to where it is most needed is inspiring. So too is the incredible generosity of the British public. The Disasters Emergency Committee has already received over £132 million in donations, and continues to raise funds to support the essential humanitarian effort. Find out more via @DisastersEmergencyCommittee or check with your local charity about what they are most in need of."
Meghan Markle and Prince Harry also released a statement about the tragic state of affairs.
"Prince Harry and Meghan, The Duke and Duchess of Sussex and all of us at Archewell stand with the people of Ukraine against this breach of international and humanitarian law and encourage the global community and its leaders to do the same," a statement posted to their Archewell website on Thursday, February 24, read.