Prince William Laughed 'a Little Too Hard' at Kate Middleton During Golf Game: Watch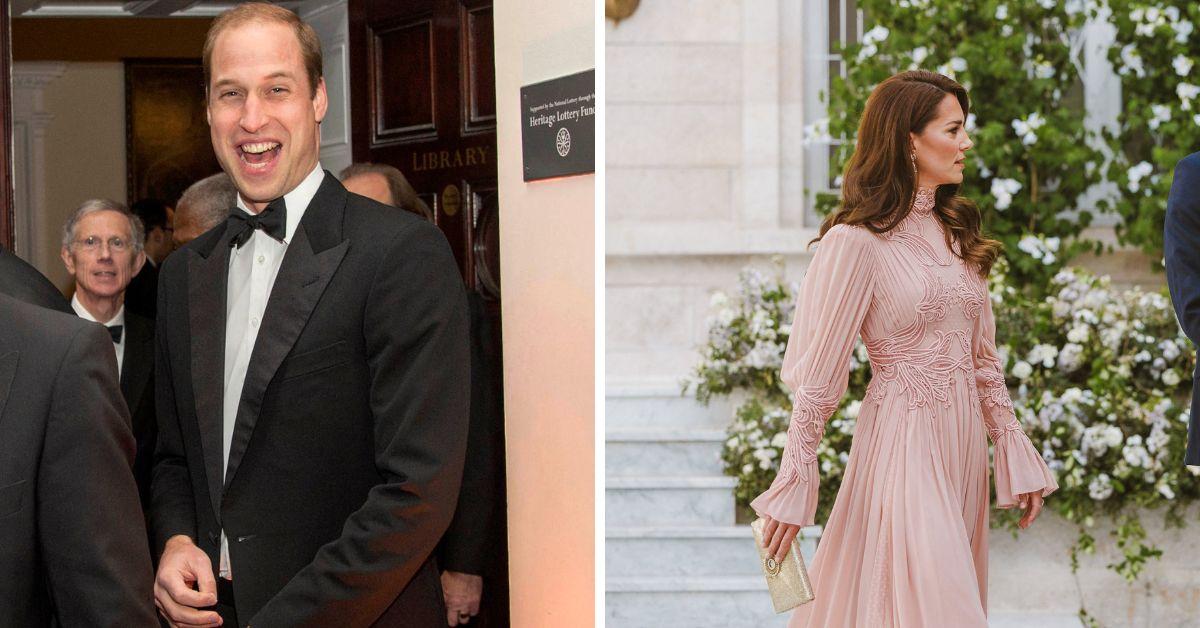 Prince William and Kate, Princess of Wales, are not without some "tension" in their marriage, but in William's case, could this also include poor sportsmanship?
The heir to the throne was caught on video laughing at his wife, who missed a swing during a competitive golf game between the two. The clip has accumulated hundreds of thousands of views and several comments.
Article continues below advertisement
The moment was captured from a charity visit the then-Duke and Duchess of Cambridge attended in 2021, which saw them both take part in a brief golfing match. Although the video hones in on the prince laughing at the Duchess, it also depicts just how competitive the couple is with one another.
When Kate completely misses the swing, she shows her humility by laughing at herself right along with her husband. The comments section was overflowing with viewers who couldn't help but admire the mischievous nature of the college sweethearts.
One commenter shared, "Love [that] they both laugh; they're so competitive with each other, he laughs — finally I win one." Another TikTok user stated, "I love the competitive edge against each other; it's almost like sibling rivalry, it's great."
Article continues below advertisement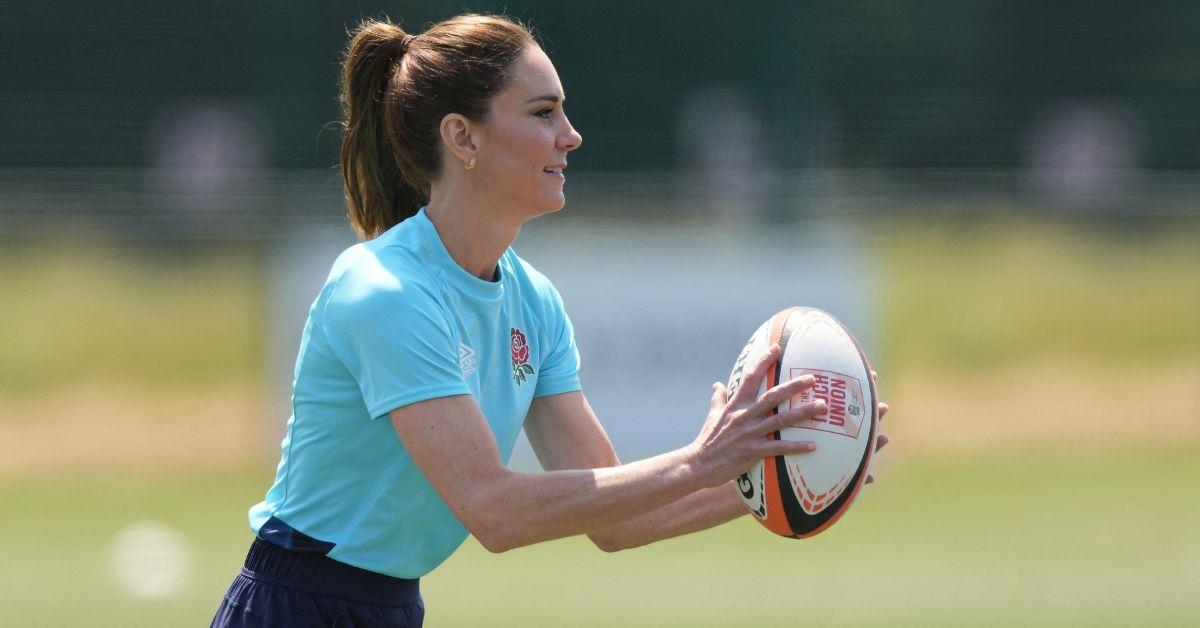 As The Royal Observer previously reported, the Princess of Wales is an avid sports fan and made headlines in early June when she attended a rugby match in her home county of Berkshire. She and William also share a passion for boat racing, and the future queen has played tennis ever since she was a child, which is a passion she shares with her late mother-in-law, Diana, Princess of Wales.
The duo also enjoys watching sports together. In early 2023, the Prince and Princess of Wales showed up at a rugby tournament in February, which led the future king to cheekily mention his wife to a reporter. He told a publication, "It's going to be a tense car journey home for whoever wins. If we win today, my wife won't speak to me. It will be a tense evening."
He also jokingly bragged about beating Kate during their Caribbean tour in the spring of 2022. The two took part in a sailing competition that saw the prince emerge victorious.
Although Kate has been accused of "calling the shots" in the monarchy, and William was labeled as having a "hot temper," both are able to quickly brush off their competition with each other.
Article continues below advertisement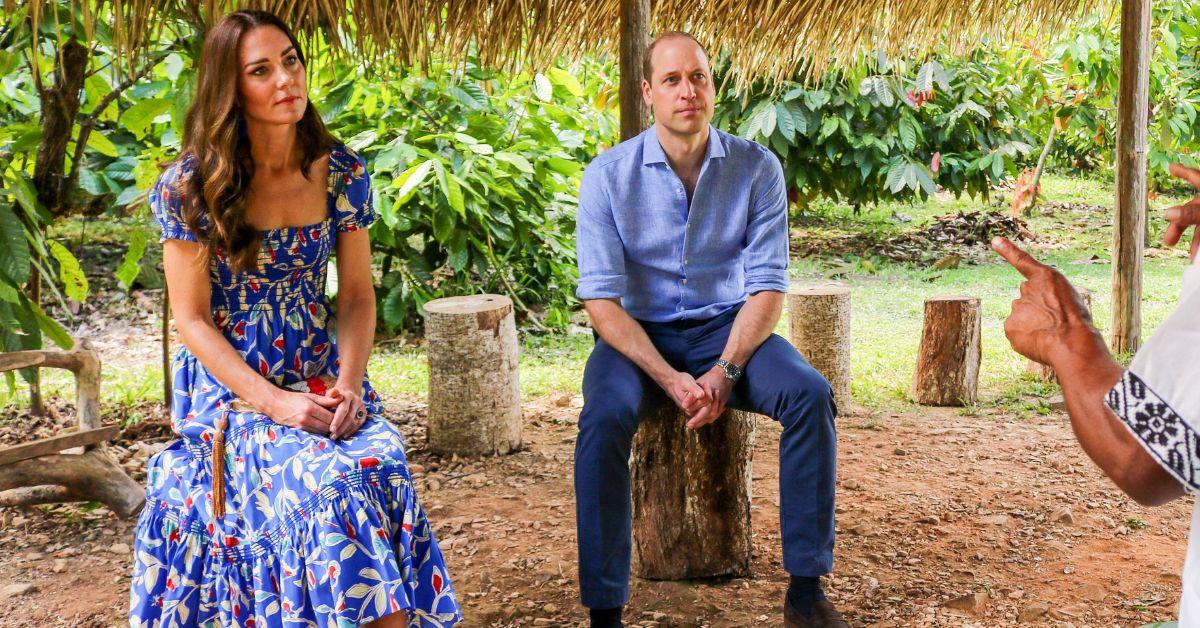 Newsweek reported on Prince William's remarks.