Prince Charles Will Make Changes And Be A Very 'Different Monarch' Than Queen Elizabeth, Predicts Expert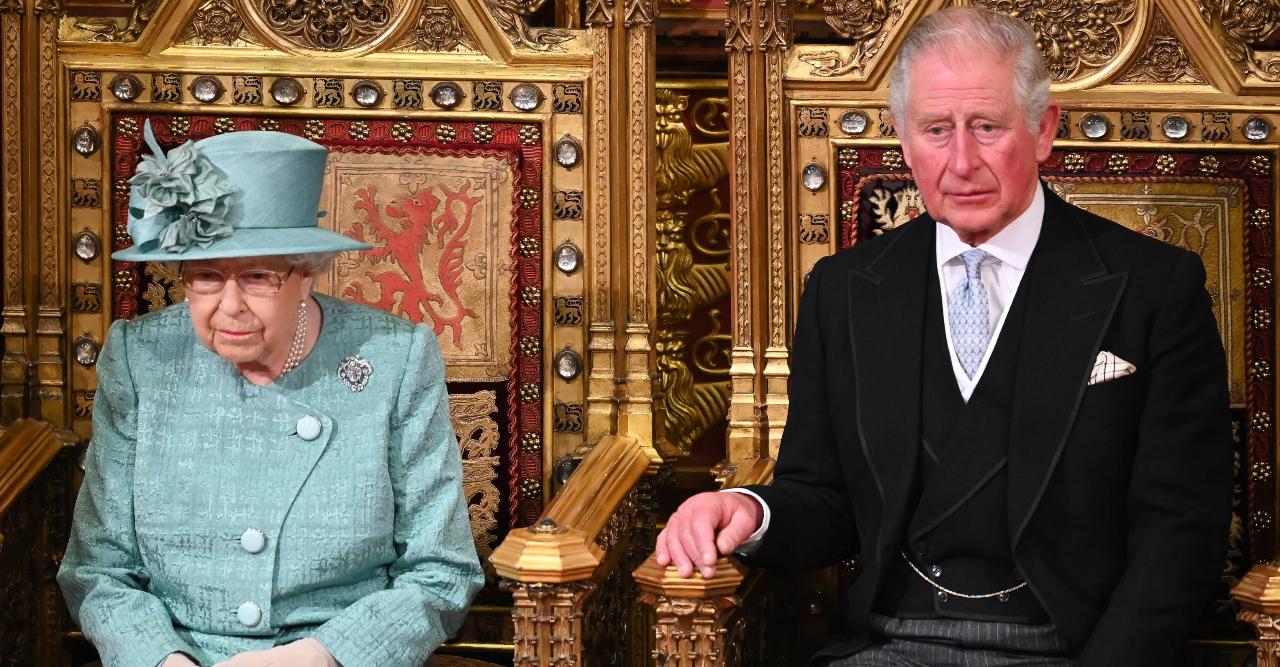 Though Queen Elizabeth is still in good shape, she will one day have to pass the throne to her son Prince Charles — and royal expert Jonathan Sacerdoti is giving his predictions as to what the future King's reign could entail.
Article continues below advertisement
"I certainly know that the monarchy will want to keep itself modern and agile in relation to the U.K. and the Commonwealth and keep itself relevant," he told The Express. "Plenty of them absolutely love the Queen and the monarchy and that handover have already started with Prince Charles."
Article continues below advertisement
Sacerdoti noted that "Charles has also shown some indication that he might be quite the different monarch from his mother."
"He may slim it down a bit more, he may reduce the number of working royals and he may decide that that will make the monarchy attractive to the U.K. and the Commonwealth," he said. "We'll see exactly how he tackles that going forwards."
The Prince of Wales still has plenty of time to prep, as Queen Elizabeth isn't yet ready to give up her spot.
In fact, body language expert Jesús Enrique Rosas said that her televised Christmas speech proved that she's still with it.
Article continues below advertisement
"That has been at least for the past four years, wearing either clear, neutral tones or blue and violet more recently. So watching her up front in this reddish tone, in the center of the frame is a statement of power," the expert insisted. "Yes, she considered Philip her strength, but appearing in this way she's sending the message that she's far from retiring."