Prince William & Prince Harry's Feud Is 'Very Bad,' Expert Claims: 'There's Nothing Going On Between Them At The Moment'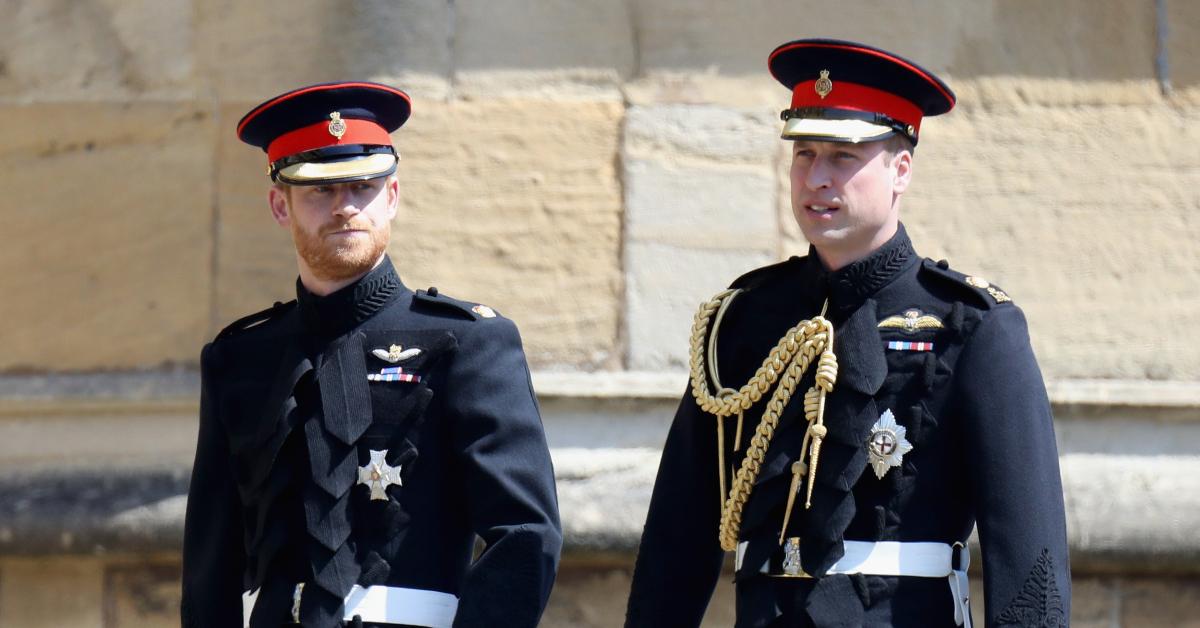 After Prince Harry's Oprah Winfrey interview aired in March 2021, things between him and Prince William haven't been the same — and it doesn't look like things are getting any better.
Article continues below advertisement
"I'm told there's absolutely nothing going on between them at the moment," author Tina Brown told the Telegraph Magazine, adding that their feud is "very bad."
"The truth is the more charismatic prince was the younger brother. That was very difficult because Harry had to be contained and a role found for him," she added. "He had all these interests in Africa and conservation, but so did William and Harry always had to play second banana. Diana insisted, much to her credit as a mother, that the two boys would be treated the same, but they were never going to be the same, that's the problem."
Article continues below advertisement
During Harry and Meghan Markle's sit-down interview, the latter claimed Kate Middleton made her cry right before her wedding to Prince Harry — which did not sit well with William, 39.
"William was disgusted about Meghan's attack on Kate because she can't answer back," Brown noted. "But that's nothing compared to how furious he's going to be when this book comes out."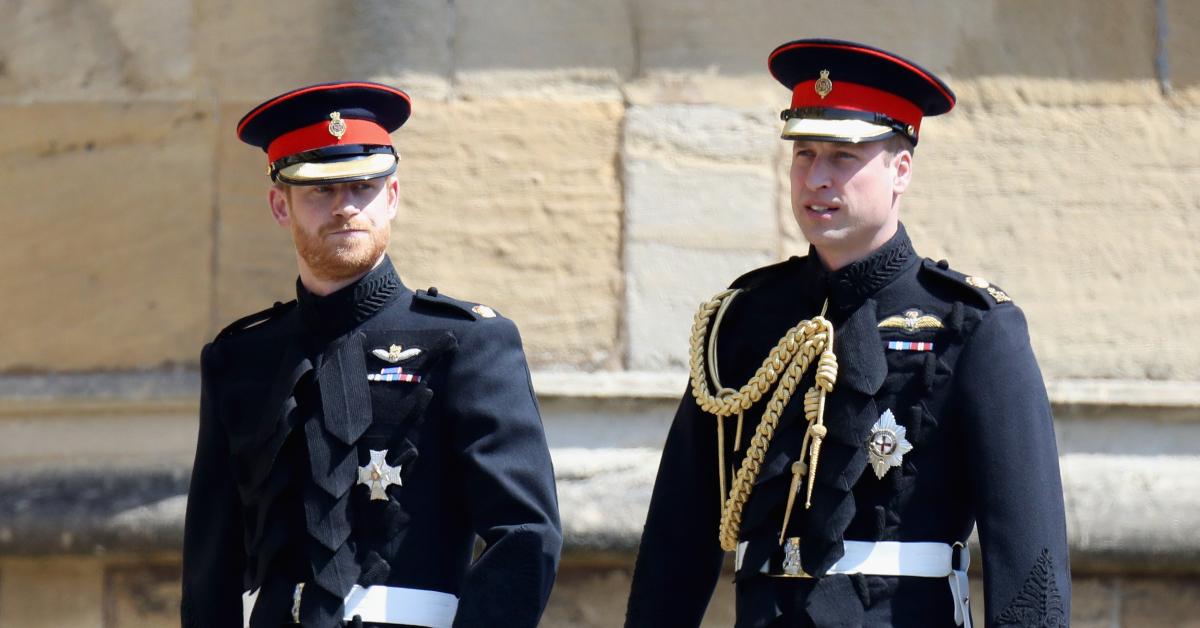 Article continues below advertisement
In Brown's new tome, she claimed the dad-of-two will have a lot more to say about royal life when he releases his new memoir later this year.
"Harry's not going to go after the Queen, she's sacrosanct. And he probably won't go after Kate, who he's very fond of," Brown said. "But he will go after Charles and Camilla and maybe William."
When Queen Elizabeth, 95, announced that Camilla would be known as Queen Consort when Prince Charles takes the throne, Harry stayed silent about the decision.
"It'll be like a red rag to a bull for Harry – he'll be angry. While I don't think he has disdain for Camilla as a person, I think it'll rile him and he'll feel betrayed that she'll now be Queen when that should have been his mother. He'll be livid," Paul Burrell, Diana's former butler, told Closer magazine. "Even though he and Meghan met the news with silence, I think he'll really have something to say about this and it'll rehash a lot of childhood trauma."