'Stop Gaslighting That Woman!': Prince William Gets Called Out For Saying Princess Diana's 1995 Interview Led To His Parents' Divorce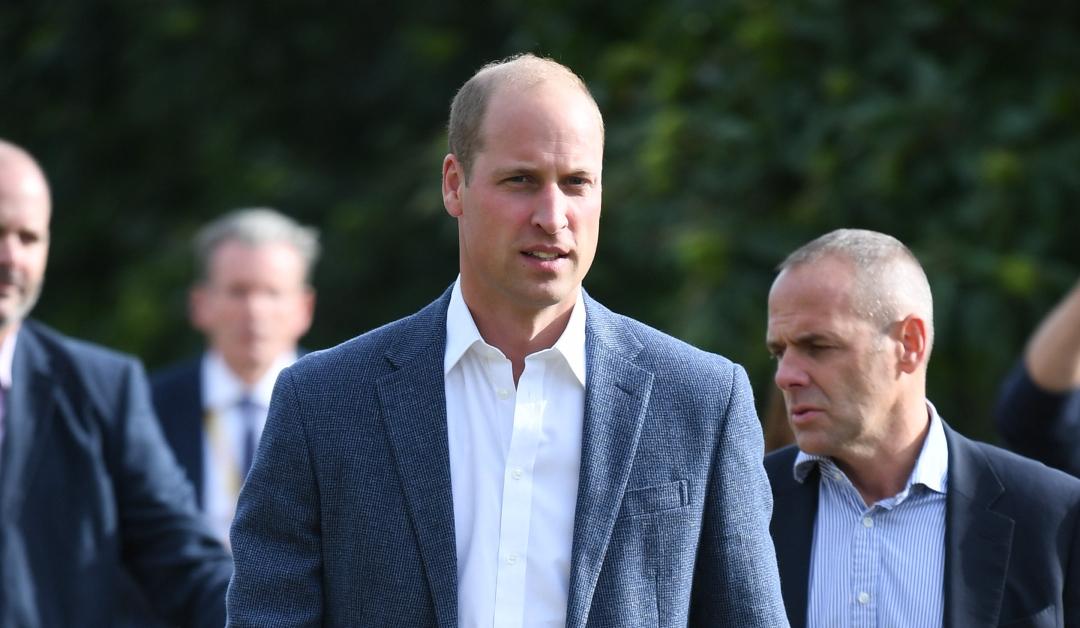 Article continues below advertisement
"It is my view that the deceitful way the interview was obtained substantially influenced what my mother said. The interview was a major contribution to making my parents' relationship worse and has since hurt countless others. It brings indescribable sadness to know that the BBC's failures contributed significantly to her fear, paranoia and isolation that I remember from those final years with her. But what saddens me most, is that if the BBC had properly investigated the complaints and concerns first raised in 1995, my mother would have known that she had been deceived," he said in a statement.
Article continues below advertisement
However, people couldn't help but point out that Prince Charles and Diana's marriage was crumbling since the former was having an affair with Camilla, Duchess of Cornwall.
Article continues below advertisement
One person on Twitter wrote, "No William, the panorama interview did not ruin your parents marriage. Your dad screwing Camilla did," while another echoed, "Someone needs to sit William down and tell him to stop. No one hurt Diana worse than her own. Her parents, her husband, her in-laws. She was both privileged and exploited."
"Prince William continues to disappoint. He threw his dead mother under the bus. Labeling her a paranoid etc All to safe [sic] the royal family," a third user added. "I'm pretty sure his dad f–king Camilla drove them apart long before this interview."
Article continues below advertisement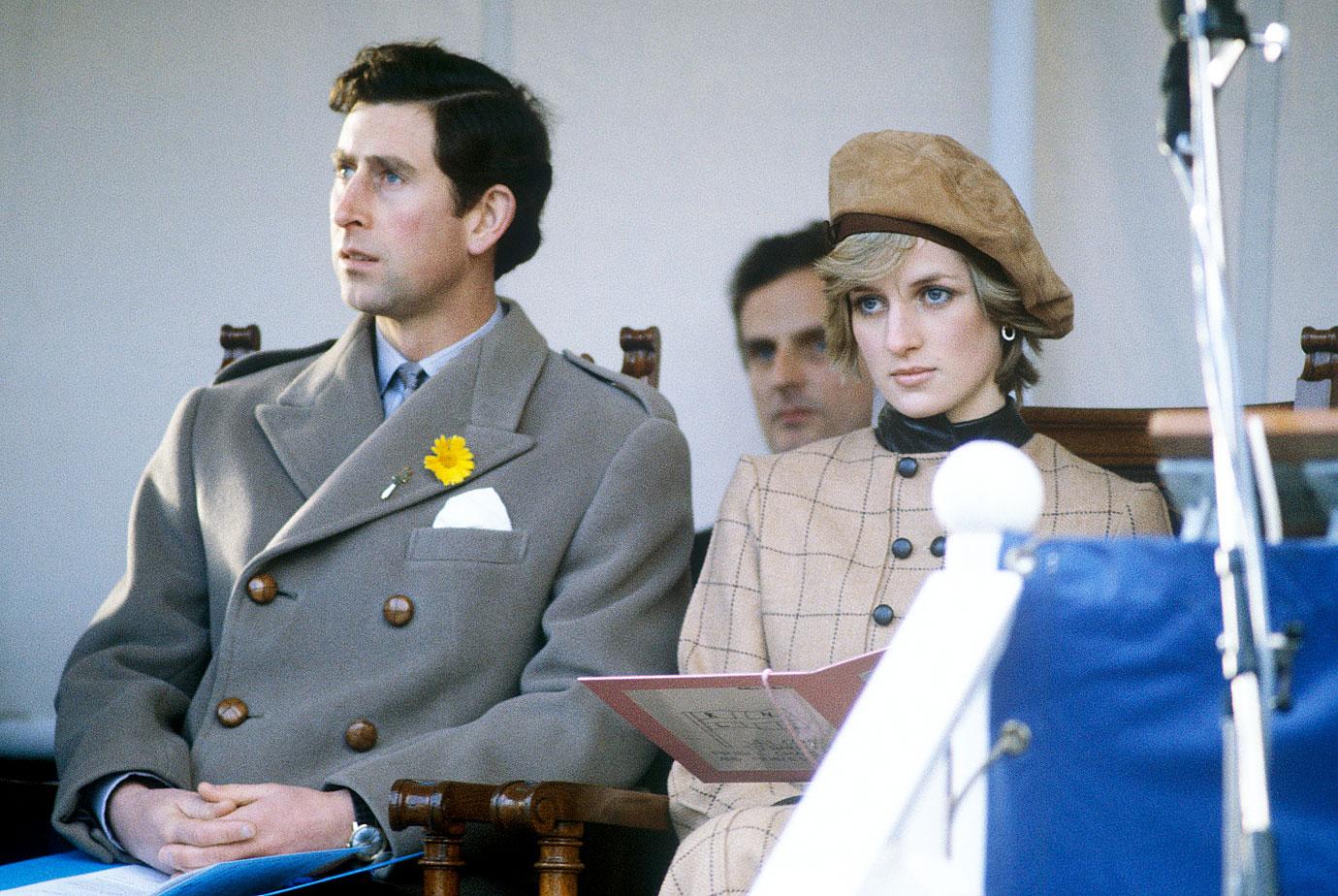 Another social media user noted that Diana had known about Charles' relationship with Camilla years before, writing, "Don't you dare undermine her pain for your bulls--t."
Article continues below advertisement
"Diana did her interview with [Martin] bashir after prince Charles admitted on TV that he was cheating oher [sic] with Camilla. And that his marriage with Diana was irretrievably broken. Stop gaslighting that woman!" another person fumed.
Article continues below advertisement
During the interview, Diana famously said that "there were three of us in this marriage, so it was bit crowded" when referring to her husband's affair.
Meanwhile, Prince Harry also released a lengthy statement about his mother, who died in a car accident in 1997. "Our mother was an incredible woman who dedicated her life to service. She was resilient, brave and unquestionably honest. The ripple effect of a culture of exploitation and unethical practices ultimately took her life," he said.