Prince William Attends Funeral For Former Polo Teacher Claire Tomlinson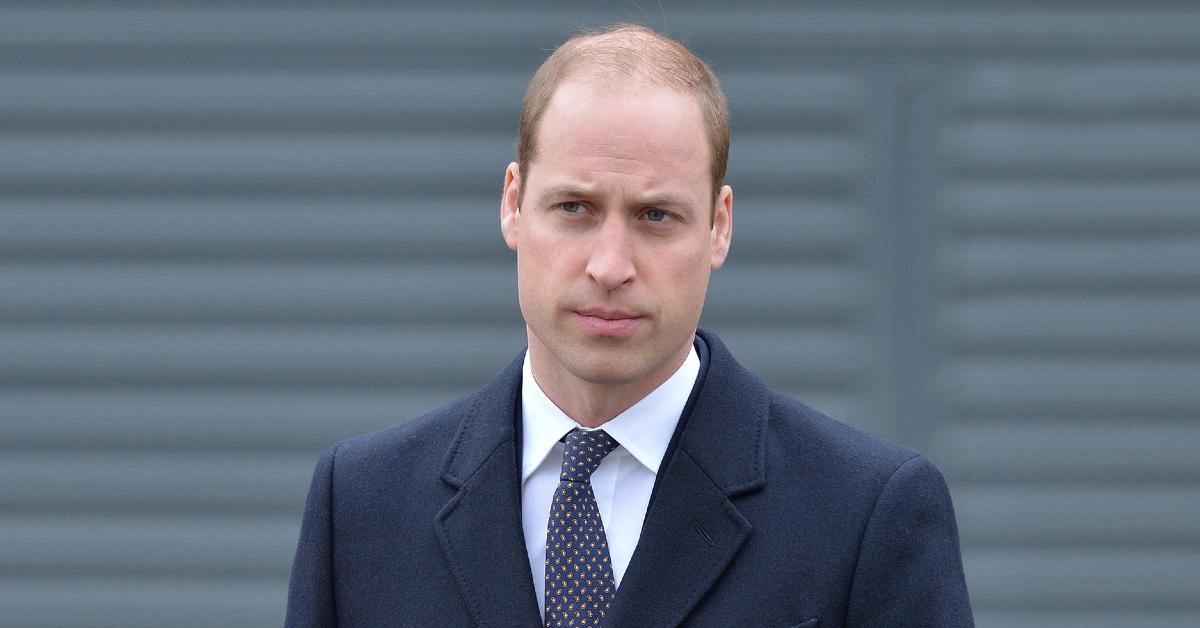 It was a sad day for Prince William, as he made an appearance at his former teacher Claire Tomlinson's funeral.
According to the Daily Mail, the royal was spotted outside St Mary's Church, wearing a black suit and tie.
Article continues below advertisement
Tomlinson played an important role in the prince's life, as she taught William, 39, and Prince Harry, 37, how to play polo at Beaufort Polo Club in Gloucestershire.
Unfortunately, Tomlinson, who was a former England national team captain and coach, died at 77 years old on January 13 after a battle with dementia.
Article continues below advertisement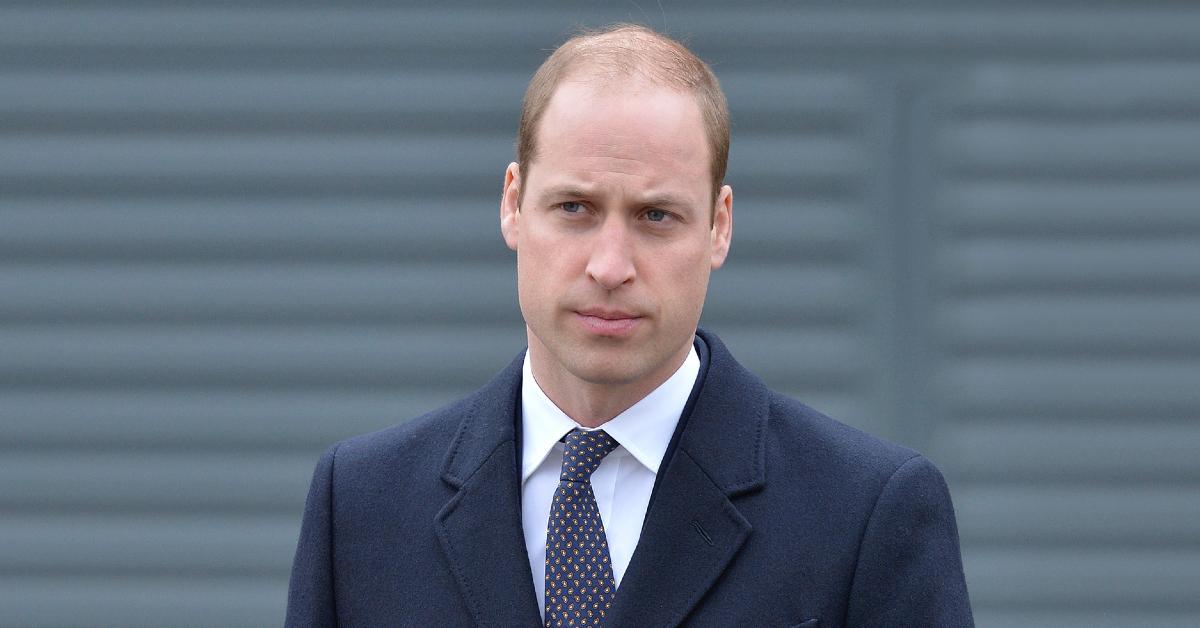 Article continues below advertisement
"She was a trailblazer as a person as well as in polo," her son Luke said of the athlete. "She was a phenomenal lady and had big impact on a lot of peoples' lives. A very strong character. She was tough. Tough on herself. Tough on other people and didn't beat around the bush. She had very high standards, which is something you don't see so much of nowadays."
Tomlinson would attend some of Harry and William's polo matches from time to time, and she was even spotted hanging out with Prince Charles and Kate Middleton.
The siblings were also close with Tomlinson's sons, Luke and Mark, who were invited to both of their weddings.
Article continues below advertisement
Article continues below advertisement
"Polo is often a reflection of your personality," international polo champion Malcolm Borwick said of the brothers. "Prince Harry is by nature very optimistic as a person and always pushing boundaries, always challenging people, and that's how he plays polo. Prince William is a defensive player. He's very controlled and plays really well in his role in the back."
In August 2021, the red-headed prince was photographed playing polo in Colorado, where he raised money for his Sentebale charity. After the tournament was over, Harry flew back to Montecito, Calif., to be with his wife and two kids.