Prince William 'Doesn't Like Talking About Prince Harry' As It Gives Him 'A Headache,' Source Claims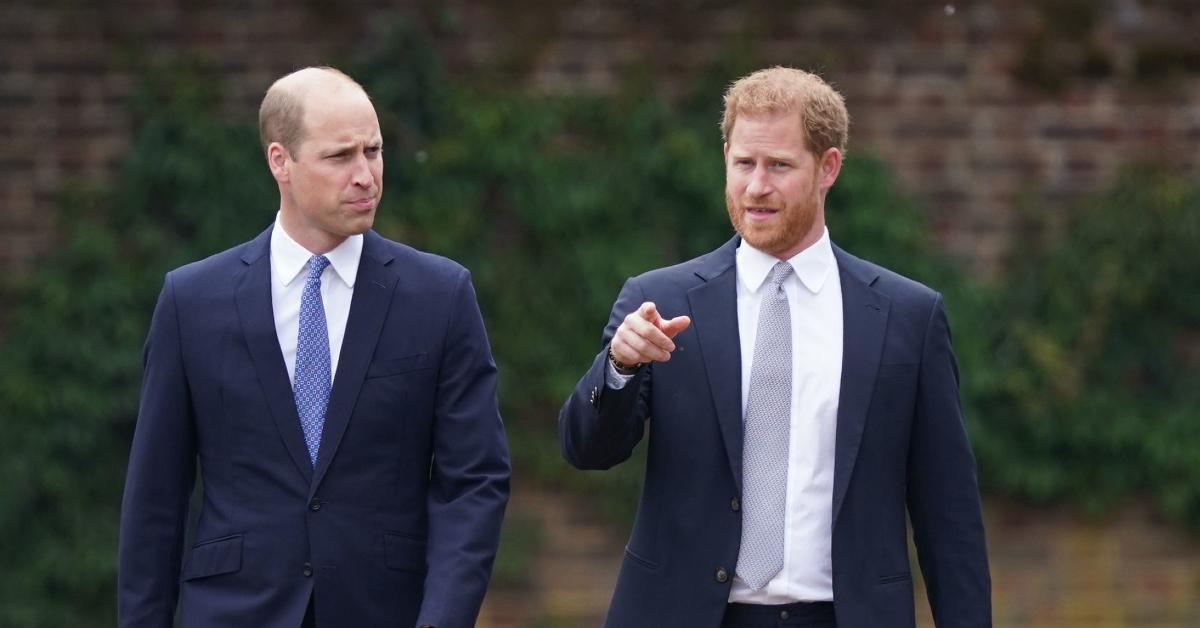 Prince Harry and Prince William haven't been on good terms in a while — and it seems like things are only getting worse.
"He doesn't like talking about Harry. He says it gives him a headache," an insider said. "He understands the need for reconciliation and all that, but at the same time he worries about his father being 'ambushed' by Harry."
Article continues below advertisement
Harry, 37, and Meghan Markle, 40, visited Prince Charles and Queen Elizabeth before they made the trip to the Netherlands for the Invictus Games. As The Royal Observer reported, the duo tried to make amends with the brood.
"She had plenty of messages for Team U.K., which I have already passed on to most of them," the dad-of-two told the BBC on Monday, April 14. "So, it was great to see her. I'm sure she would love to be here if she could."
During Harry and Charles' talk, the future king "maintain[ed] Harry is still a much-loved son," a source noted. "No one else was allowed in the room."
Article continues below advertisement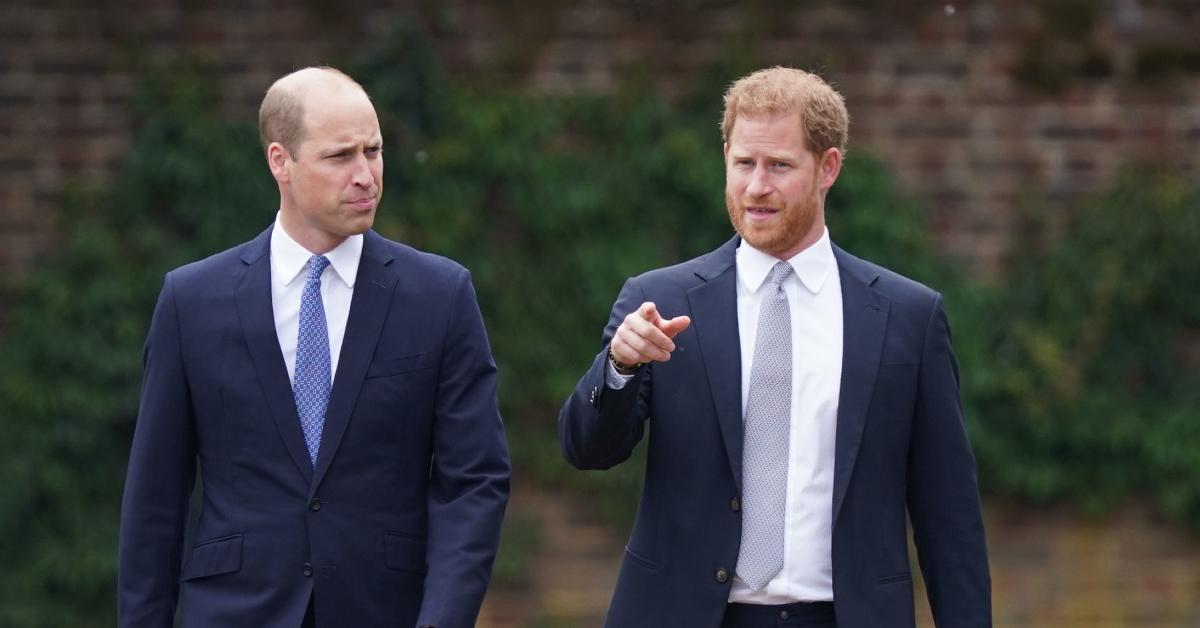 It's unclear if the California-based couple will return to the U.K. for the Queen's Platinum Jubilee in June, but it sounds like the royal family is already preparing for the worst possible outcome.
Article continues below advertisement
"Charles wants the Platinum Jubilee to focus only on the Queen," an insider said, The Sun reported. "Many are disappointed that Andrew overshadowed Prince Philip's Thanksgiving service and don't want the Meghan and Harry circus to hijack the Jubilee."
"This is the Queen's show and should be about her and her 70 years of service rather than Meghan's fashion, the kids and Harry," the source continued. "They don't want it to become the Harry and Meghan show. Charles and all the family are agreed on that. The royal family will be watching on at Invictus events this week concerned where Netflix will be when the Jubilee comes round. They will want to film behind the scenes or be in the crowd at the Jubilee as it is better footage for the documentary."