Royal Family Doesn't Want The Queen's Platinum Jubilee To Become 'The Harry & Meghan Show,' Source Reveals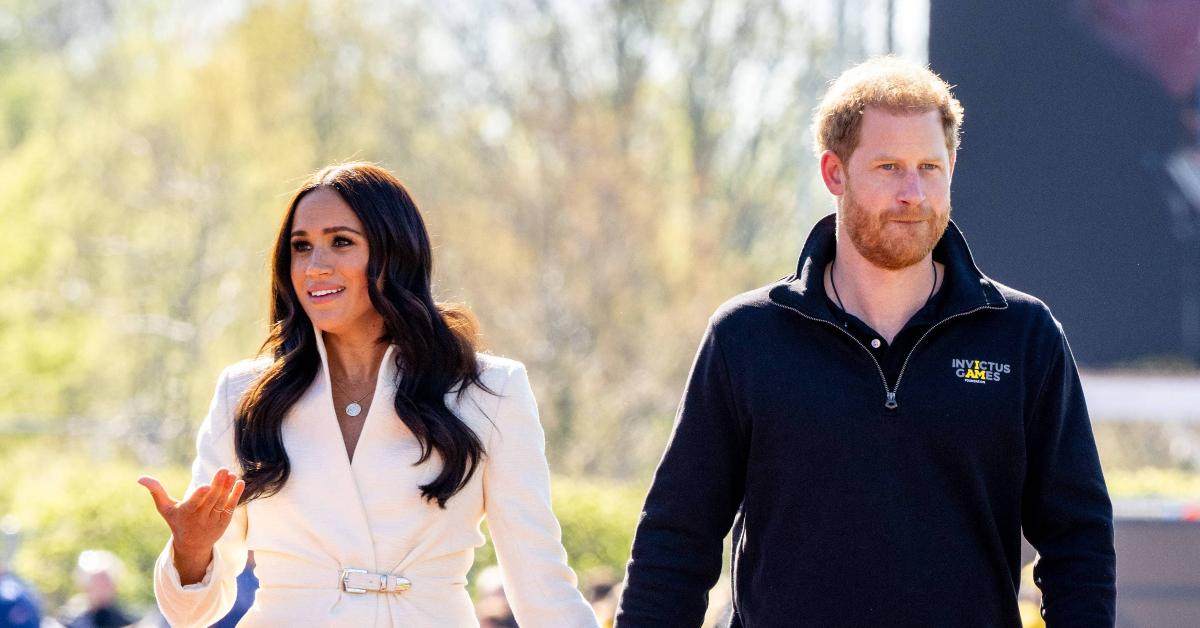 Meghan Markle and Prince Harry have finally made amends with Prince Charles and Queen Elizabeth, and though it remains to be seen if the couple will come back to the U.K. for the Queen's Platinum Jubilee, which kicks off in early June, it sounds like the royals are still prepping for their trip.
Article continues below advertisement
"Charles wants the Platinum Jubilee to focus only on the Queen," an insider said, The Sun reported. "Many are disappointed that Andrew overshadowed Prince Philip's Thanksgiving service and don't want the Meghan and Harry circus to hijack the Jubilee."
"This is the Queen's show and should be about her and her 70 years of service rather than Meghan's fashion, the kids and Harry," the source continued. "They don't want it to become the Harry and Meghan show. Charles and all the family are agreed on that. The royal family will be watching on at Invictus events this week concerned where Netflix will be when the Jubilee comes round. They will want to film behind the scenes or be in the crowd at the Jubilee as it is better footage for the documentary."
Article continues below advertisement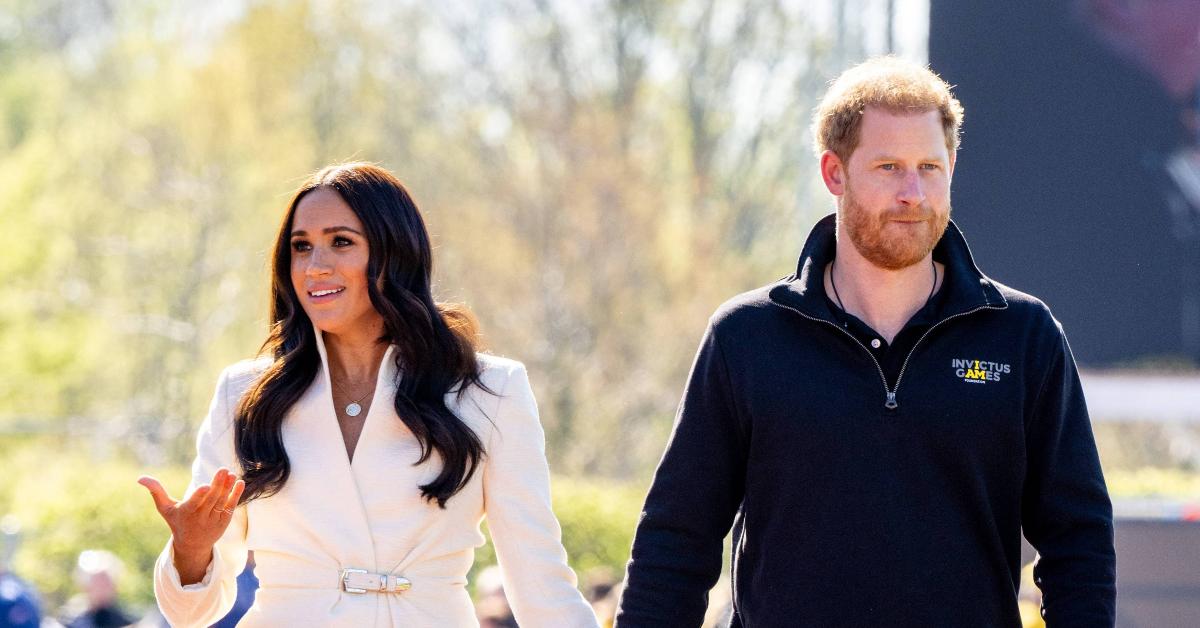 Originally, the California-based pair weren't planning on stopping in London before they flew to the Netherlands for the Invictus Games. According to outlet, Harry, 37, met with Charles and Camilla, Duchess of Cornwall for 15 minutes, in addition to the Queen, which lasted longer.
Article continues below advertisement
"Charles maintains Harry is still a much-loved son," a source noted. "No one else was allowed in the room."
The duo later flew to Harry's event, where they attended many shindigs.
"I could not love him and respect him more and I am sure you all feel the same because he is your fellow veteran having served two tours of duty in Afghanistan and ten years of military service," Meghan gushed of her man during a speech. "He's the founder of the Invictus Games and the father to our two little ones Archie and Lili. Please welcome my incredible husband, Prince Harry the Duke of Sussex."