Prince William Once Admitted He Doesn't 'Lie Awake At Night' Hoping To Be King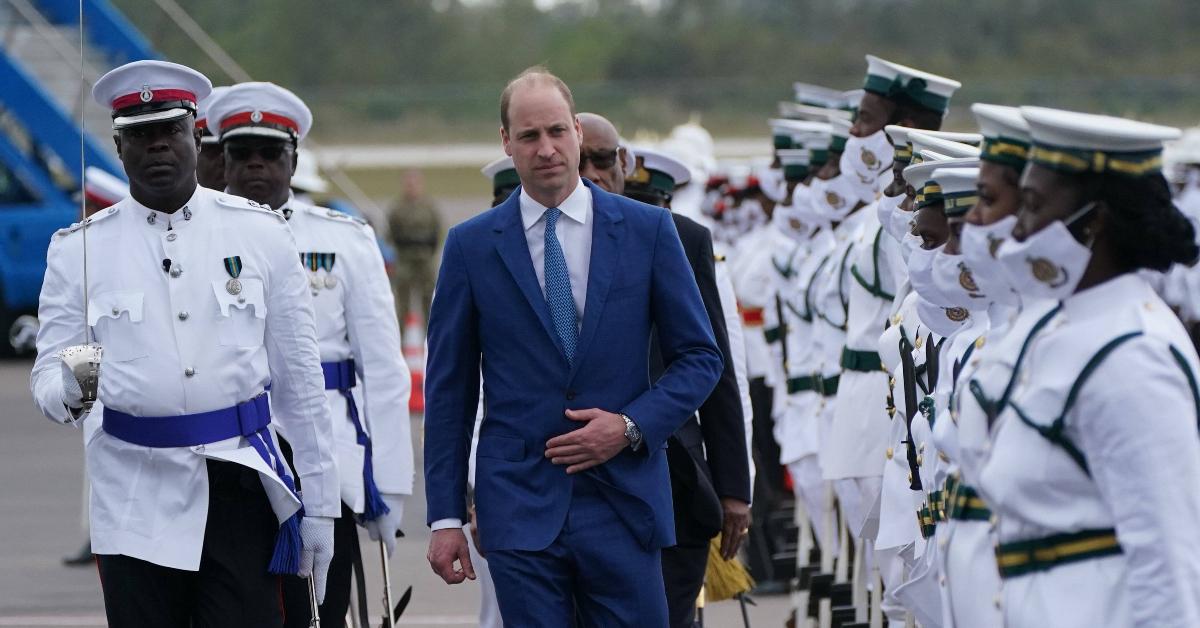 Even though Prince William is taking on more duties these days, he didn't always dream of being in charge of the monarchy.
"I certainly don't lie awake at night waiting or hoping for it because it sadly means my family has moved on, and I don't want that," he previously admitted in a resurfaced clip.
He added that his future title was not something that's "at the top of his priority list."
Article continues below advertisement
Article continues below advertisement
In February, Queen Elizabeth was under the weather, as she contracted COVID-19, and William, 39, and Prince Charles stepped up to help out during that time.
These days, it seems like William is ready to take on the coveted title. "I think we did see a reluctance to take on the role earlier on, in his early adolescence, he knew his destiny as none of the rest of us do from such an early age, but in the last couple of years he has shown convincingly that he is the man for the role and that he cares about being king," expert Jennie Bond spilled to OK! magazine. "He absolutely fully accepts the role and the responsibility destiny has put his way."
Article continues below advertisement
After William and Kate Middleton's royal tour didn't go quite as planned, the two have an idea as to how to change things going forward. "While he respects protocol, he plans to modernize some aspects and is making it his mission to be more relatable than previous generations," an insider once told Us Weekly.
"William accepts that being in the spotlight is part of the job, and is fine with it," continued the insider. "He takes his future role as King and seriously and sees at as a great honor and privilege to be in his position. The Monarchy and his family will always come first."