'Looking Forward': Prince William Will Take a Far Different Approach to Climate Change Education Than Prince Harry and Meghan Markle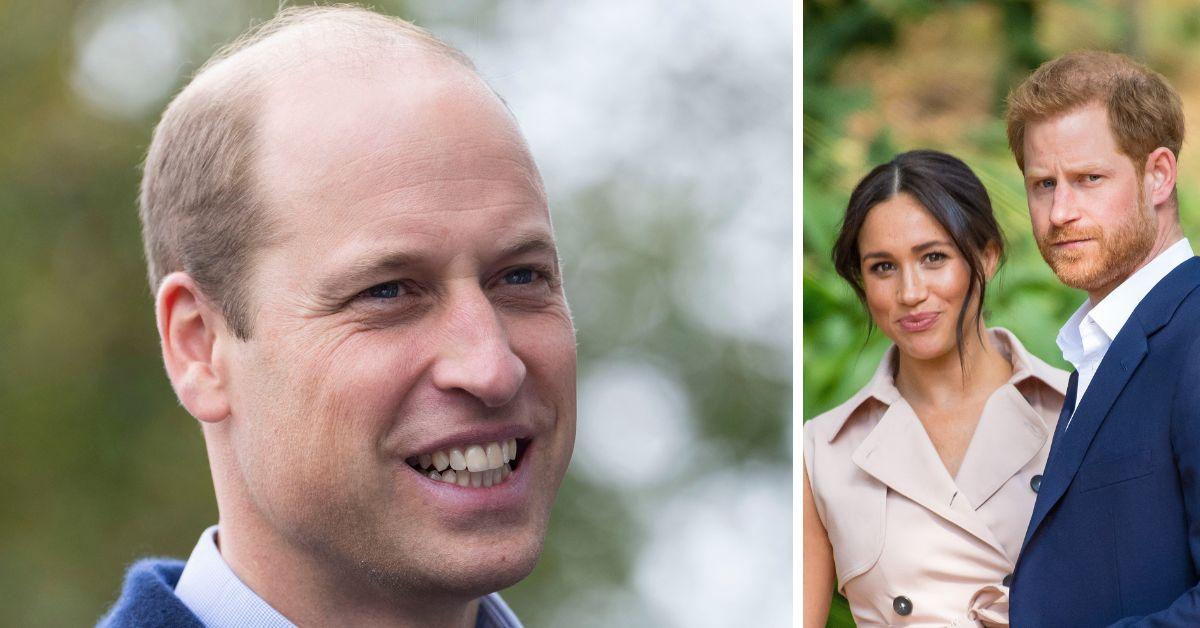 Prince William "will never tell people not to get on planes" in his urgent bid to help limit the effects of climate change. This is in direct contrast to Prince Harry and Meghan Markle, who have been accused of "lecturing" others into feeling "eco guilt" while still taking private flights and attending sporting events that are bad for the environment.
Article continues below advertisement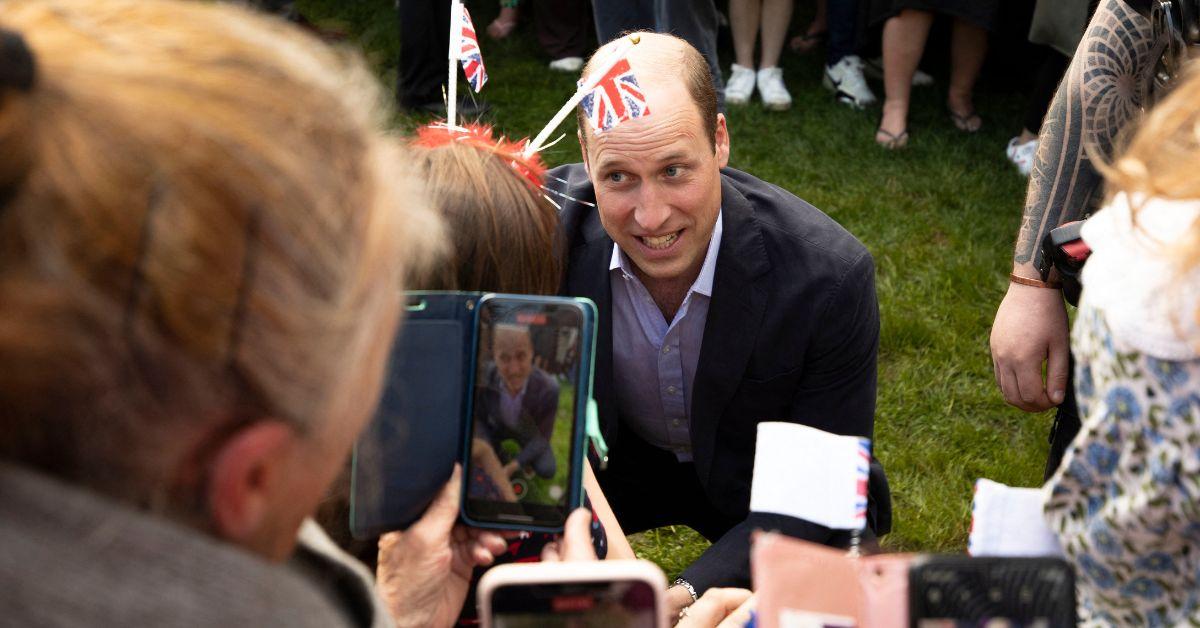 "The Earthshot Prize is about finding innovative solutions that are going to help scale and change the future direction of the planet, and what he or the Earthshot Prize will never do is tell people not to get on planes and not to get in their cars," a Kensington Palace spokesman told an outlet. "We're not looking back to the Ice Age, we're looking forward to the Green Age. It's really important that instead of focusing on prevention, we can actually focus on the opportunity."
This news comes during the run-up to the future king's highly publicized visit to Singapore on November 7 for the third annual Earthshot Prize. The heir to the British throne will be flying commercial for the long trip, which was the same decision he and Kate, Princess of Wales, made last year when they flew into Boston for the second Earthshot Prize ceremony.
It is understood that the Prince of Wales wants to educate and enrich others about the perils of climate change and not directly attack or criticize their lifestyle choices. It could also likely mean that we won't be seeing the Prince and Princess of Wales on private flights anytime soon, and likely not until William accedes to the throne and becomes a head of state, which would make him a security risk.
Article continues below advertisement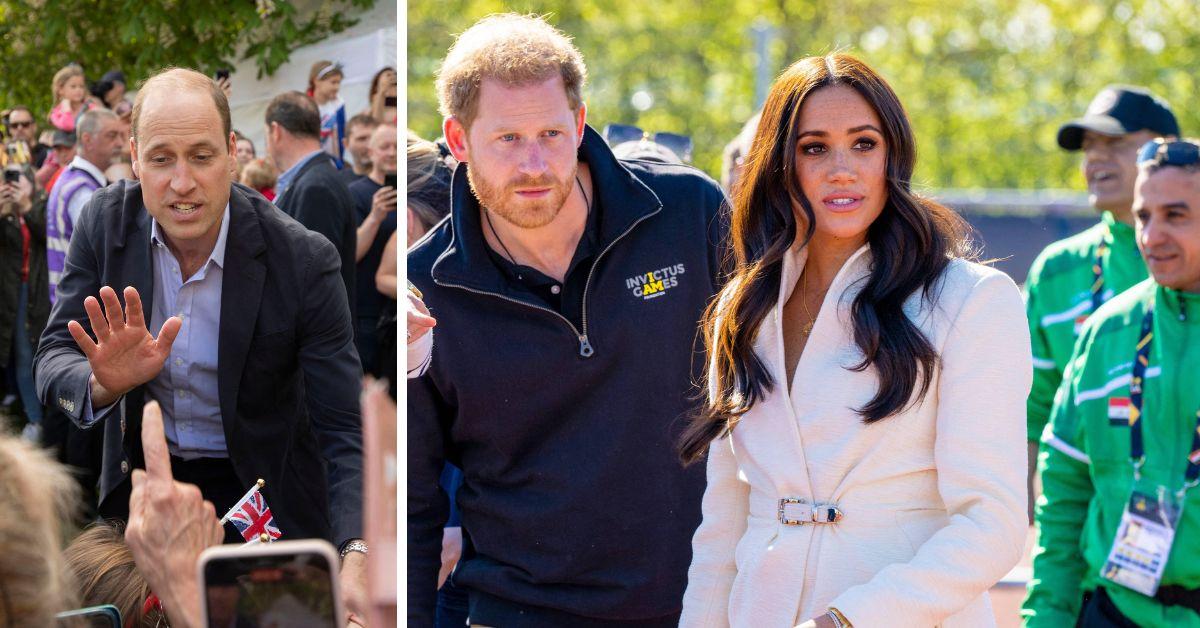 This news also follows the recent pushback that the Duke and Duchess of Sussex received for taking another private flight to Atlanta, Georgia, after vacationing in the Caribbean. This was preceded by another solo flight in September, when the Montecito duo allegedly visited Princess Eugenie in Portugal.
The former working royals have long been outspoken about how society must limit its carbon footprint. This has led numerous analysts to claim the couple needs to "practice what they preach" since private jet flights are some of the biggest offenders when it comes to "gas-guzzling" carbon emissions on the planet. A solo trip means the carbon output is solely for the couple on their leisure trips and not hundreds of passengers like a commercial flight.
Article continues below advertisement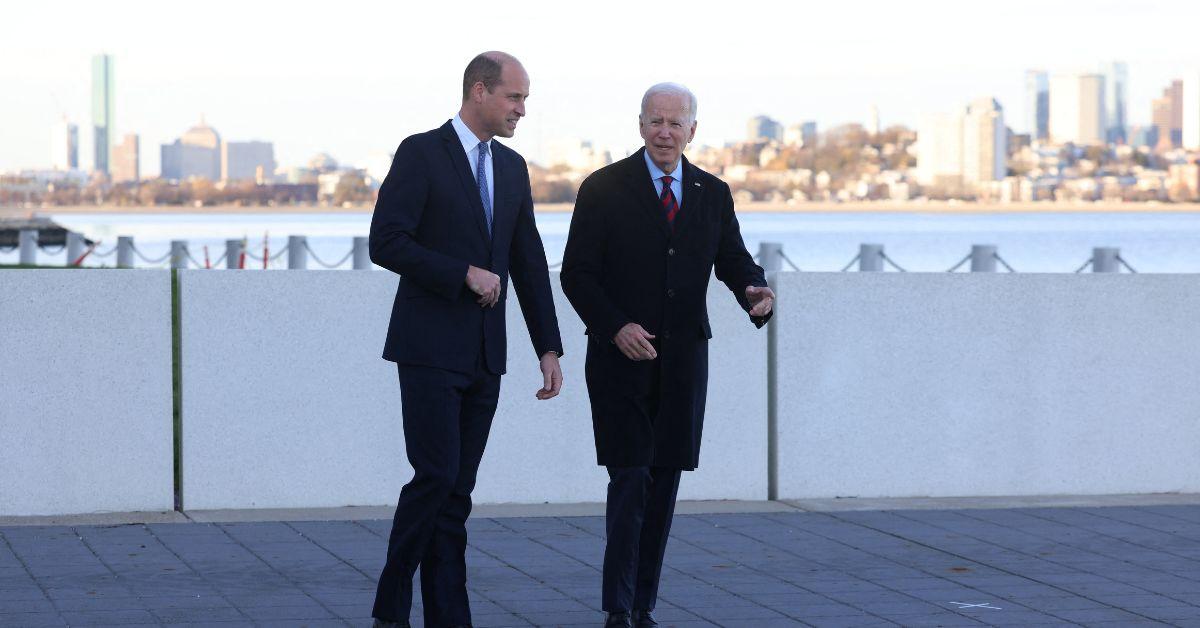 Prince William is dedicated to making environmental concerns a top priority of his years spent as the heir to the throne. The next monarch is also championing a cause to end homelessness across Britain within the next five years as part of his "Homewards" initiative.
Article continues below advertisement