Prince Philip's Relationship With Penny Knatchbull Will Be Featured On 'The Crown' — But The Storyline Is 'Unlikely To Be Welcomed' By The Royal Family, Insider Says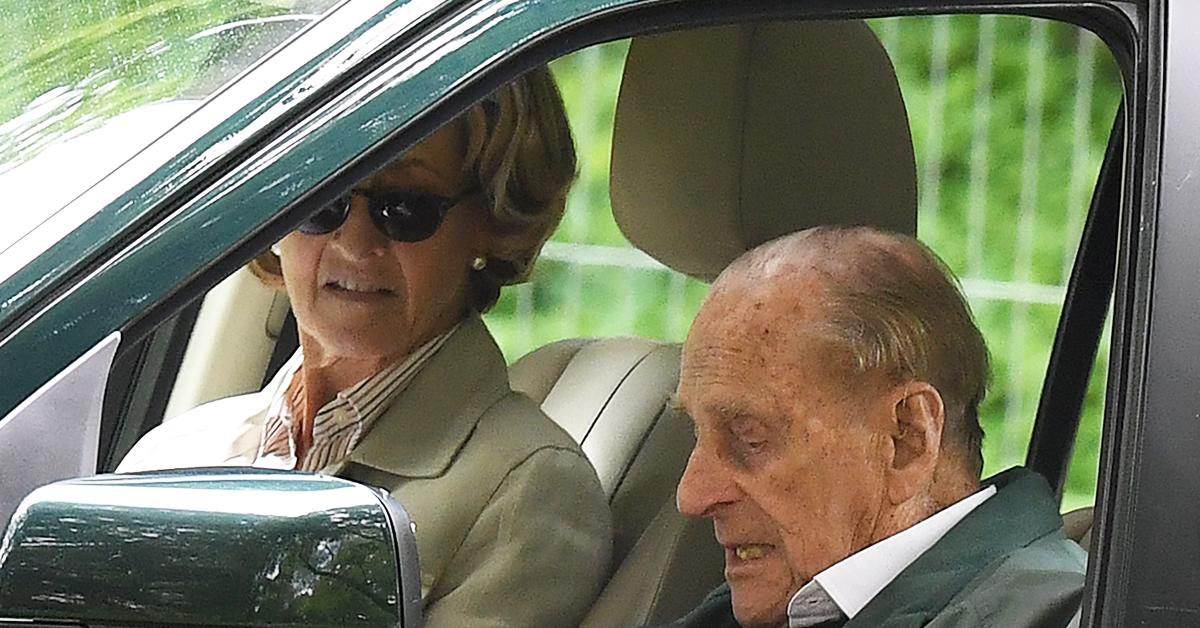 Prince Philip's close relationship with Penelope Knatchbull will be featured on The Crown — and it will surely ruffle some feathers.
Article continues below advertisement
The two spent lots of time together in the '90s — season 5 will cover this decade — even though they were 32 years apart in age.
"This is a relationship which naturally raised a few eyebrows and sparked quite a few whispers, but Philip and Penny maintained they were just friends," an insider said, per The Sun. "The makers of The Crown believe it is a relationship worthy of exploring and casting a veteran actor like Natascha [McElhone] is a reflection of how high profile the role is. But the highly personal relationship is unlikely to be welcomed as a storyline by Her Majesty or the rest of the Royal Family."
Article continues below advertisement
Article continues below advertisement
Due to COVID-19 restrictions, Philip's funeral only had 30 guests in attendance, but Knatchbull — who is married to the grandson of Philip's late uncle, Lord Louis Mountbatten — made the list.
The two struck up a friendship around 1994, when he began teaching her how to drive a carriage, Tatler reported.
Knatchbull and Queen Elizabeth have also become close over time — especially after mother-of-three's husband had an affair.
Article continues below advertisement
"Penelope was often seen in public riding alongside the Duke and saw the Queen regularly in private," the Daily Express reported, adding that "she was a regular guest at the weekend house parties Philip held at Wood Farm on the Sandringham Estate," where he lived after he retired.
Season 5 of The Crown will also focus on Prince Andrew and Sarah Ferguson's split and Princess Anne's divorce.