Royal Remedies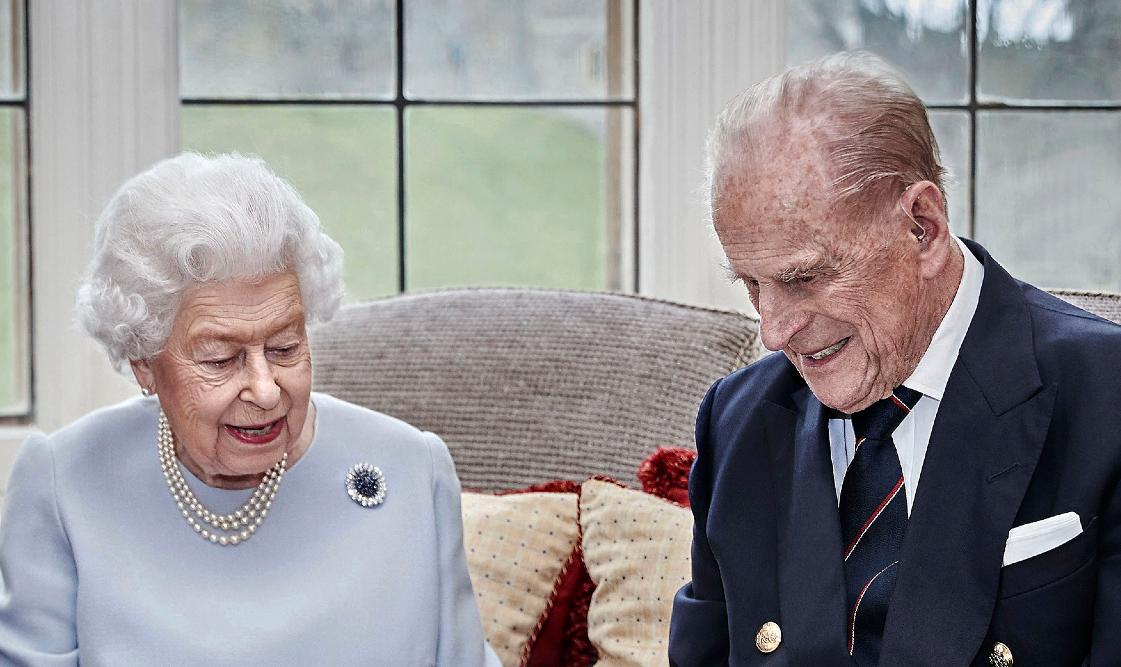 With the Queen Mother dying at 101, Prince Philip nearly 100 and the Queen a sprightly 94, you may be wondering how the royals keep so fit?
While not a comprehensive list, I was fascinated by a recent article featuring some of the health products they use.
For example, the Queen and the Duchess of Cambridge wear gloves from Cornelia James, some of which are made from a fabric treated with an anti-bacterial coating.
Article continues below advertisement
Apparently, the HeiQ Viroblock has been shown to break down viruses — including COVID-19 — on surfaces by 99 percent within 30 minutes.
And when you're shaking thousands of hands, you need protection!
The Queen is into homeopathic treatments and a case of remedies including arnica for bruising goes with her everywhere.
Article continues below advertisement
Prince Harry has been spotted wearing the Oura Ring, which has sensors measuring movement, heart rate and temperature, data which is fed into an app to help you sleep better.
Philip — who recently left hospital after a month-long stay and turns 100 in June — has kept himself fit over the years with Canadian Air Force exercises, which he has passed on to Charles and William.
Article continues below advertisement
And he's been seen wearing a copper bracelet to help the effects of osteoarthritis in his wrist.
Teetotaller and non-smoker Prince Andrew likes a bit of colonic irrigation, as does ex-wife, Fergie, who has also dabbled in stem-cell treatment.
Sarah is a member of Super-A, an online program that helps members "become biologically younger than their age" using yoga, trampolining and special diets.
As well as the exercises, Prince Charles is convinced keeping your weight down and eating healthy organic food is the key to fitness.
Both he and his dad have waistlines men thirty and forty years younger would envy.
You could do far worse than follow the royal road to fitness.