Despite Past Tension, Prince Philip & Prince Charles 'Had A Really Good Relationship' Prior To His Death, Shares Royal Biographer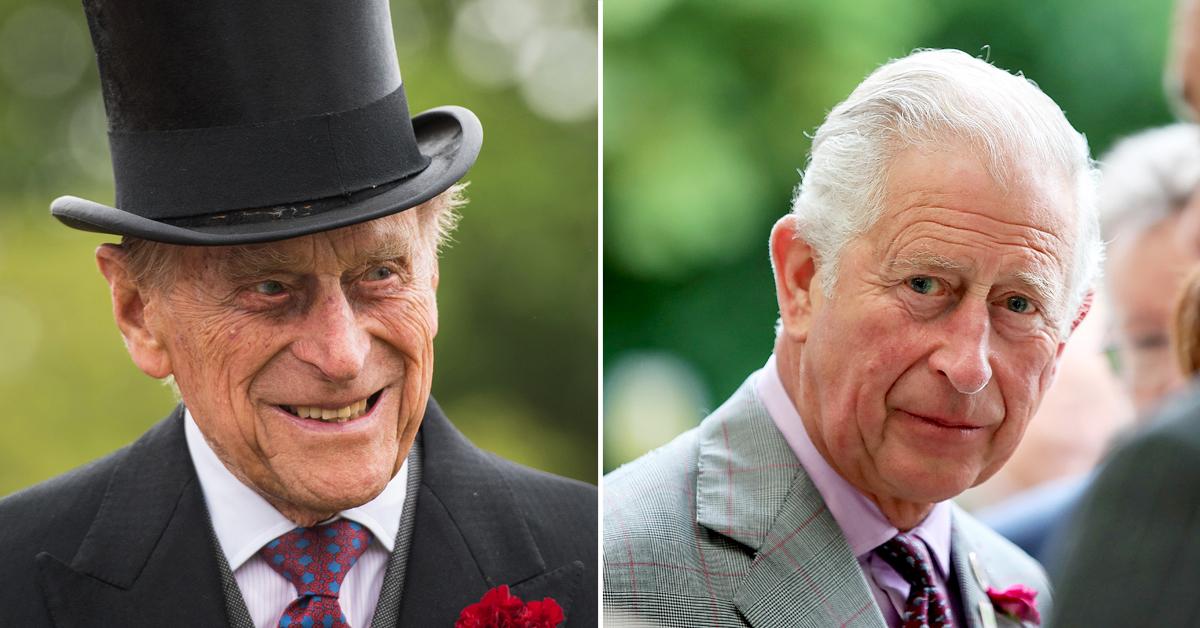 Prince Philip and his eldest son, Prince Charles, were closer than ever when the former passed away at age 99 on April 9.

According to royal biographer Ingrid Seward, the pair's relationship was actually strained for quite some time, but "in the last 20 years, they have finally a really good relationship."
Article continues below advertisement
"I think, in a way, Prince Philip is proud of his son Prince Charles, in a way that he wasn't before," she continued. "And he sees that all the things that he taught Prince Charles, like, about the environment and about the planet and what we're doing to the planet, which is very current in this country right now."
Article continues below advertisement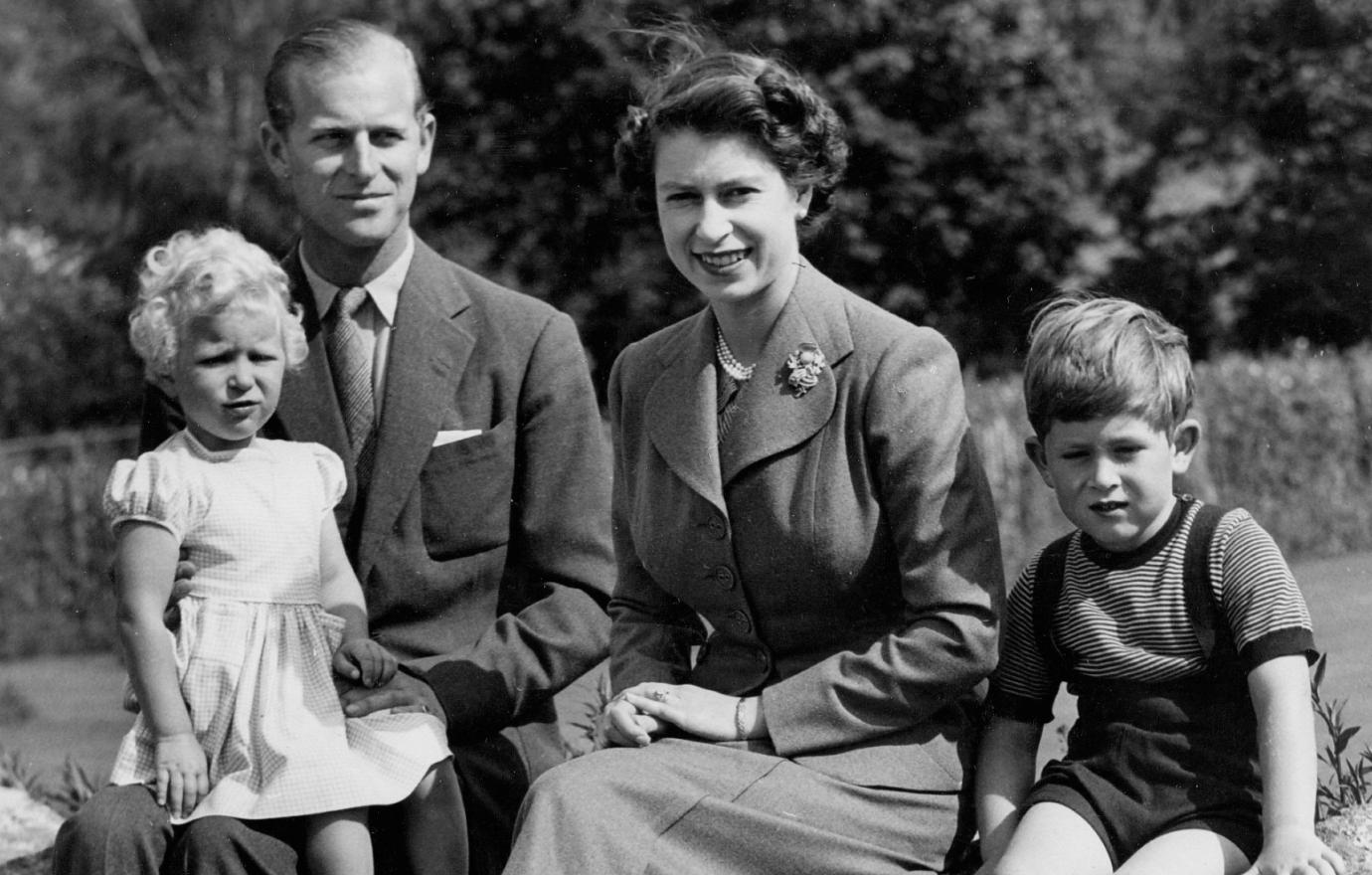 "He taught Prince Charles, who in turn taught Prince William, who in turn is teaching Prince George," added Seward. "So that is [his] legacy — that he was the first royal to ever speak out about the climate and the potential dangers."
Article continues below advertisement
The late Duke of Edinburgh wasn't close with Charles during his childhood since he was still in the British Royal Navy when Queen Elizabeth II gave birth in 1948.
"Remember, Prince Philip got married in '47 and Charles was born just a year later," Seward pointed out. "So he was a very young father, and the reason he didn't see him on his birthday is because he was away at sea, but I think it took a long time for the relationship to get better."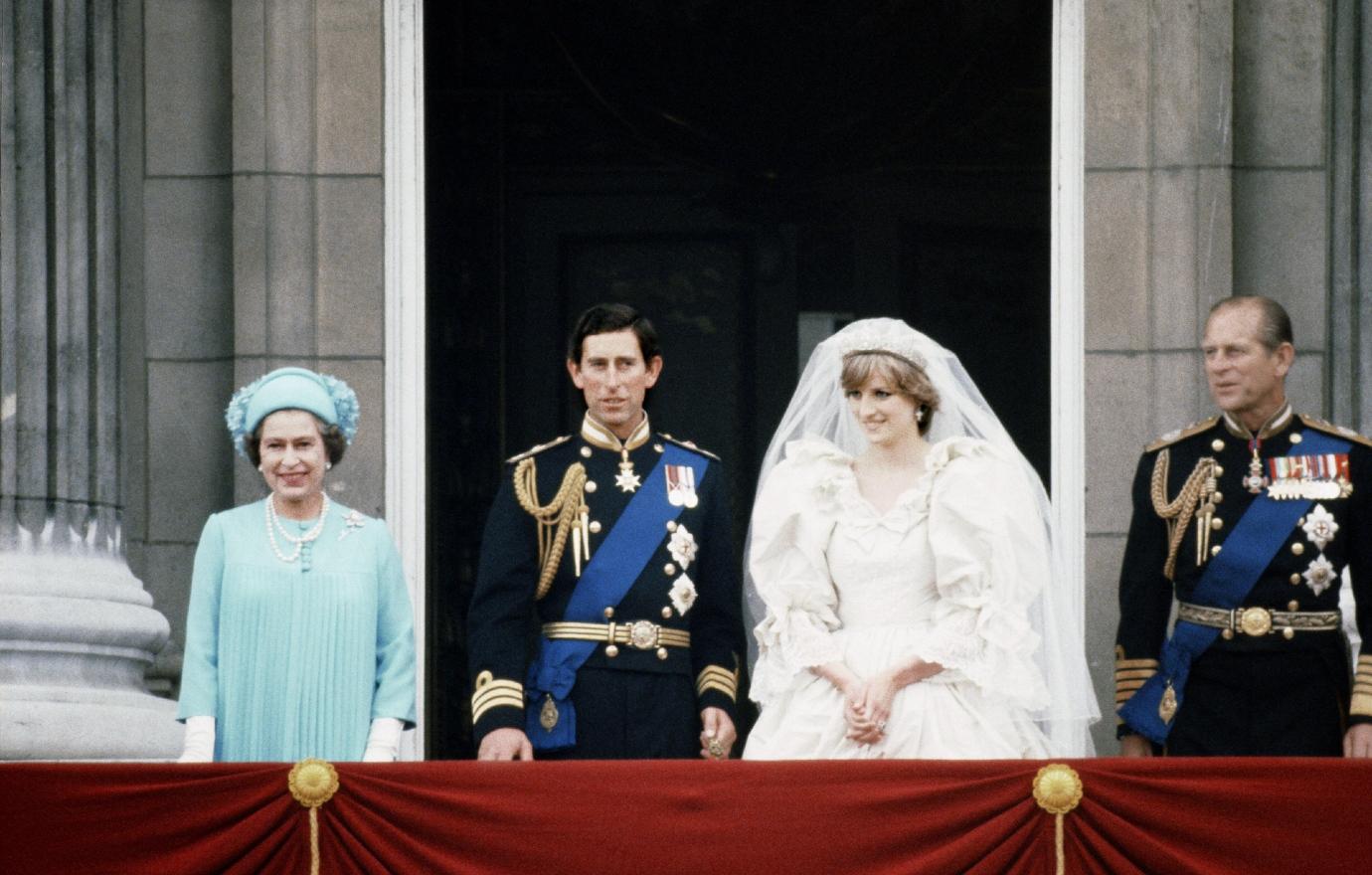 Article continues below advertisement
After Philip's passing, the royal family made a joint statement.

"It is with deep sorrow that Her Majesty The Queen has announced the death of her beloved husband, His Royal Highness The Prince Philip, Duke of Edinburgh," they wrote on social media. "His Royal Highness passed away peacefully this morning at Windsor Castle."