King Charles the Cheap? Monarch Is Set to Cut Jobs in Royal Household in a 'Major Shakeup'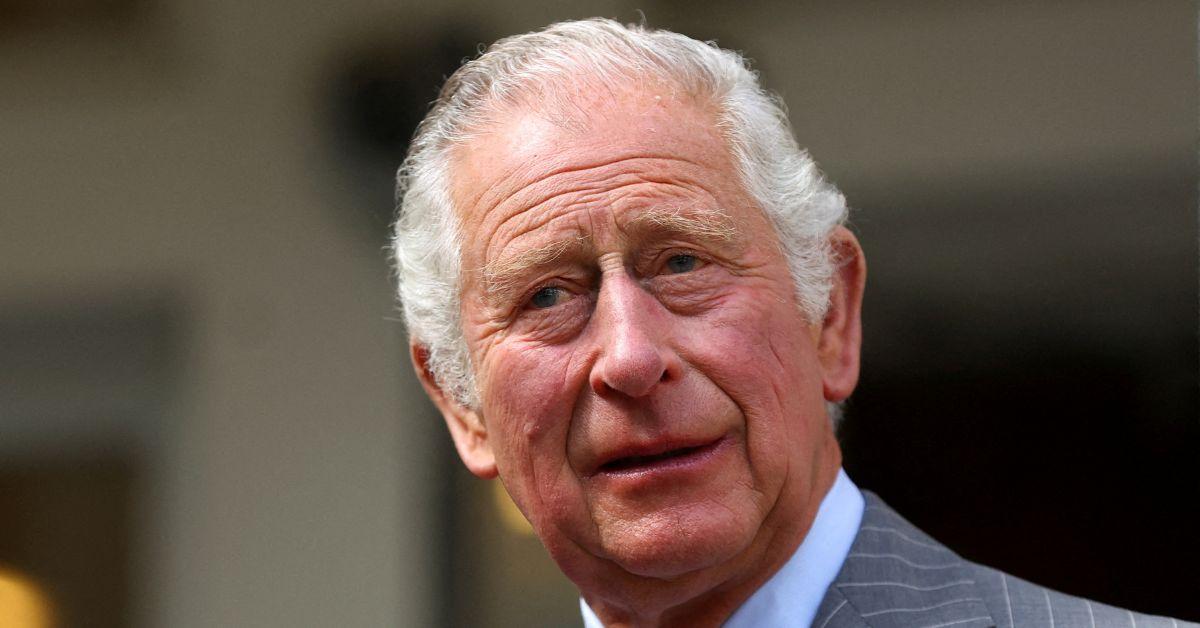 King Charles III is set to cut 20 percent of jobs within the vast Royal Household across multiple palaces and castles in what is being labeled a "major shakeup."
"There is a real feeling that the staffing at all the palaces is too heavy," a royal source spilled. "There are far too many assistants to assistants. The King and Queen would prefer to pay people proper wages top to bottom, but have less people."
Article continues below advertisement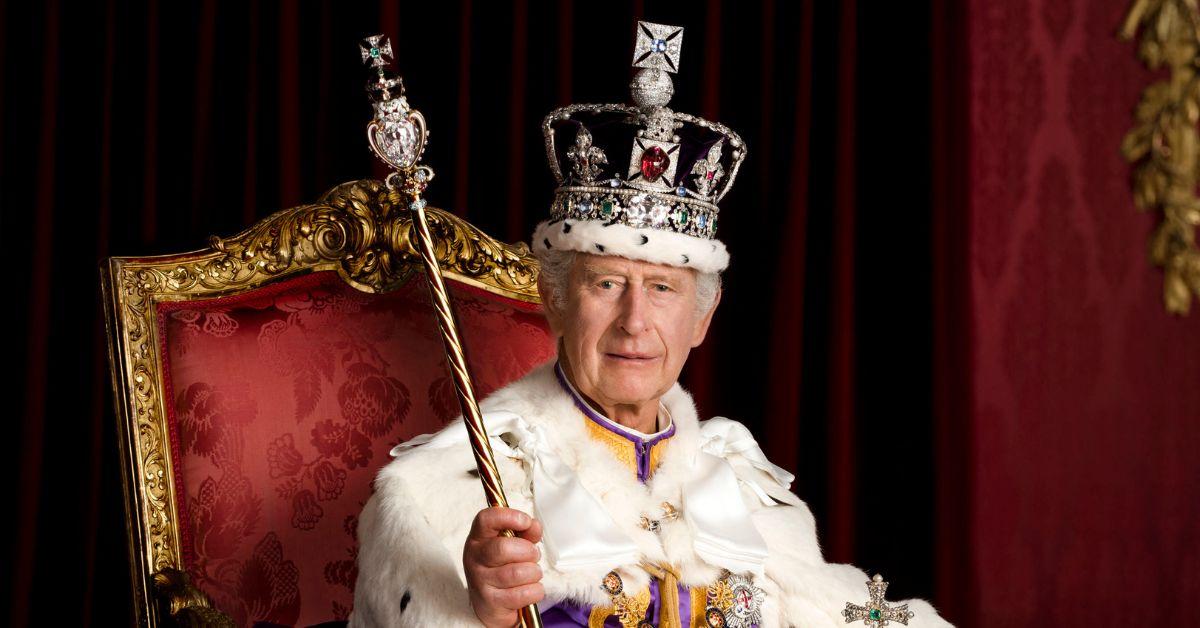 "For instance, there are chefs for them and chefs for the staff. Why, they ask, can't there be one lot of kitchen staff for everyone?" the insider added.
The King has been on a mission to downsize the expenditure of the British Crown since acceding to the throne on September 8, 2022. His mother, Queen Elizabeth II, was known for her frugality, but never went out of her way to itemize every single position and salary in the Royal Household. Some commentators claim this is what led to the monarchy becoming out of control with its spending over the decades.
The monarch is said to be joined by Queen Camilla in implementing the cuts that will lead to "dozens" of employees losing their positions.
Article continues below advertisement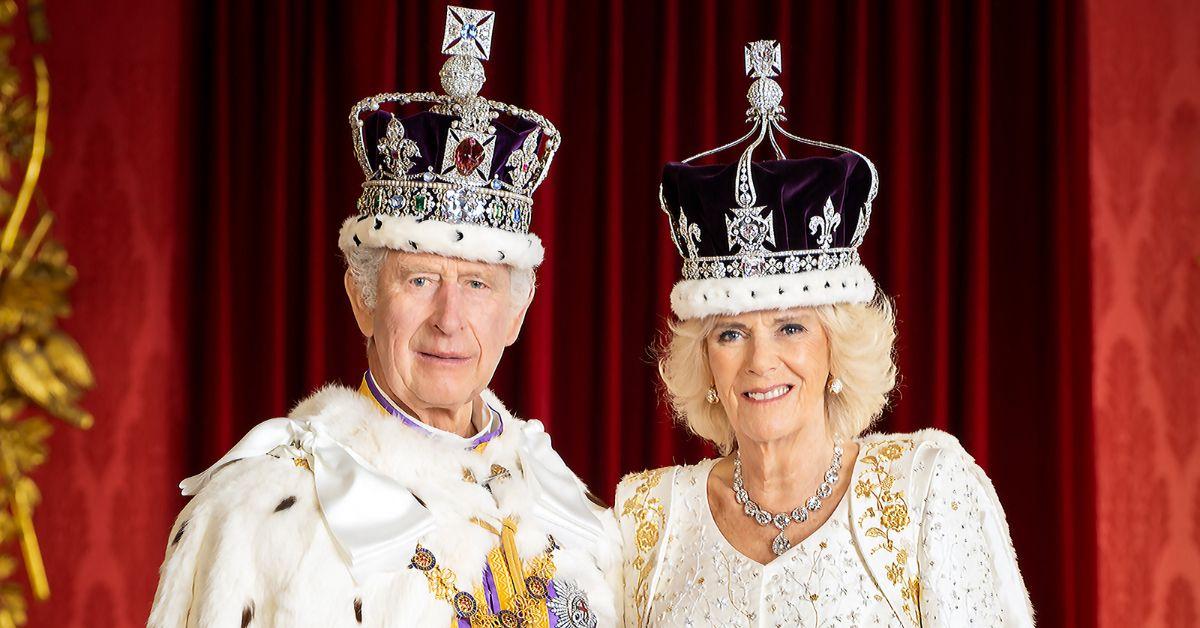 "Her Majesty cannot abide too many people doing the same jobs. Senior housekeepers, executive housekeepers, and juniors," the anonymous source continued.
The Queen, like her husband, is not known for her lavish tastes or lifestyle and also prefers a quiet life in the country over endless wining and dining soirees with the other royals of Europe. The duo's May 6 coronation is one of the few examples so far in their reign where the King and Queen were seen in opulent finery and the glitz of what the monarchy is capable of displaying.
Article continues below advertisement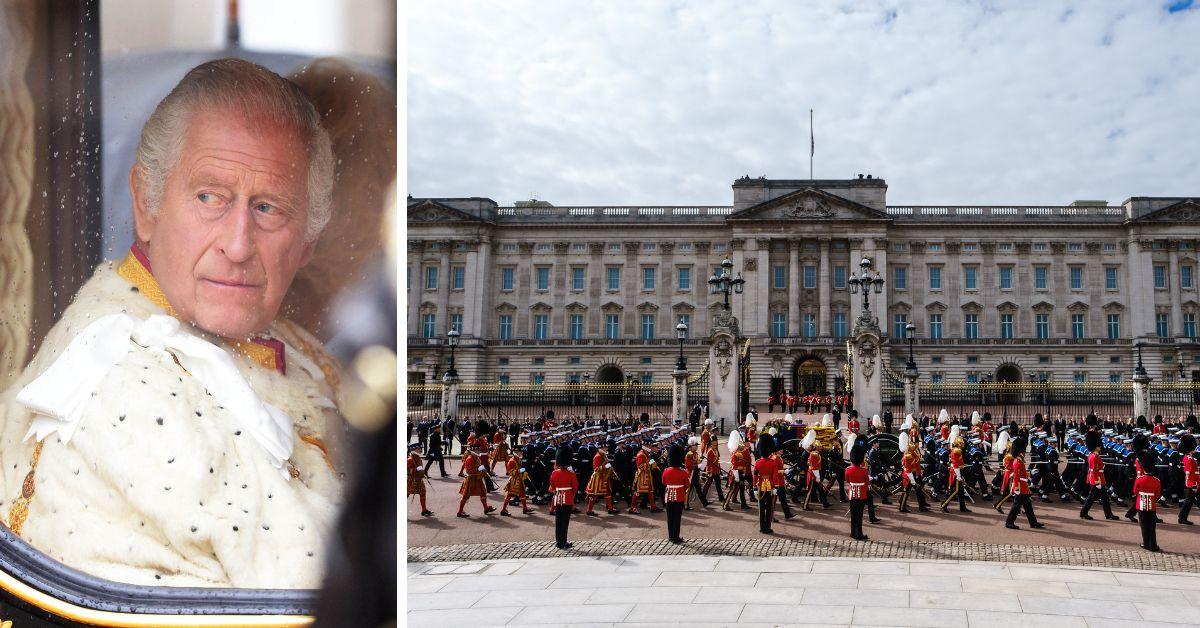 This news comes after it was suggested the King wished to give away some of the properties within the royal real estate portfolio. Charles III once toyed with the idea of making Balmoral Castle, where his mother passed away, a museum for most of the year.
The Sovereign has also expressed dismay at having to live in Buckingham Palace — and is committed to putting off his and his Queen's taking up residence in the building for as long as possible.
Article continues below advertisement