Prince Harry's Memoir Plans In The Air, 'Uncertainty' Over Publication Date, Source Claims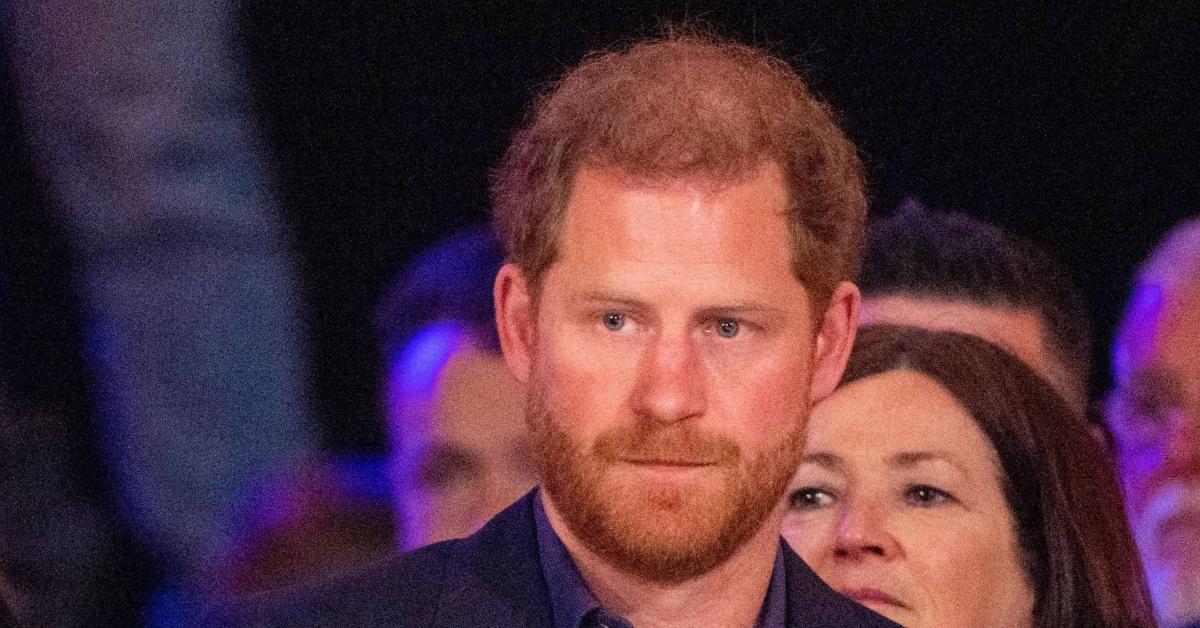 Prince Harry's memoir was supposed to be released in late 2022, but according to a source, there's "some uncertainty" over the book's publication date.
Article continues below advertisement
Last year, the 37-year-old, who currently resides in California with his wife, Meghan Markle, revealed the big news. "I'm writing this not as the prince I was born but as the man I have become. I've worn many hats over the years, both literally and figuratively, and my hope is that in telling my story — the highs and lows, the mistakes, the lessons learned — I can help show that no matter where we come from, we have more in common than we think," he said in a press release. "I'm deeply grateful for the opportunity to share what I've learned over the course of my life so far and excited for people to read a firsthand account of my life that's accurate and wholly truthful."
Article continues below advertisement
At the time, the royal family was apparently up in arms over the announcement. "That book will have a lot of casualties and cause a lot of hurt. It will really deliver, as Harry knows it has to, to justify the money he's been paid to do it," Tom Bower told Closer magazine. "How can Harry come back and pretend it's all fine? The worst of what he will say is yet to come."
"I think Harry won't come back because he knows he cannot face his family, and be pleasant with them, knowing what he's written about them in that book," the expert shared.
But in April, Harry and Meghan visited Queen Elizabeth, which could potentially change the prince's plans when it comes to his book.
"It is very important that this happened, and hopefully it will be seen as being productive," royal commentator Richard Fitzwilliams said. "Harry's memoir is coming, but memoirs can always be put back. It is very possible that some agreement was decided for the book."