Prince Harry's 'Manuscript Is Finished,' But The Publishing Date Has Been 'Pushed Back,' Source Reveals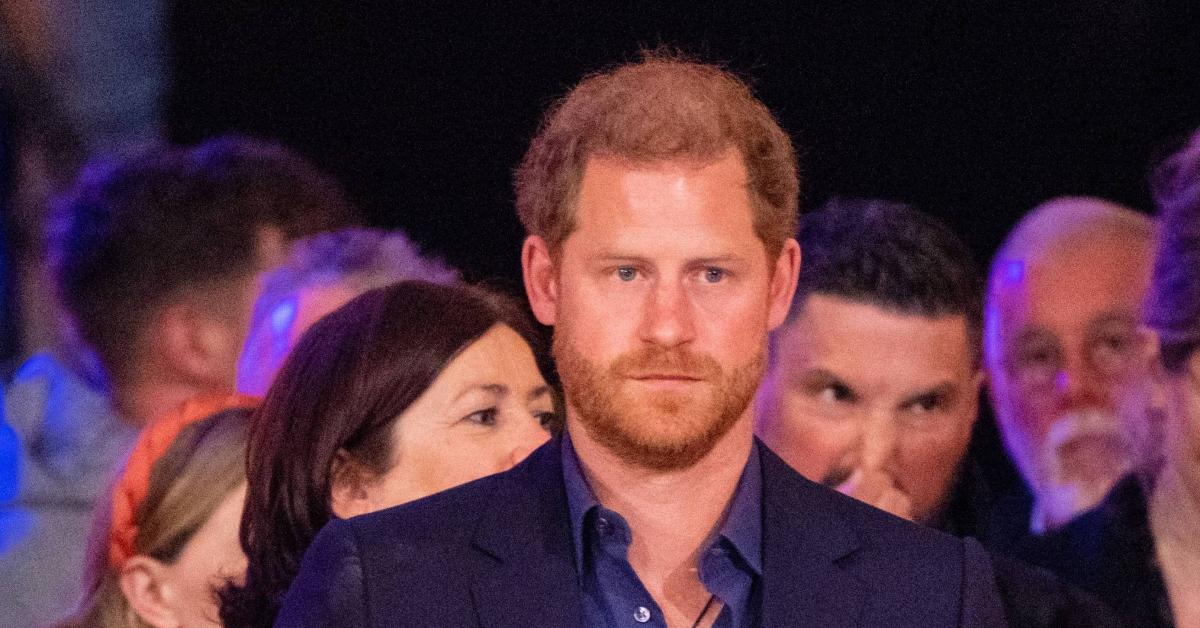 Prince Harry isn't ready to tell all just yet!
"The manuscript has been finished and gone through all of the legal processes," a source revealed of his new book. "It's done and out of Harry's hands. The publishing date has been pushed back once but it is on track for the end of the year."
Article continues below advertisement
As The Royal Observer previously reported, the tome was supposed to be released this year, but things had to be rearranged.
"If this book's coming out this year as originally planned it should be in the publisher's marketing and promotional list — unless they're planning a surprise or there's been a delay," an insider said, The Sun reported. "Its omission has raised lots of eyebrows in royal circles."
Last year, the 37-year-old prince announced that he would be speaking his truth in this new book.
"I'm writing this not as the prince I was born but as the man I have become. I've worn many hats over the years, both literally and figuratively, and my hope is that in telling my story — the highs and lows, the mistakes, the lessons learned — I can help show that no matter where we come from, we have more in common than we think," he said in a statement in July 2021. "I'm deeply grateful for the opportunity to share what I've learned over the course of my life so far and excited for people to read a firsthand account of my life that's accurate and wholly truthful."
Article continues below advertisement
The royal family has yet to publicly react to the news, but it's safe to say they are unhappy about the release.
"It's juicy, that's for sure," a source dished. "There's a lot of new stories in there about the past that Harry has not spoken about before, about his childhood … there is some content in there that should make his family nervous."
Article continues below advertisement
An insider spoke to The Sun about Harry's book deal.