Prince Harry Was 'Putting Words Into His Father & Brother's Mouths' When He Claimed They Were 'Trapped Within The Royal Family,' Author States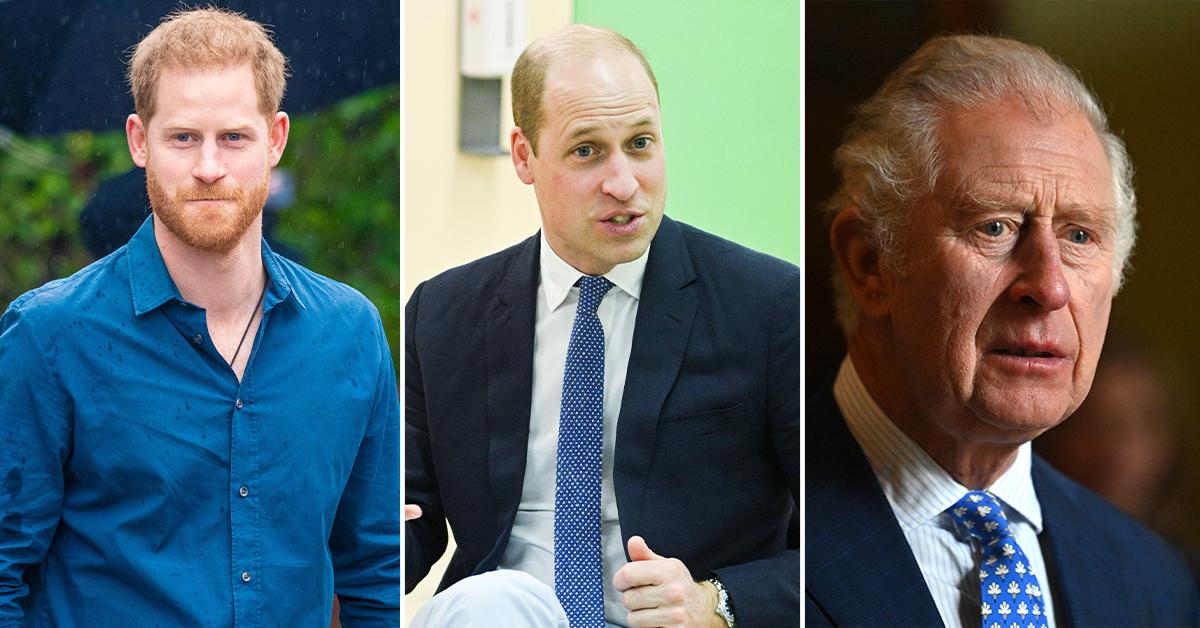 When Prince Harry spoke with Oprah Winfrey in March 2021, some people appreciated the royal's honesty, while others — including his family members — were shocked at some of the accusations.
At one point, the 37-year-old claimed that his father, Prince Charles, and his brother, Prince William, were "trapped" within the royal family and they would never be able to leave.
Article continues below advertisement
"I don't think he's [William] ever felt like that," author Robert Jobson stated. "I think Harry was putting words into his father and his brother's mouths, and maybe making an assessment based upon his feelings. They were both very angry about that, both Charles and William. I don't think it's true, I don't think he felt trapped in any way."
Elsewhere in the chit-chat, Harry and Meghan Markle claimed that someone in the royal family was "concerned" over Archie's skin color, and the dad-of-two also spoke out about where he stands with his older sibling.
After the tell-all, the 39-year-old prince was "as low as I'd ever seen him," biographer Robert Hardman wrote in a new book called Queen of Our Times: The Life of Elizabeth II.
"For Prince William, there was the added anguish of seeing the younger brother whom he had protected (and who had idolised him) now throwing incendiary and, in some cases, unanswerable charges into the public domain, fully aware of their likely impact," the excerpt reads.
Article continues below advertisement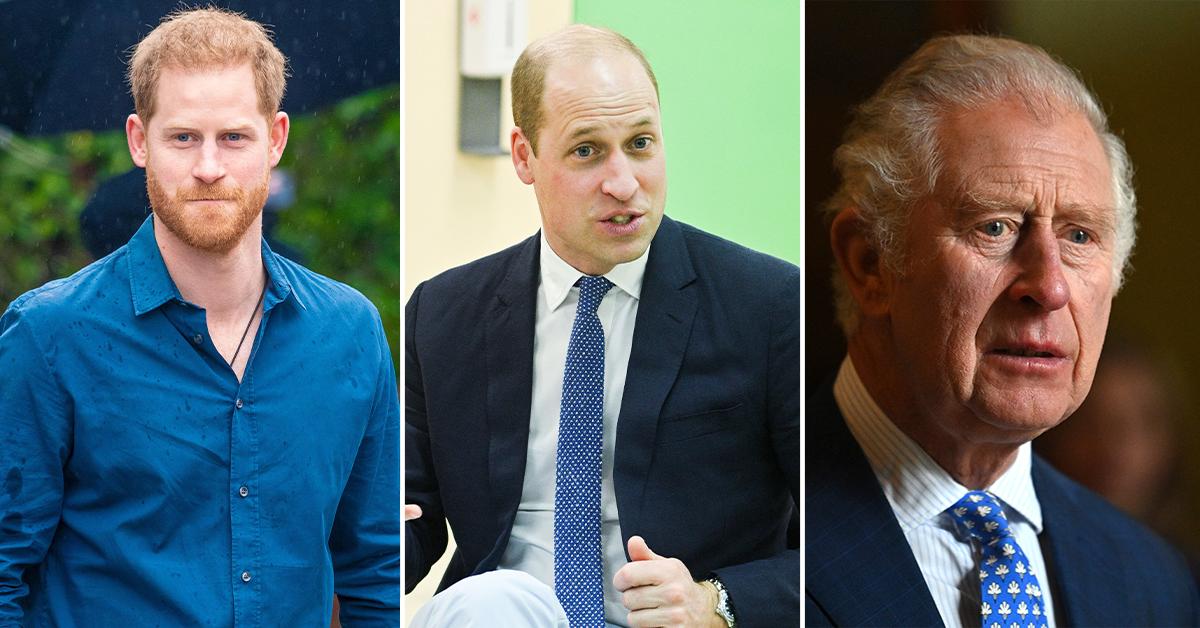 Article continues below advertisement
William and Harry haven't seen each other since last July, and now that Harry is gearing up to release his new memoir this year, it's unclear what will happen next.
"We don't yet know if or how strongly he'll slate his father and brother in the book," expert Duncan Larcombe shared. "It's hard to imagine what might be coming, but until that book hits the shelves, the stalemate is highly likely to continue."